Although they are frequently used for document exchange, PDF files are not always simple to edit or change. You might occasionally need to convert a PDF file to a PowerPoint presentation file that can be edited (PPT or PPTX). For example, if you want to reuse some content from a PDF report or presentation in your own slides.
Depending on your needs and preferences, you can convert PDF to editable PPT or PPTX using a variety of methods. We'll go through two free methods you can employ.
Method #1: Adobe Acrobat Online
1. Visit Adobe Acrobat Online and sign in.

2. Click the Select a file button.
3. Select the PDF file that you want to convert to PPTX.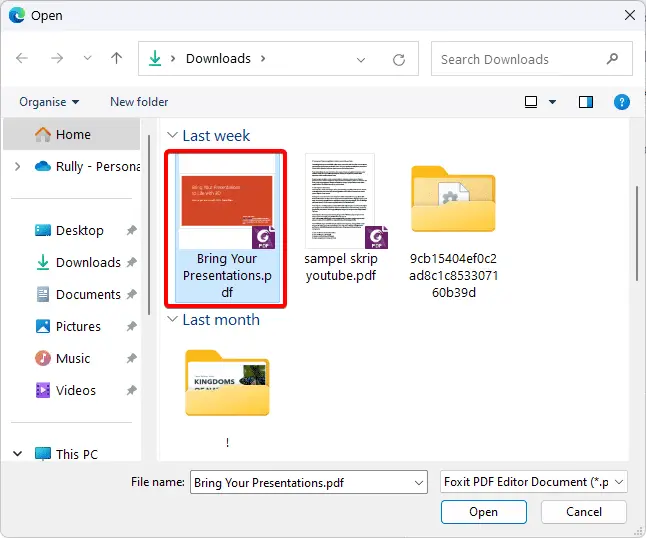 4. Click Export to PPTX.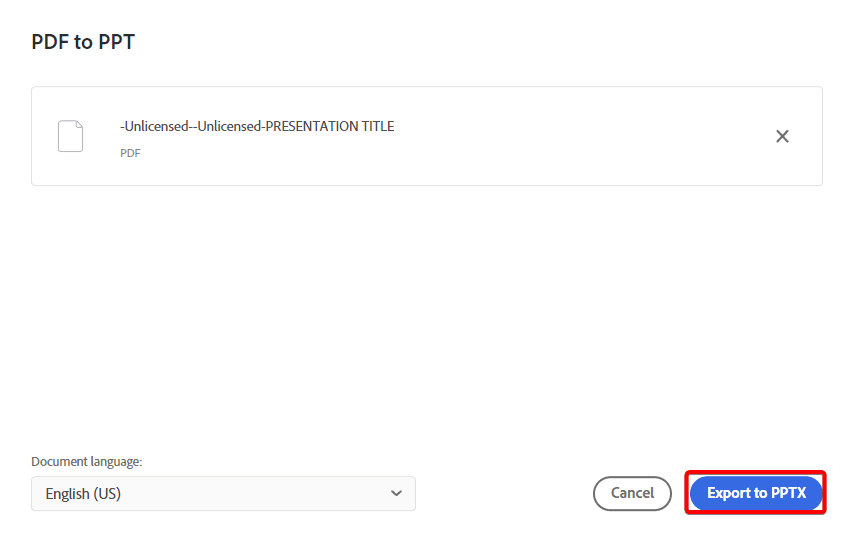 5. Download the converted PowerPoint file.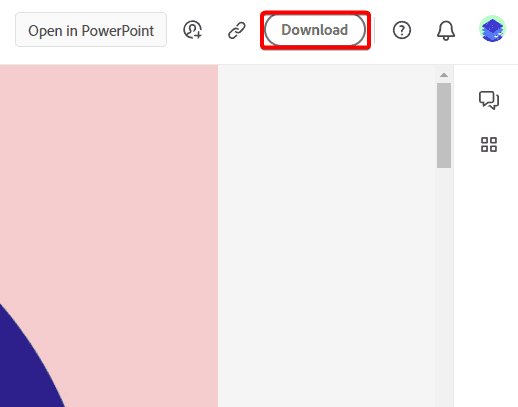 6. You can also edit your PPTX file in Microsoft Office for web right from Acrobat. Click Open in PowerPoint.

7. A new tab will open to install the browser editing tools. Click Continue.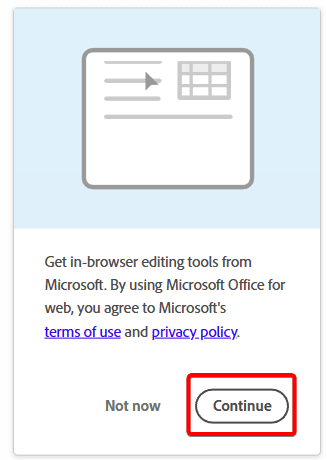 8. Click Edit in Browser.

9. Now you can edit your presentation straight from the browser.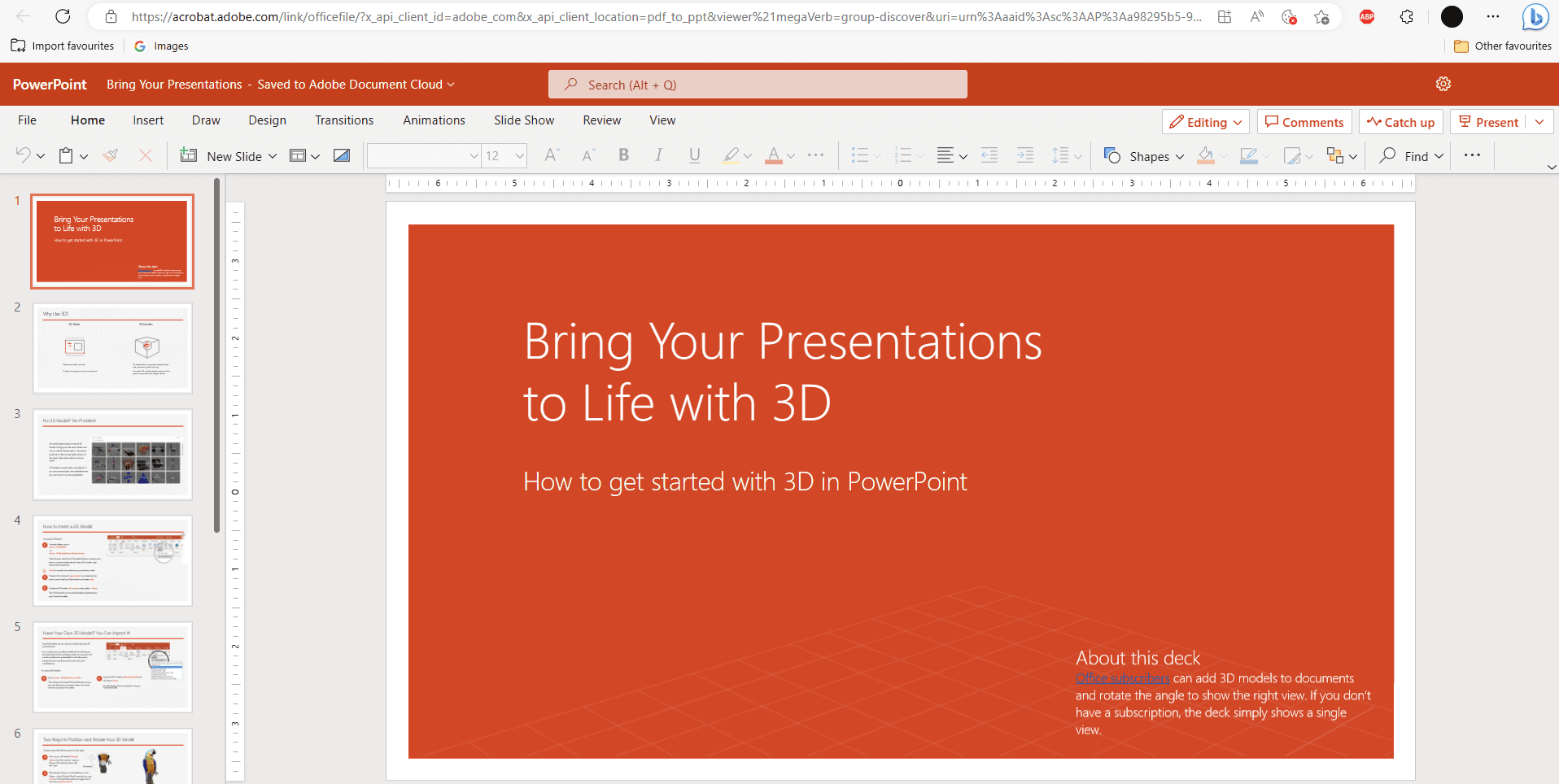 Adobe Acrobat Online preserves the original formatting and styling of your PDF file, so you don't have to worry about losing any information or quality.
Method #2: Online2PDF
Online2PDF is another online tool that can help you convert PDF to editable PPT or PPTX. It also supports OCR (optical character recognition), which means that it can recognize and extract text from scanned or image-based PDF files. However, it has a limit of 30 pages for OCR conversion.
1. Visit online2pdf.com, and click Select Files.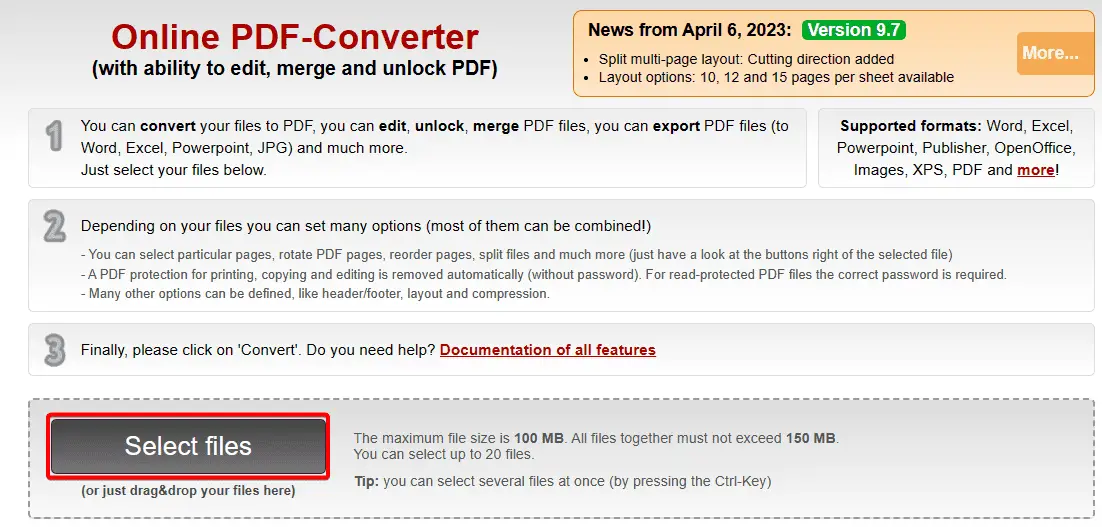 2. Select the PDF file that you want to convert.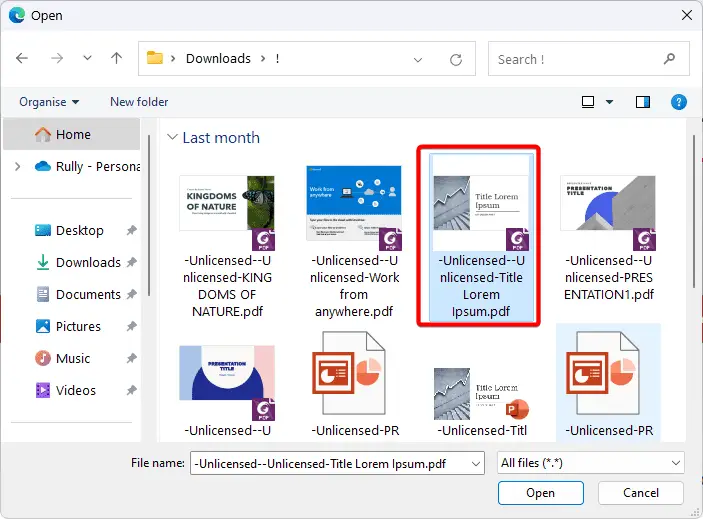 3. In Convert to, select the file format.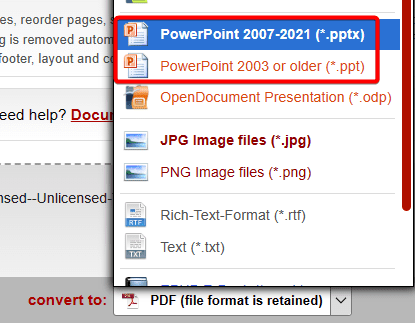 4. Optionally, select Yes, with OCR (max. 30 pages) if you want to perform OCR on the document, and it is no more than 30 pages. And also select the language used in the document.

5. Click Convert and wait for the process to complete.

6. The file will be downloaded automatically.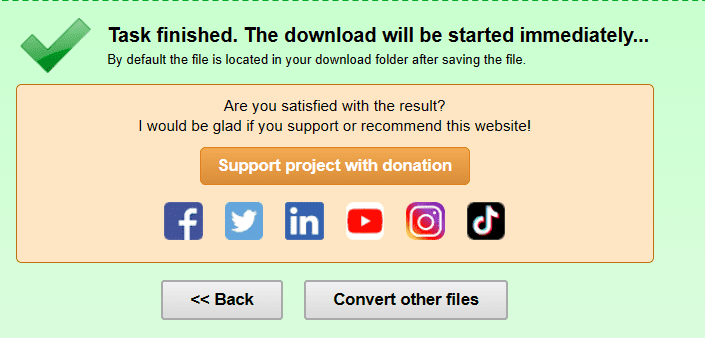 Online2PDF can also convert multiple PDF files at once, up to 20 files or 100 MB in total. You can also adjust some settings before conversion, such as page range, output quality, and layout.