Converting a PowerPoint presentation to plain text can be essential for various reasons. One of the main advantages is that it makes the content more accessible, especially for individuals with disabilities who may use screen readers or other assistive technologies.
Additionally, converting a presentation to plain text can make it easier to edit and share across different platforms. To convert a PowerPoint presentation file into plain text, one can follow several methods.
First method: Save as PDF
1. Open the PowerPoint file from which you wish to extract the text. Then go to File, select Export, and click Create PDF/XPS Document.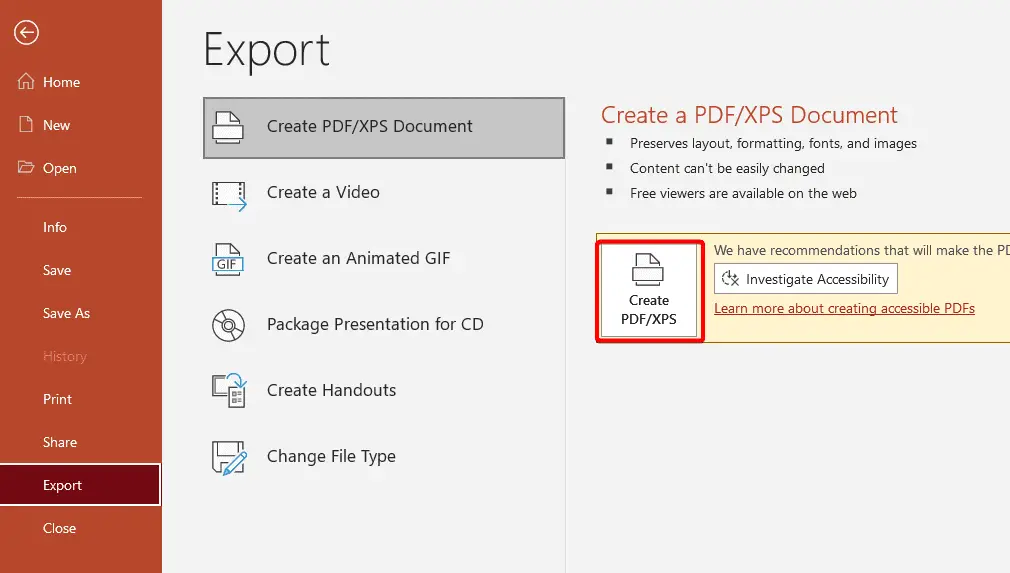 2. Save your presentation as PDF, and click Publish.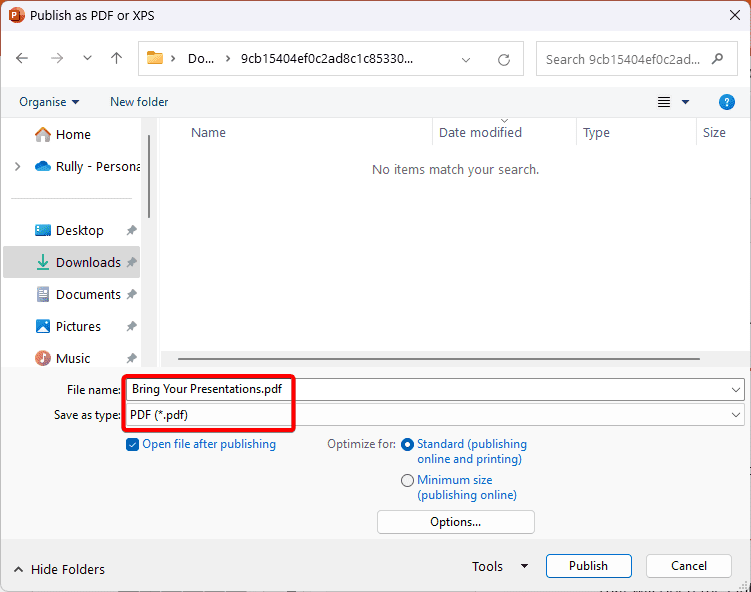 3. Open the PDF file using any PDF reader app such as Adobe Acrobat Reader or Foxit PDF Reader. Press Ctrl + A to select all of the text and press Ctrl + C to copy.
4. Paste it wherever you want, into Notepad, Wordpad, Microsoft Word, etc.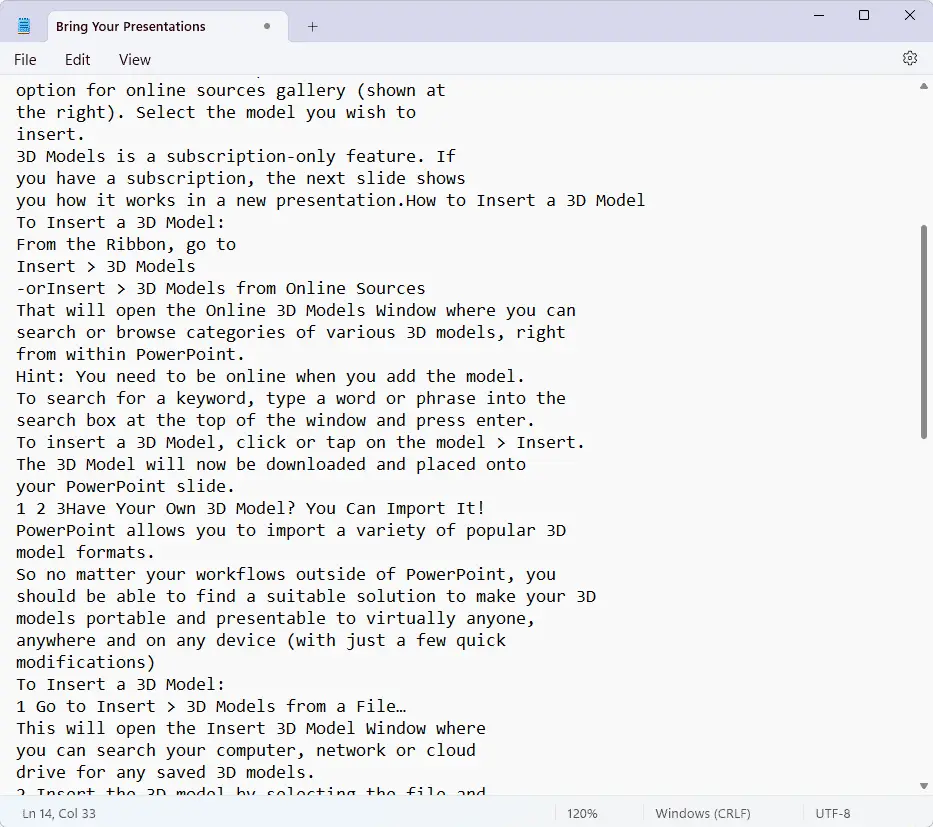 Second method: Upload to Google Drive
1. Open your Google Drive, click New, and select File Upload.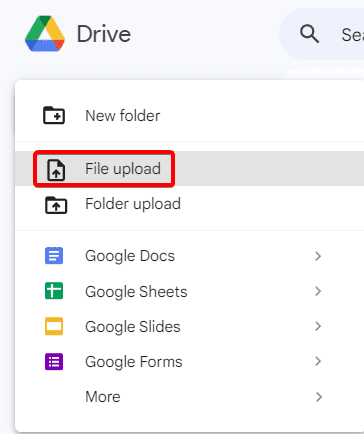 2. Select your PPT file and Open it.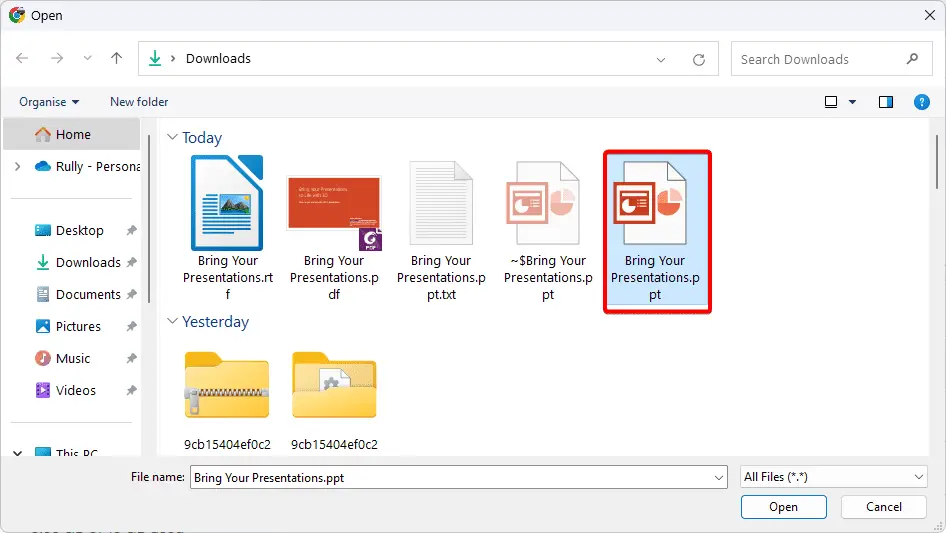 3. After the upload is completed, double-click the file.

4. Google Slides will open. Now go to File, Download, and select Plain text.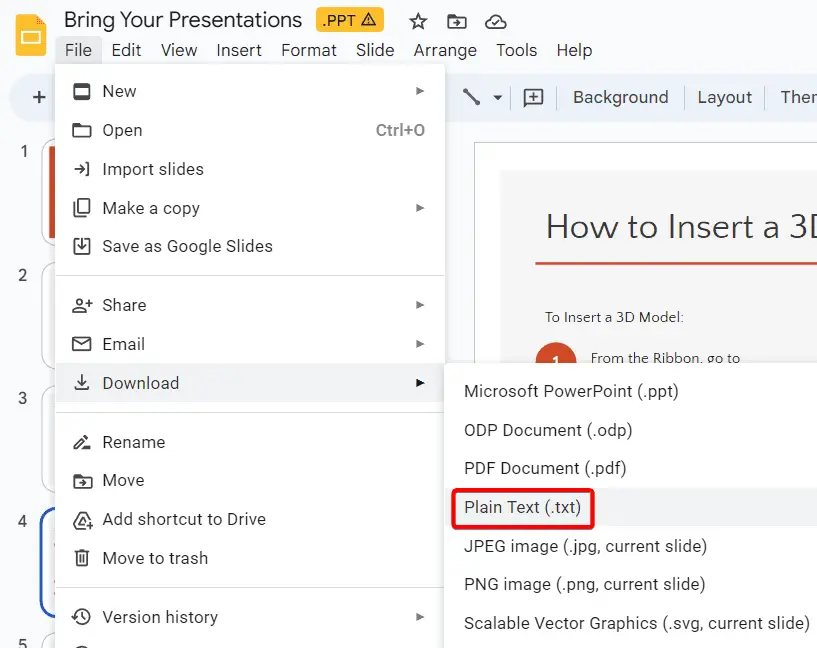 5. Open the downloaded text file in Notepad, Wordpad, Microsoft Word, etc.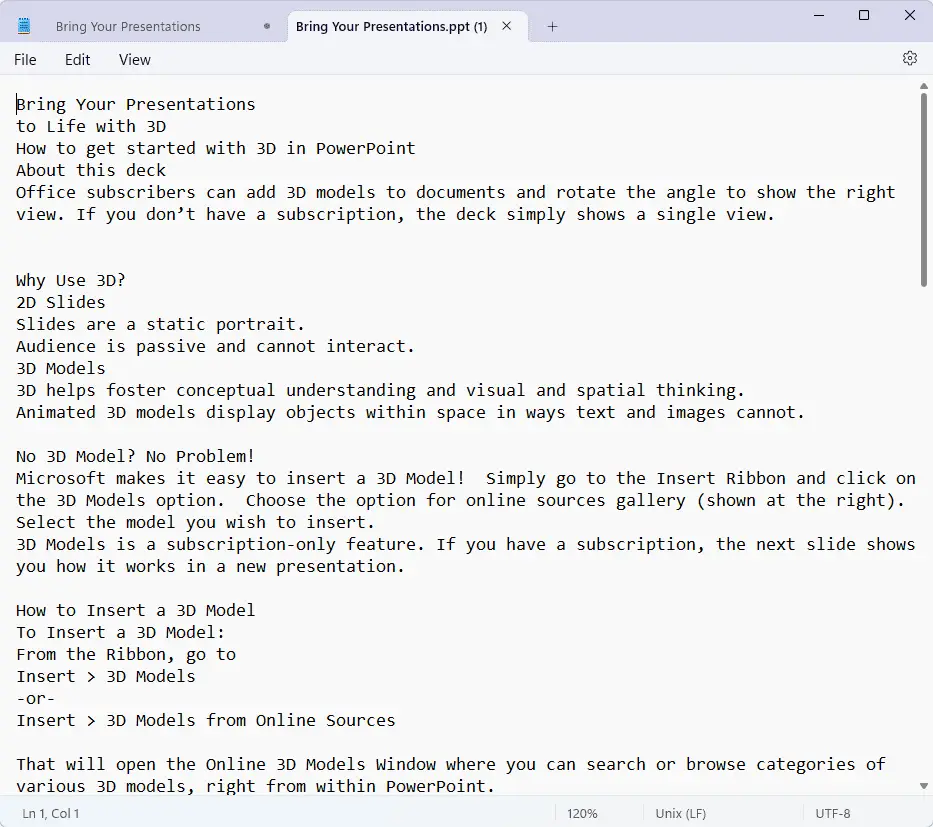 Of the two methods, in our opinion, the neater result is the second method.