Have you ever see PowerPoint running right after Windows turned on, even though you haven't done anything yet?
There are some cases where Microsoft PowerPoint running again on the startup. Usually, it opens the last document you edit before the computer is turned off or restarted.
This issue could slow down the boot process and makes the startup less responsive due to excessive programs running at the same time.
In order to fix PowerPoint that running at startup, there are two methods you could try.
#1 Disable the automatic reopen apps feature
This feature on Windows 10 is supposed to help users continue their last work when turning on the computer. Sadly, some people found this feature is unnecessary and should be turned off by default. Here's how you can disable the automatic reopen apps feature.
1. Go to Start, click on Settings.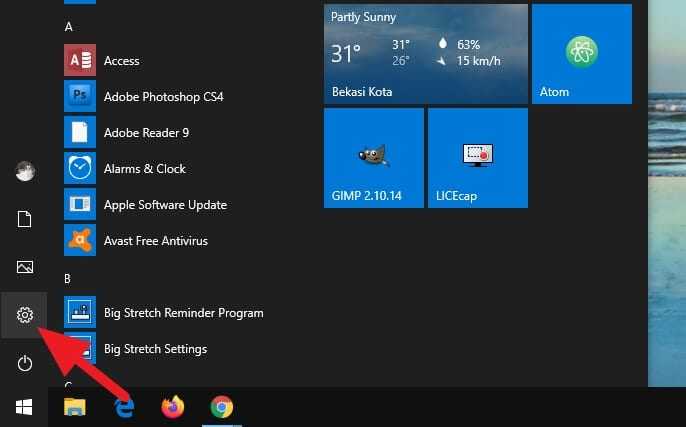 2. Select Accounts.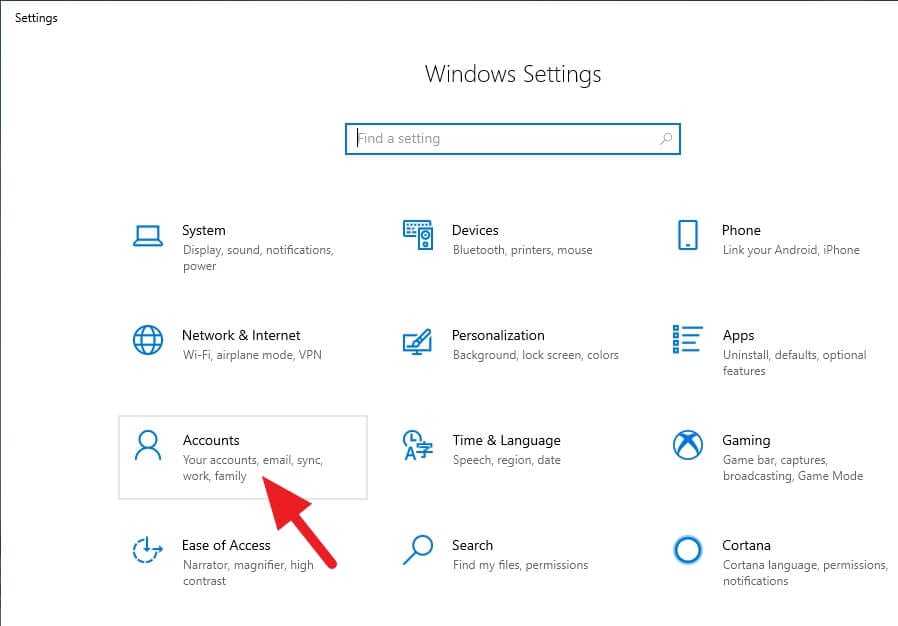 3. Click Sign-in options.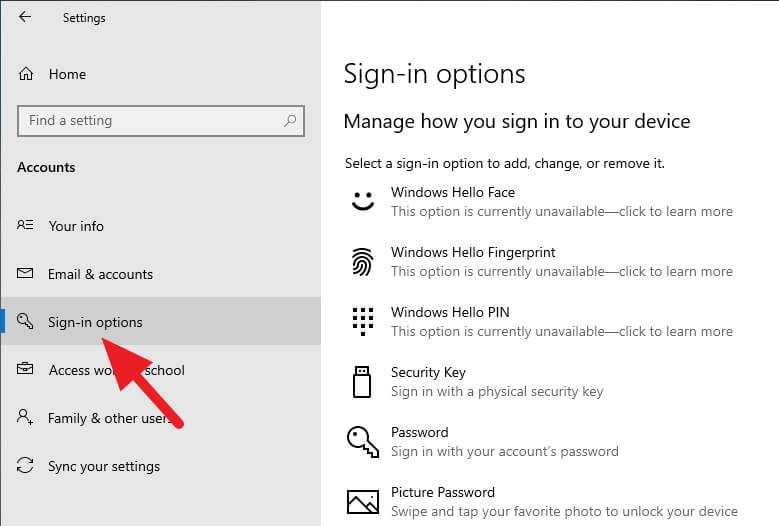 4. Switch off this section.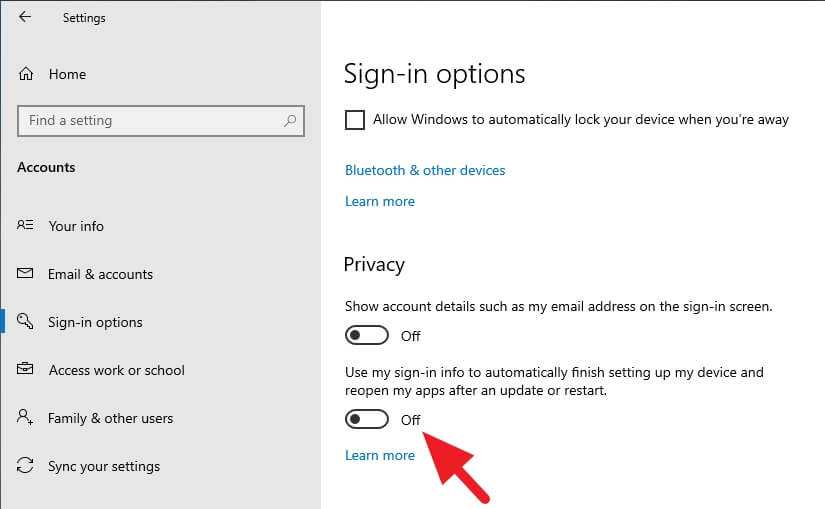 5. Restart your computer to see the result (optional).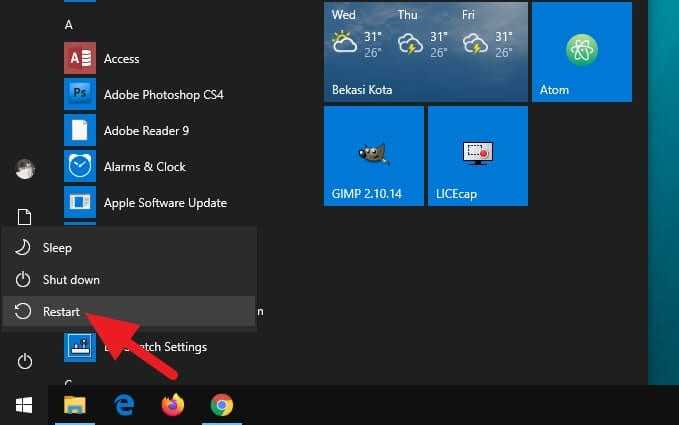 This method would also affect other programs, not limited to PowerPoint. After the setting applied, Windows 10 will no longer run the lastly used programs when you turning on the computer.
If the problem still persists, maybe there's a PowerPoint shortcut on the Startup folder. You have to delete the shortcut to prevent it from running at startup.
#2 Remove PowerPoint shortcut at Startup folder
1. Press the Windows+R on the keyboard.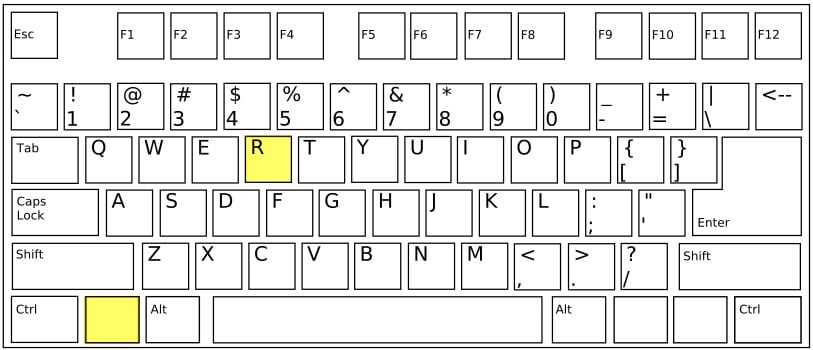 2. Type shell:startup and then press Enter.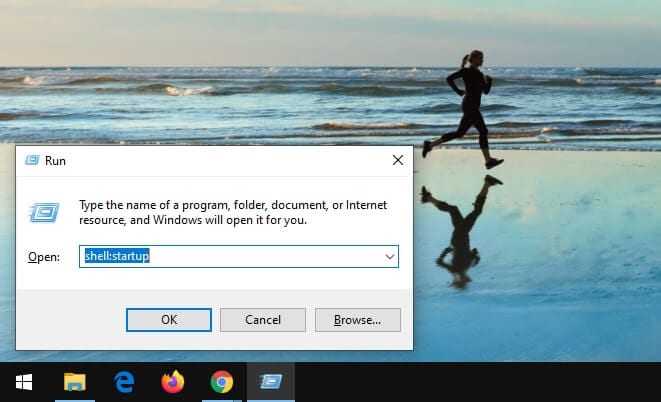 3. Delete the PowerPoint shortcut in that folder.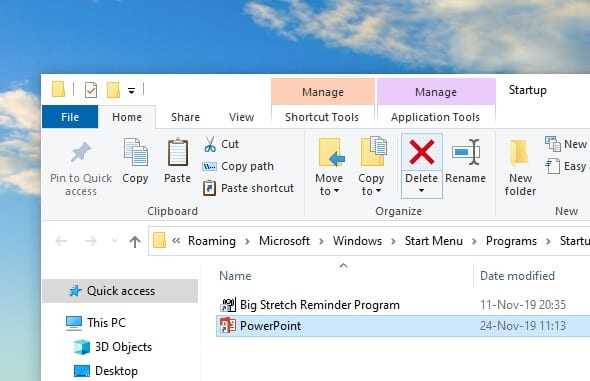 4. Restart the computer to see the effect (optional).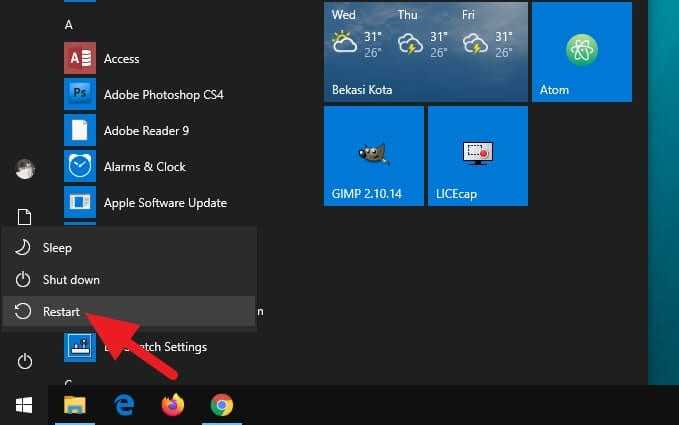 Additionally, it best to close all the programs before you turn off the computer. It may accelerate the process and prevents a situation like this next time when you start working.
That's it. I hope that helps! Let me know if you have any questions!