There are several advantages using Google Slides for your slide-making software. First, it's accessible from anywhere and anytime. Second, you can collaborate easily.
But it also comes with the price. That is when you are offline, you might feel like the world explodes because you cannot connect and the slides are frozen!
Luckily, Google acknowledges this need and offers a new way to use Google Slides offline. It helps you to edit and access the files whenever you need it, be it online or offline.
The options are hidden, but we will guide you through it. These are fairly easy steps as long you stick from the beginning until the end!
1. Make sure you are using Google Chrome as your browser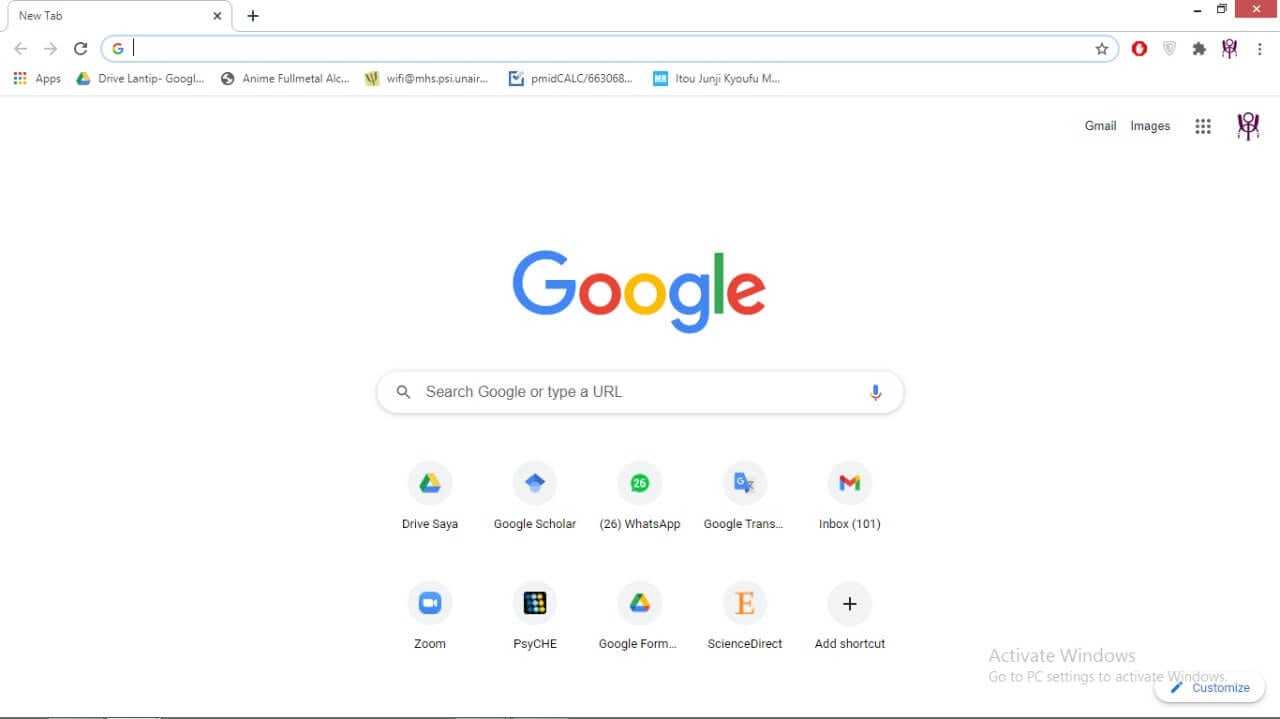 2. You must be connected to the internet first to enable the option
3. Go to Google Drive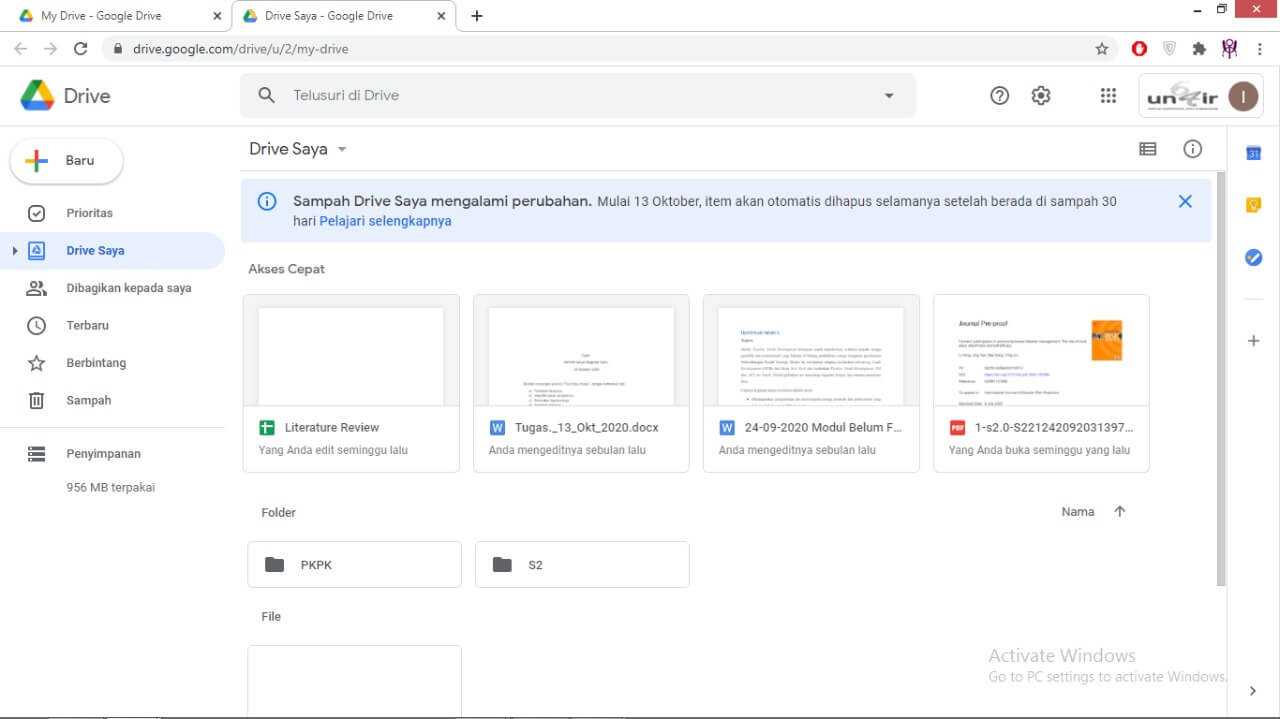 4. Click Settings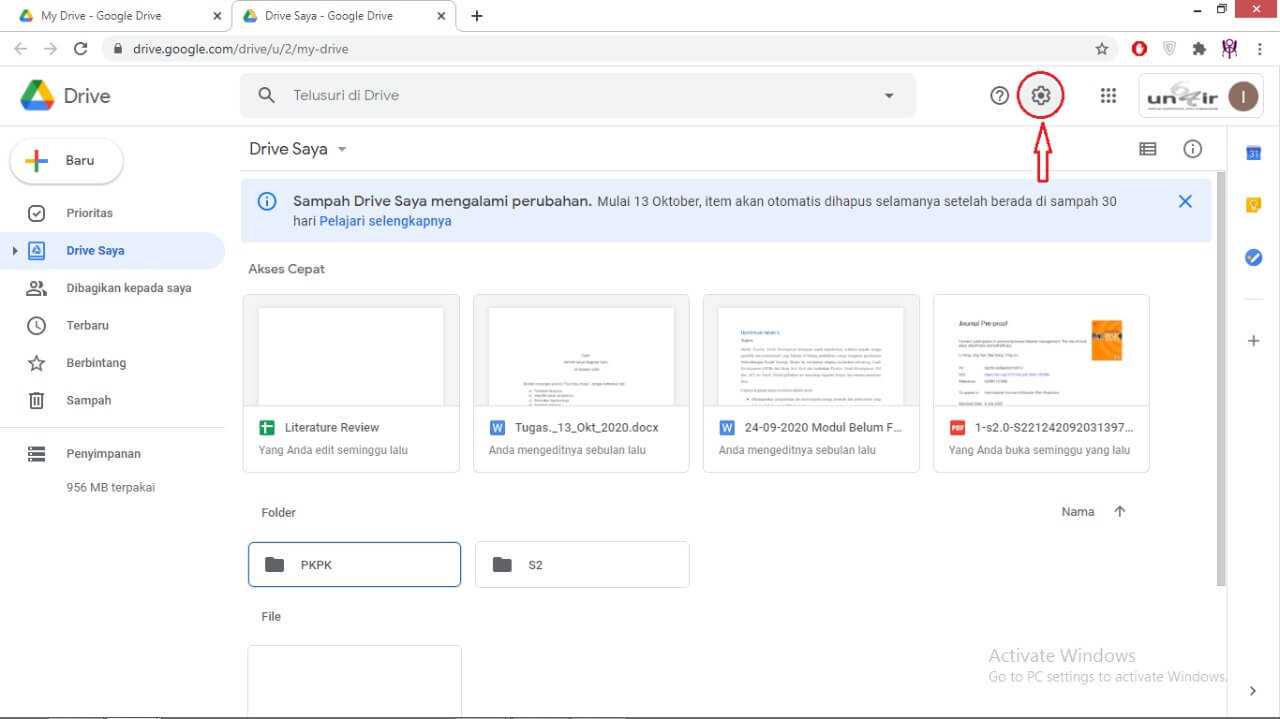 5. Turn on Offline Setting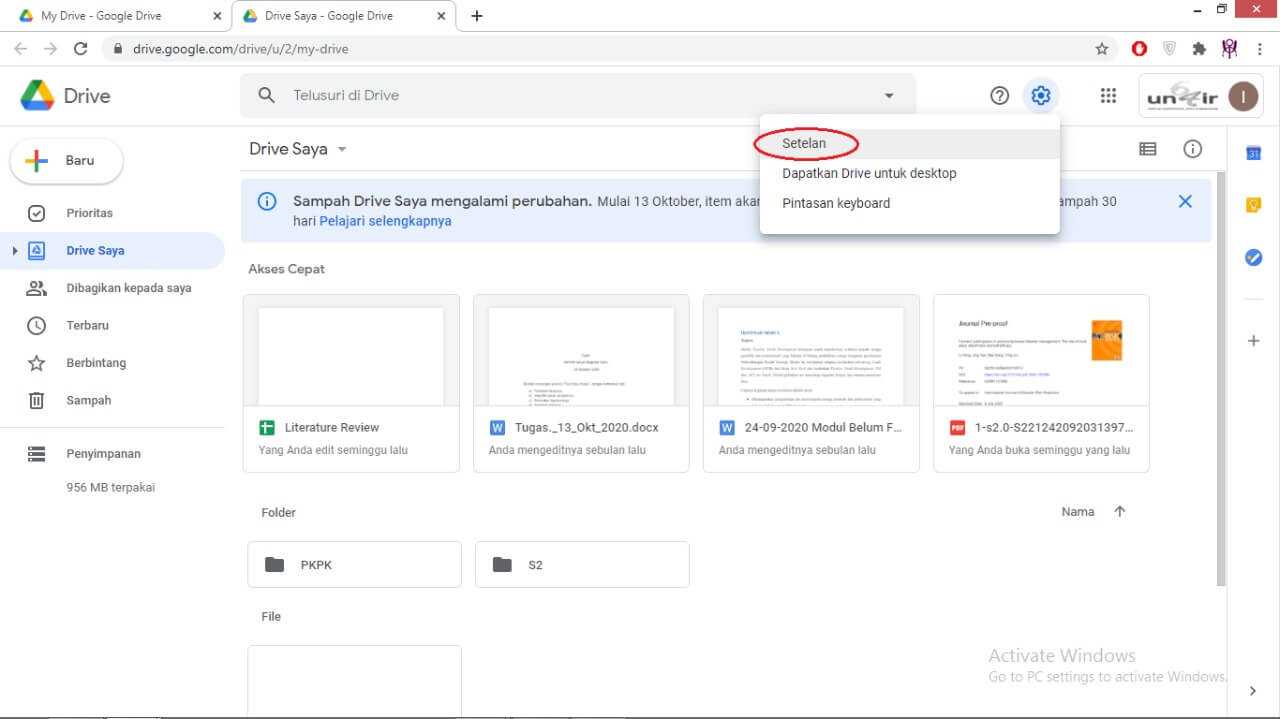 6. You can now open Google Docs, Google Slides, and Google Spreadsheets on offline mode
Make sure you have the storage available on your computer harddisk!
That's how you enable offline access on Google Docs, Slides, and Spreadsheets. Make sure to check the data regularly and turn on the connection to have seamless backup between devices. Good luck!