What is the default layout of a presentation? It's horizontal or landscape! This is because traditionally, your presentation will be screened on the laptop or widescreen device.
But it's 2020's now. Smartphones are becoming the number 1 device everybody uses in their daily lives. So how does this affect the way we use presentation?
Smartphones offer a vertical layout whether it is 9:16 or 9:18. This means people will have difficulties watching your presentation without rotating their phone.
So why not engage your audience on vertical mode? This gives the same experience as reading an Instagram Story.
Below are the steps to change the layout of your Google Slides. Prepare to amaze your audience with vertical creativity.
1. Prepare your blank presentation. Since the layout could change a lot, we advise you to create from the scratch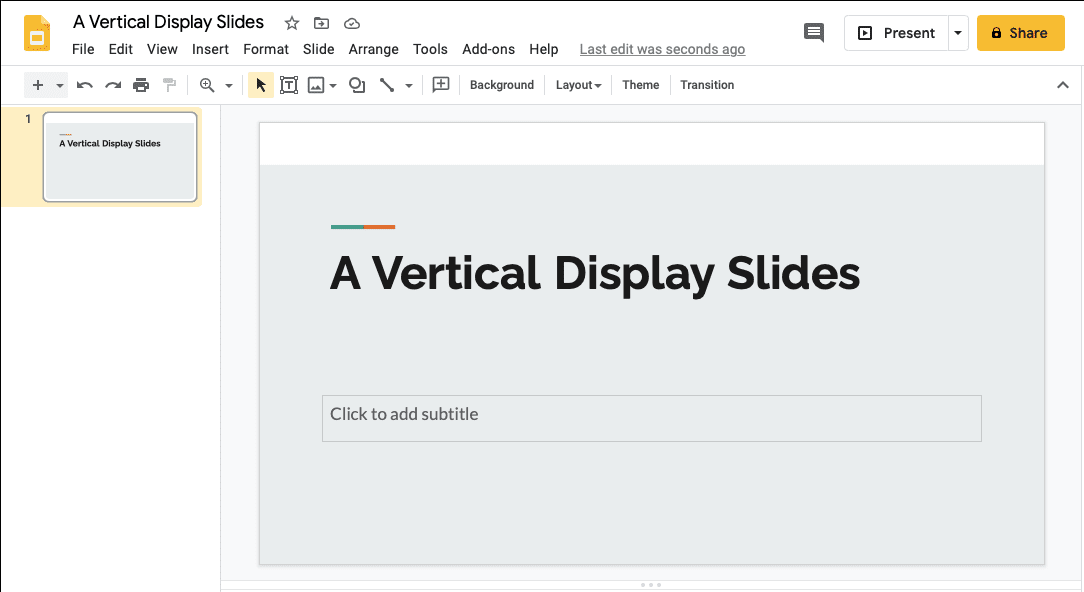 2. Click File and then click Page Setup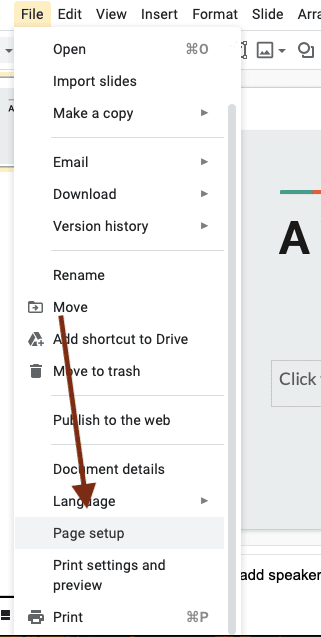 3. You will see the page ratio options. Click Widescreen and it will show a dropdown menu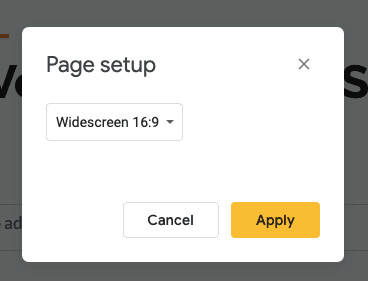 4. Click Custom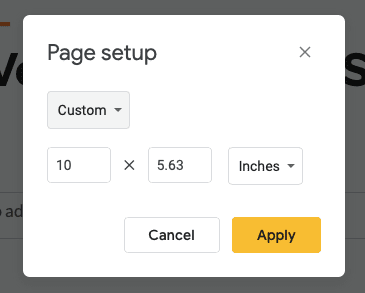 5. You will see a ratio number. Number on the left represents width, and the number on the right represents height.
6. Swap these numbers! Make sure the number on the left is smaller than the right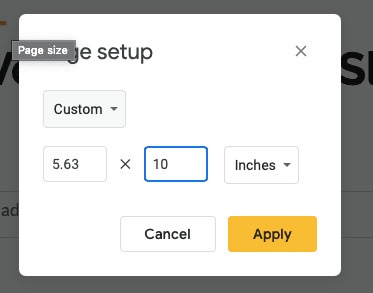 7. Click Apply
8. To make sure the ratio is right, click Present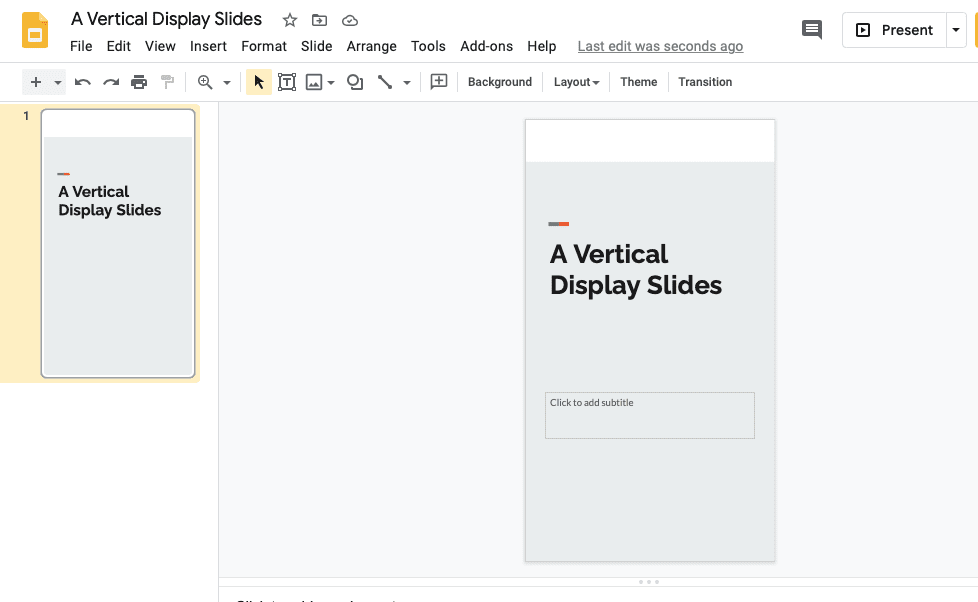 These are the steps to change the layout of Google Slides vertical. Don't forget you can always adjust the ratio if you're not okay with the current ratio. Good luck!