There may be moments when you're wondering how to use Google Slides and don't understand what the option in the toolbar means because of the language setup. And it comes to you all the time.
Perhaps, your Google Slides isn't configured to the language that you require to be. Like other Google products, Google Slides is connected to your Google Account. This implies that many setting and language interfaces are generally set by default or unified by the system.
Changing the language will also impact the other services you utilize with the account. Regardless, changing the language of the Google Slides interface may be a good idea for beginners. It can assist newbie users in understanding the features and functions of the toolbar menu without the necessity for a translator service.
If you want to change the language of Google Slides from English to your mother tongue, here you have two alternatives. You can immediately change the language in Google Slide or your Google Account settings. 
So, without further ado, here are the steps!
Changing the Language in Google Slides 
1. Changing the language of your Google Slides is relatively straightforward. You can change it in the toolbar menu by clicking on file > Language > choose your language target. Here, we use Bahasa Indonesia, for example.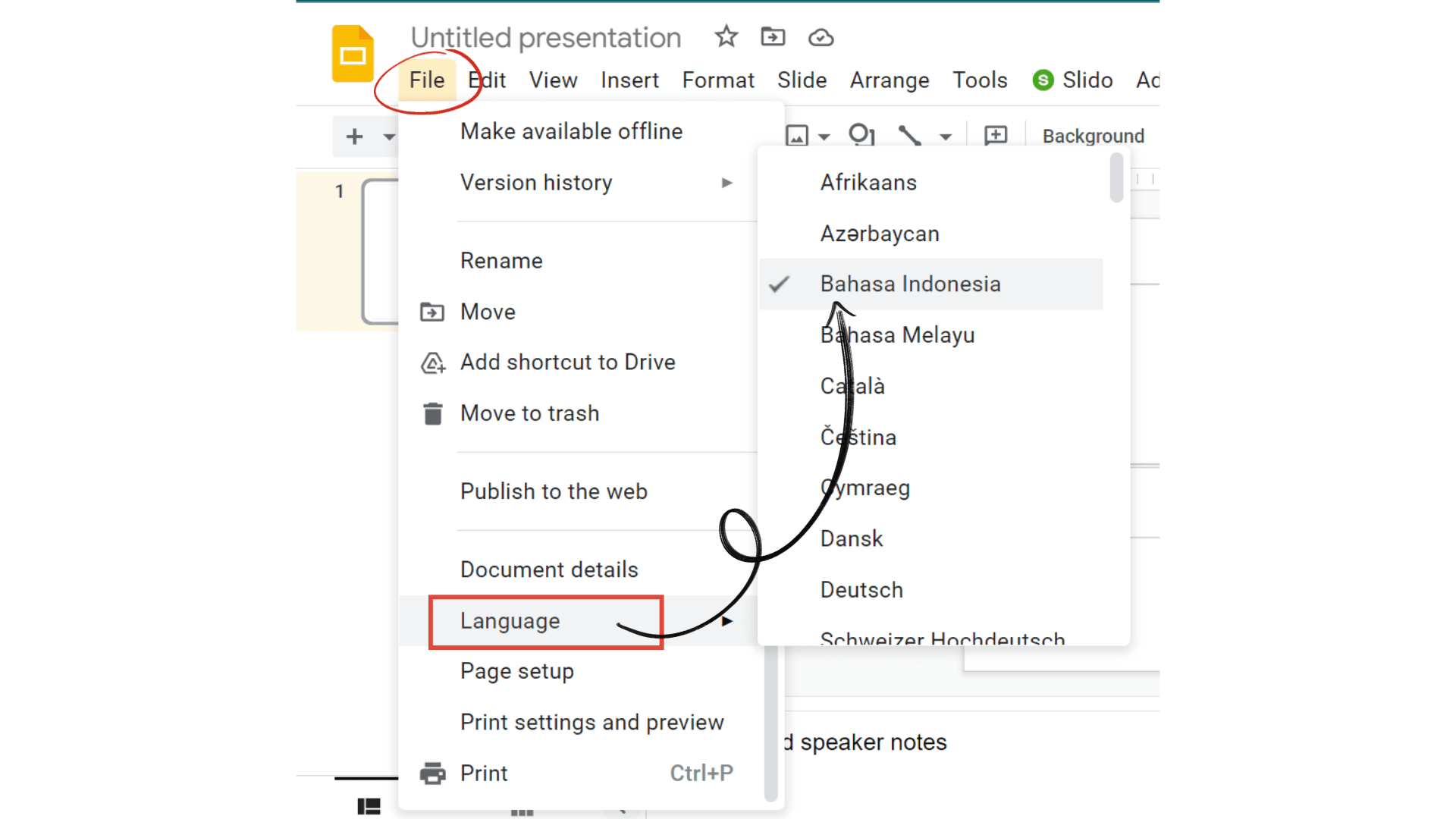 2. When doing so, and you find your Google Slides language is still in the previous language, you can try another alternative: changing the language through your Google Account setting.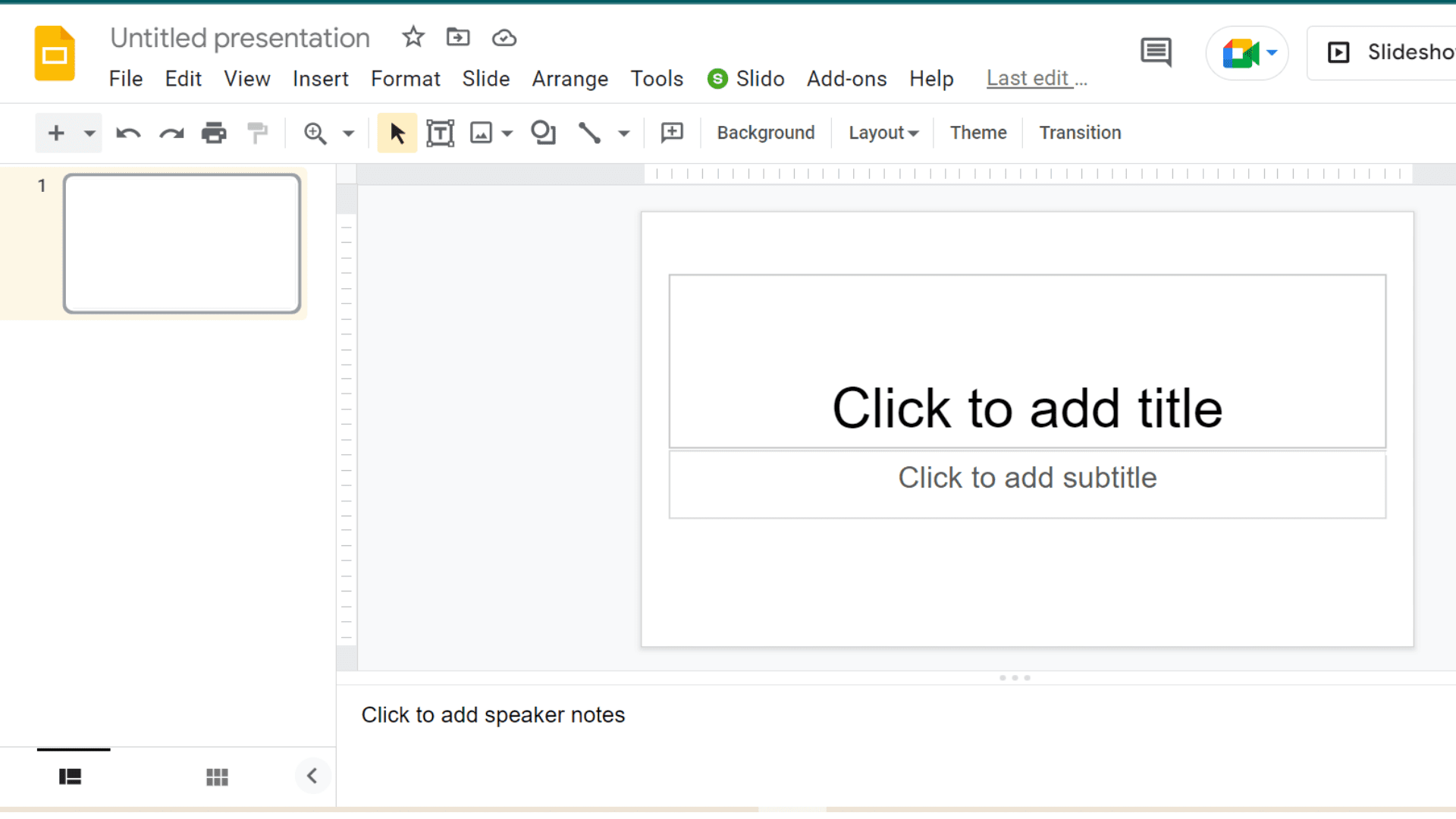 Note: Remember that your chosen language can change the program's measurements. For instance, if your presentation is previously set to US English which is set in inches, then you change it to Bahasa Indonesia. Thus, the measures will also be changed from inches to centimeters.
Changing the Language in Google Account Setting
1. Make sure your Google account is linked before using Google Slides. Unless you do so, you won't be able to access Google Slides. By opening your Google Search homepage, you can access your Google Account. You can see your avatar in the bubble in the top-right corner. Click on it > Choose 'Manage your Google Account.'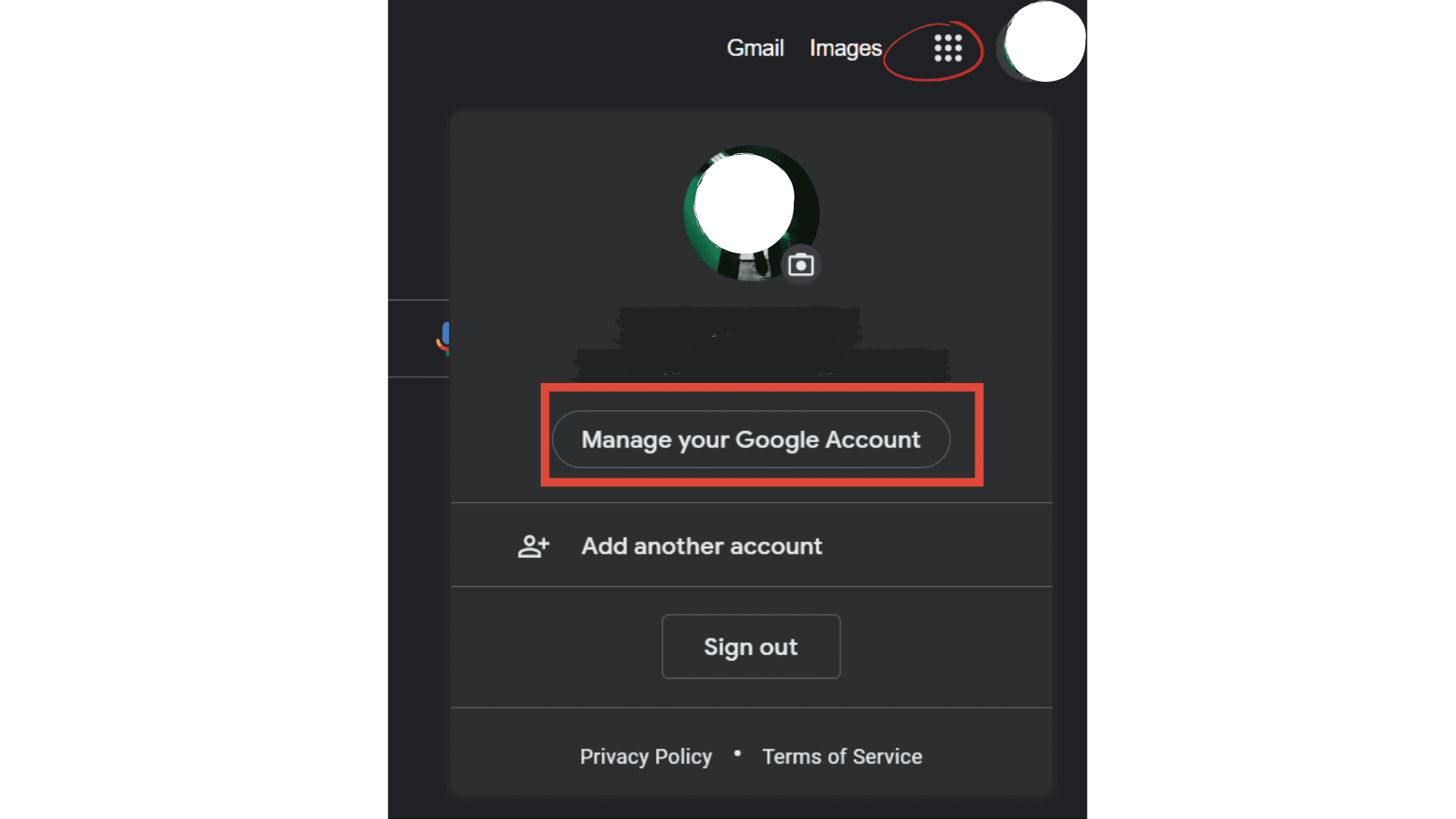 2. Then, there is a menu to your left. Find and click on Data & Personalization. Scroll down until you've found General Preferences for the web > and choose Language. Find and click on the pencil icon of the Default Language Section.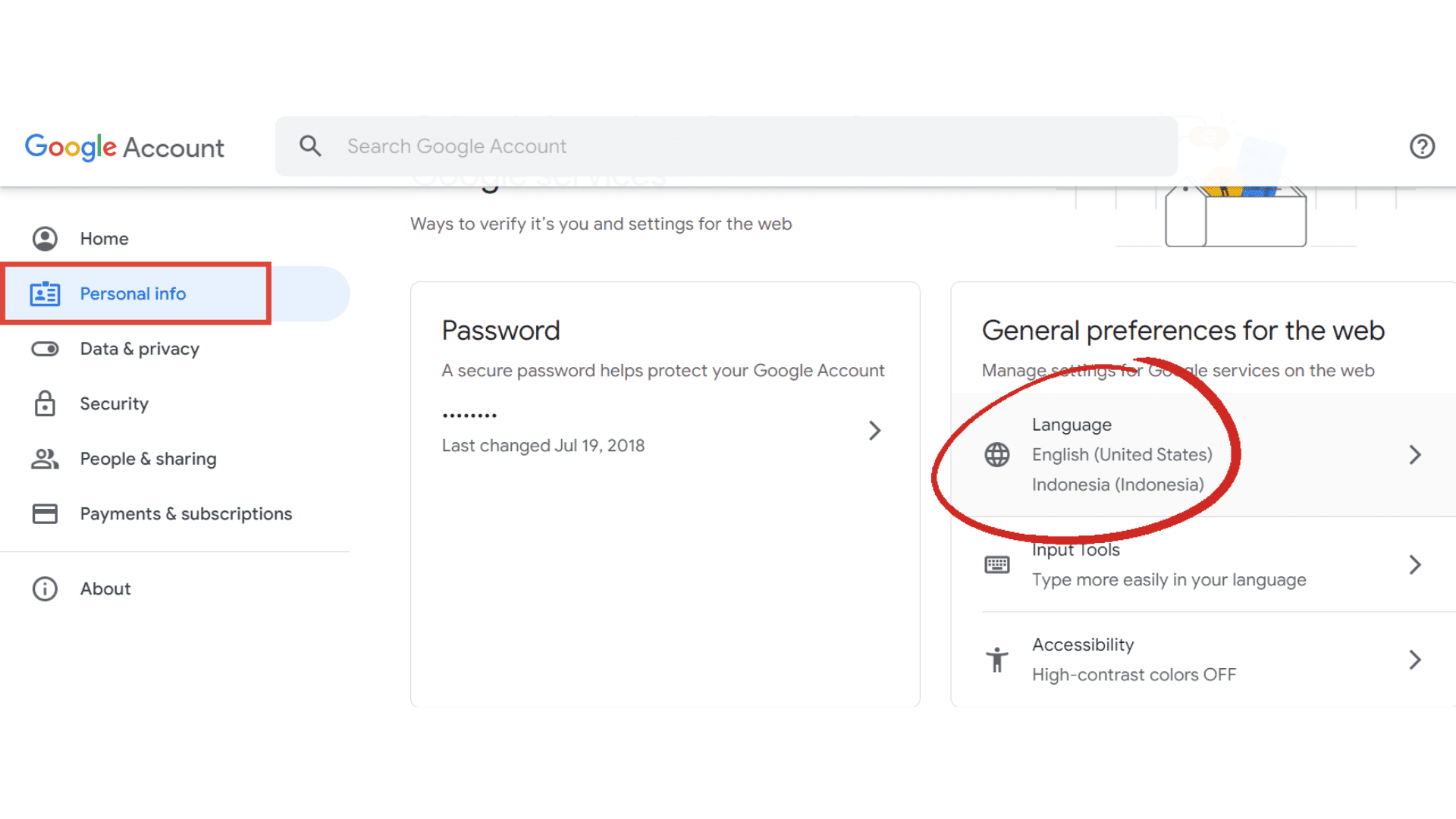 3. Choose the option language from the list > to select it.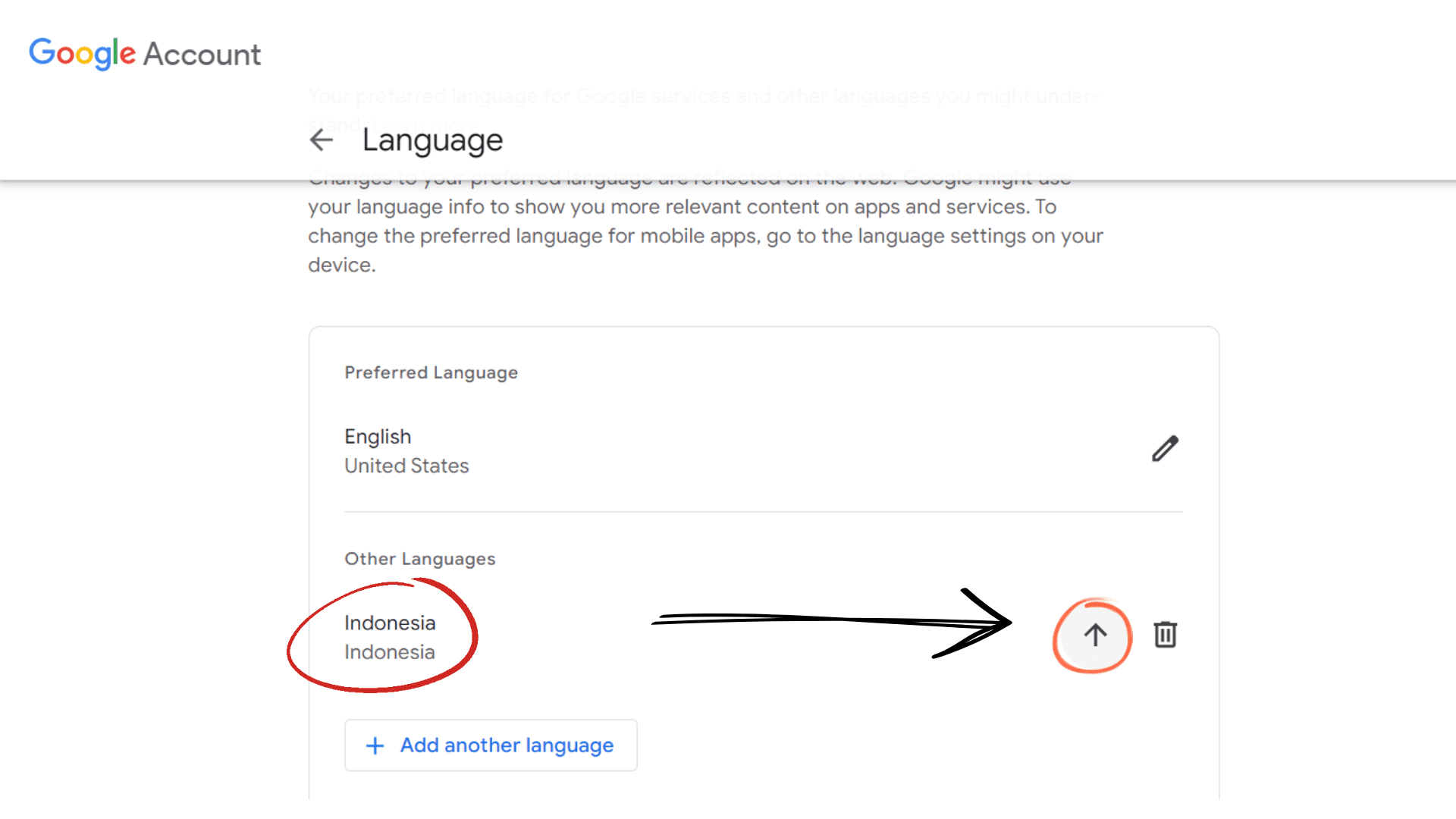 4. Well done! Now return the page to Google Slides, and your Google Slides language will be changed to your language preference.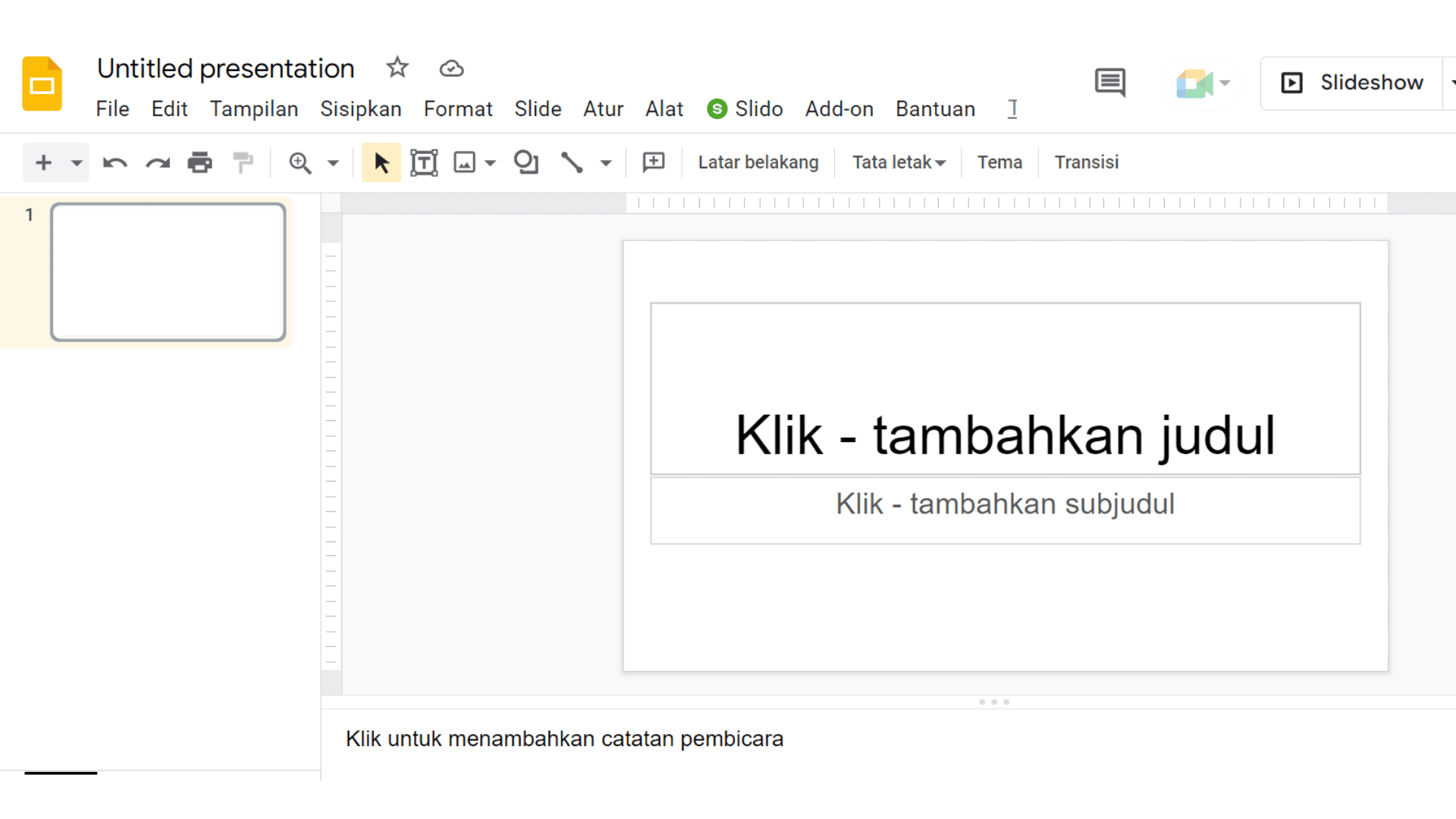 Because your current location determines Google's language, this skill set could come in handy if you travel to another country. Despite this, you can change the Google language on your device.
By now, you understand how simple it is to change the language of your Google account, just like you can do the same for your other devices. By following this tutorial, you'll be able to change your Google Slides language effortlessly.