Thanks to the power of the web, Google Slides is getting more polished day after day. We are not just seeing major interface revamp over the years, but also some sprinkle of features that could help presenters making their slide more pleasing in the eyes.
I'm talking about new themes/templates you can choose when about to create a presentation document. But wait, it's not just for a new document, but also the existing ones.
The 'Themes' feature can cleverly adjust the color, font, and overall look of a slide. Essentially, you can change the theme anytime you want and you only need to make a little to no additional changes to the document. Isn't that a sweet deal?
So, here's how you can change the theme on a Google Slides document.
1. First, open a document on Google Slides.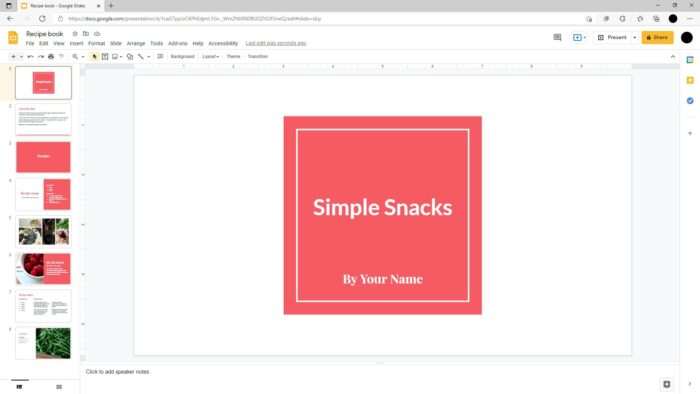 2. Navigate to Slide > Change theme.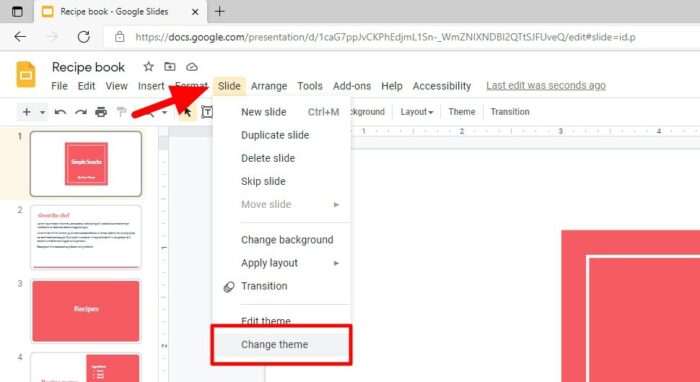 3. On the right side of the page, you will see a panel showing several themes you can choose.
4. The new theme will be applied to your slides.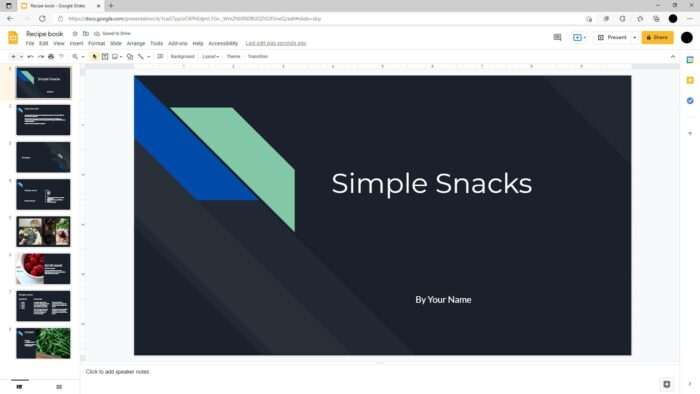 Even though it works really well at converting elements from one theme to another, sometimes manual interventions are necessary to fix minor defects.