A video in a presentation slide is a great way to convey a message to the audience without having you narrate it. It's also proven to quickly reclaim their attention especially if there are dozens of slides left to present.
While it's easy to import a video file to a PowerPoint slide, Google Slides requires you to upload the video file first. Or, you could grab existing videos from the internet to be shown in the slide. Here's how to embed a video to your Google Slides presentation.
1. Open a Google Slides presentation, then go to the slide where you want to put a video.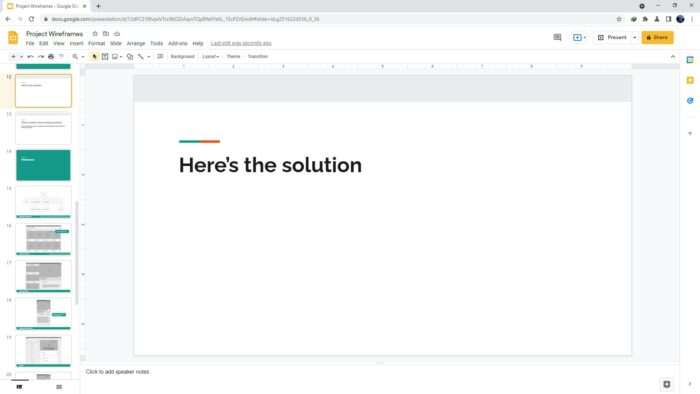 2. Next, click Insert > Video.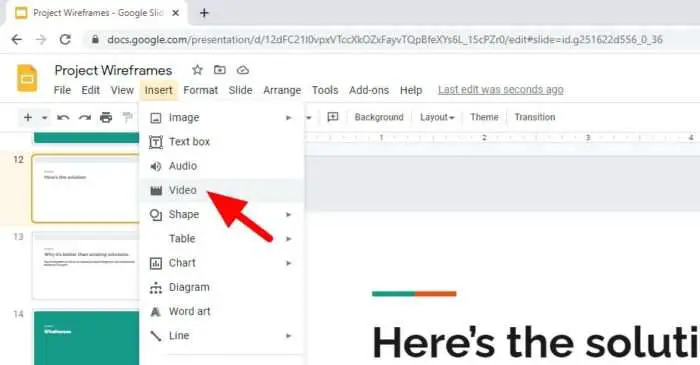 3. Here, I want to embed a YouTube video, so I must Copy the video link beforehand.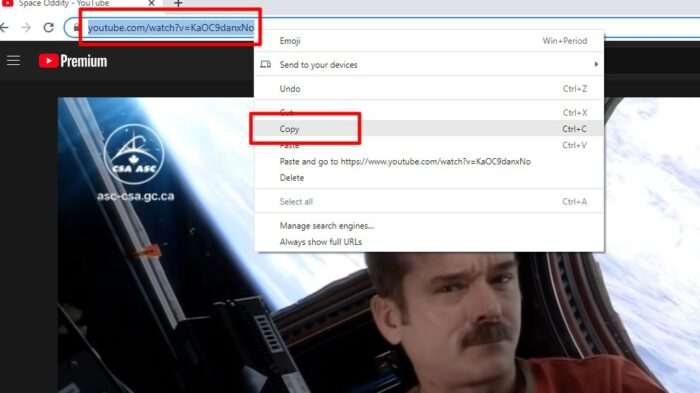 4. Under the By URL tab, paste the link, then hit Select.
5. Or you could insert an existing video from your Google Drive account.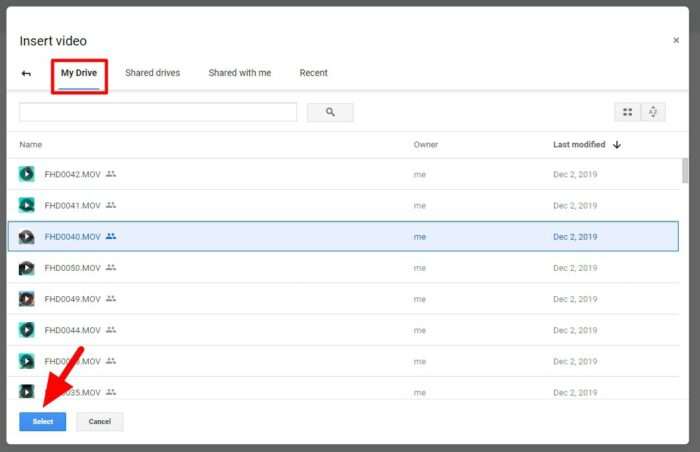 6. The video will be inserted into the slide. Google Slides may offer you to customize the timing, audio, size, position, and shadow (optional).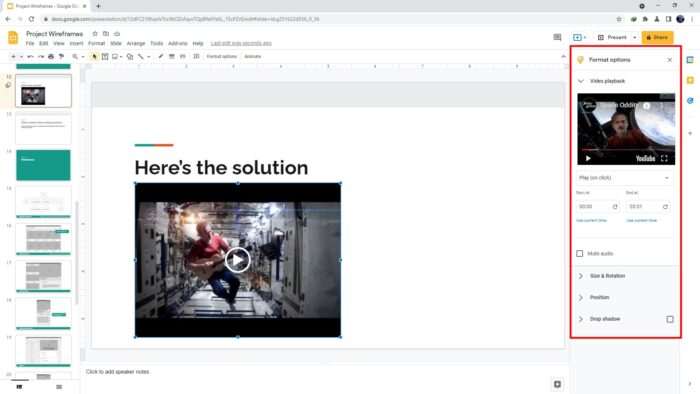 7. You may access the menu later by right-clicking the video and select Format options.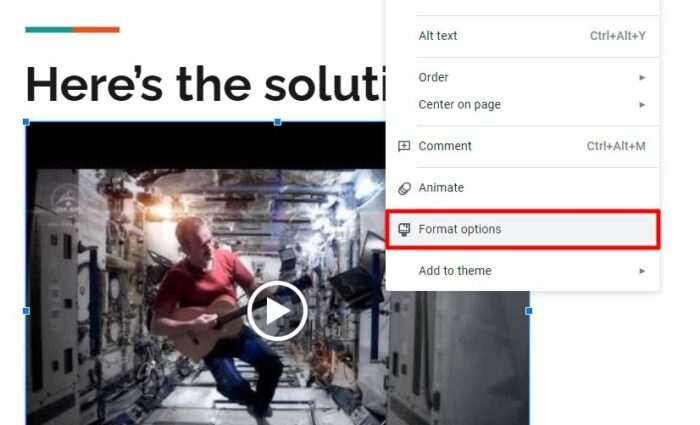 8. Don't forget to Present the slide to test the video.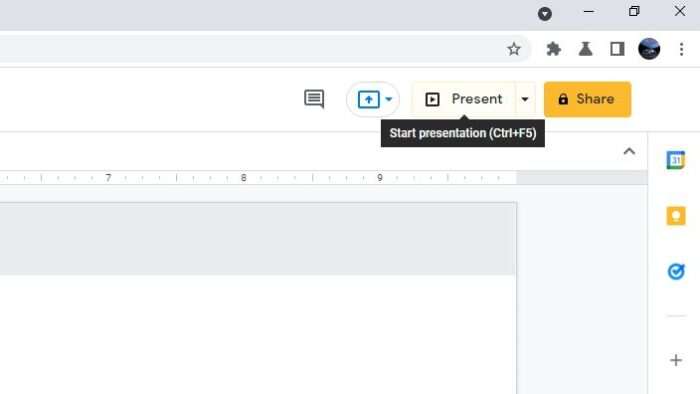 Since Google Slides is an online-based presentation tool, it's natural that it has to connect with the internet to render the file, and particularly pull the video.
Even though I have made a tutorial on how to present Google Slides offline, the video part is, unfortunately 'could not load' and forces me to stay online especially when playing the video. So, be sure that the internet works properly before presenting.