Not all presentations should be presented in the default landscape orientation. We know that's true ever since videos with portrait format seem to be replacing traditional 16:9 videos on some platforms. And PowerPoint slides can't escape from it.
This tutorial will teach you how to alter the PowerPoint slides' orientation from landscape to portrait. The steps outlined in this article apply to PowerPoint for Mac.
Here are the steps on how to make a PowerPoint Portrait on Mac:
1. Choose Page Setup from the File menu.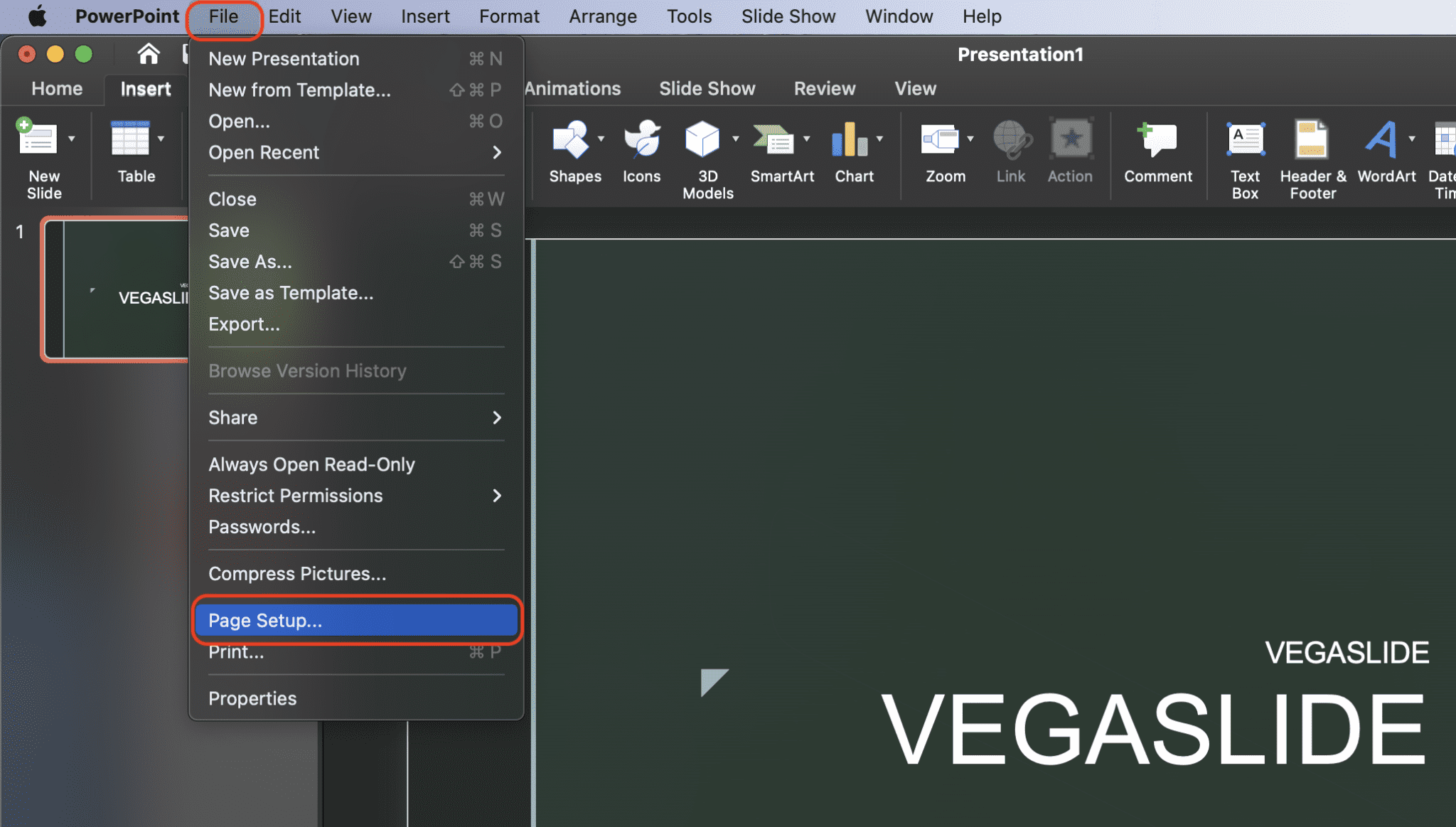 2. In the Page Setup box, next to where it says "Slides," choose "Portrait." In the Size section, you can also choose Custom Sizes and make the height bigger than the width.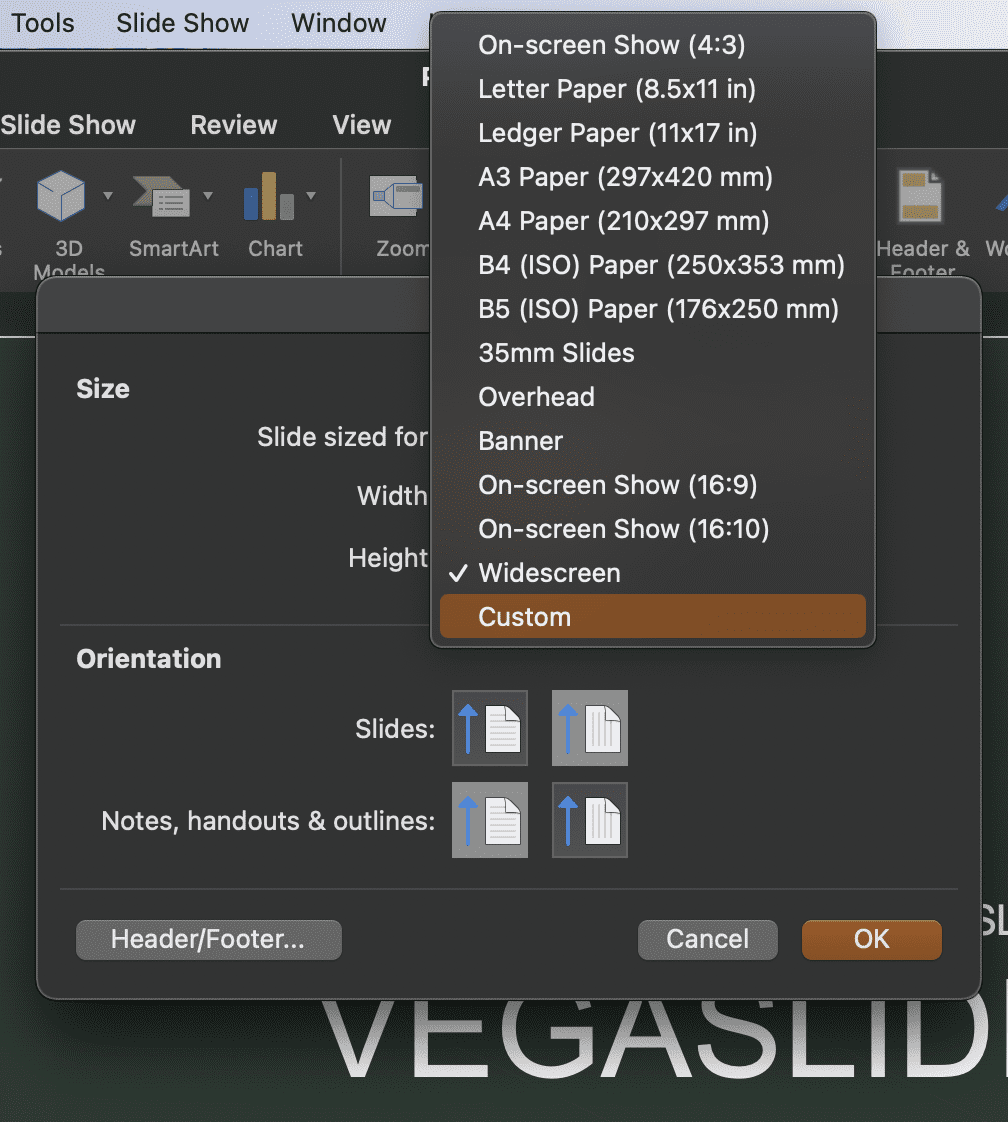 3. To use the changes, click OK.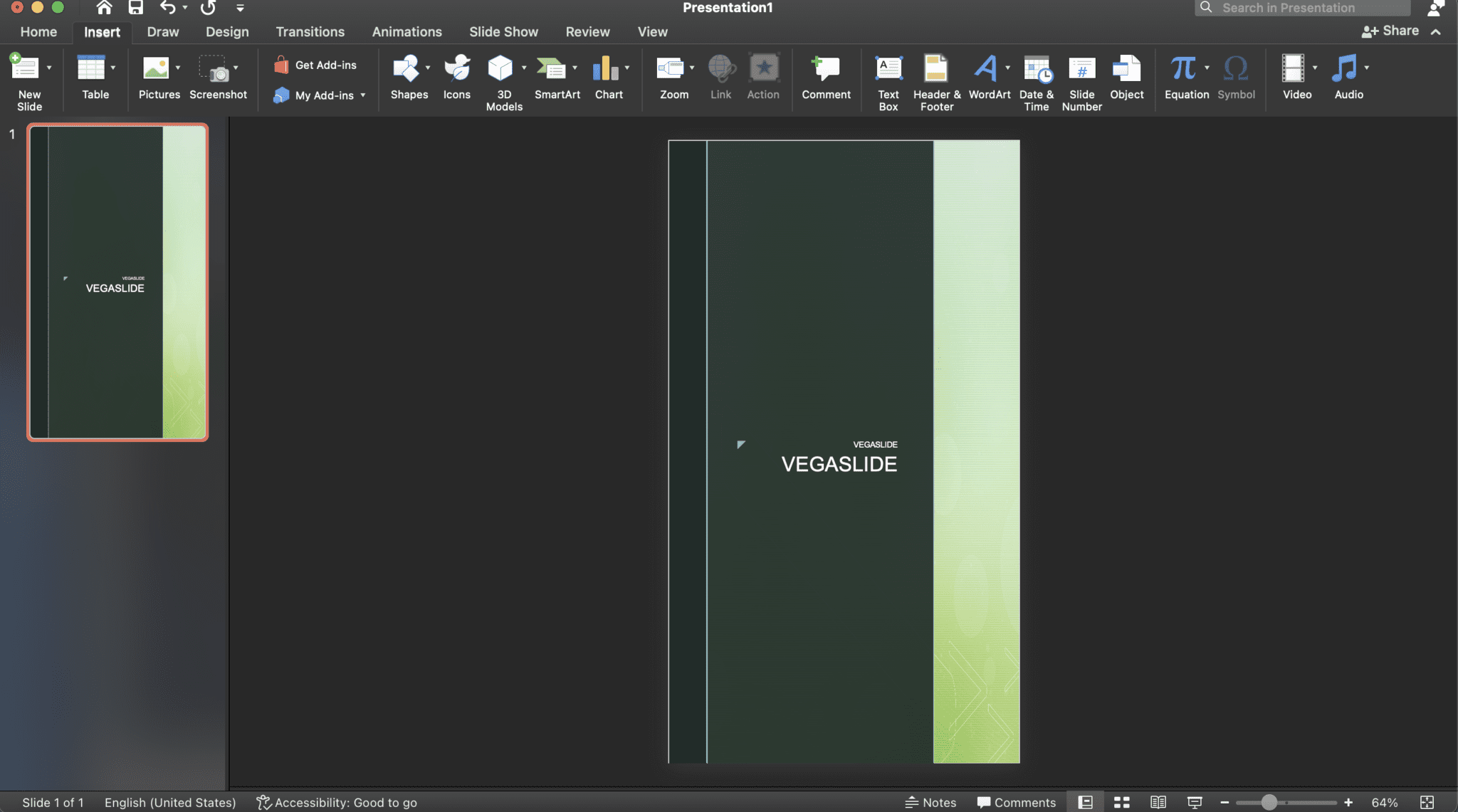 Those are easy steps to make a PowerPoint portrait on Mac. Thank you for coming by.