With the insurgency of Google Slides as the main competitor of Microsoft PowerPoint, many users prefer one service over another for many different reasons and this poses a problem where each document file has its unique properties and settings.
But thankfully, instead of relying on a third-party tool to convert a PowerPoint file into the Google Slides format, the service itself already supports PPTX file opening. Therefore, all you need to do is just uploading the PowerPoint document to Google Slides and everything will set behind the scene for you.
For thorough step by step, check out the following guide.
1. Visit Google Slides on your computer, and click a Blank presentation.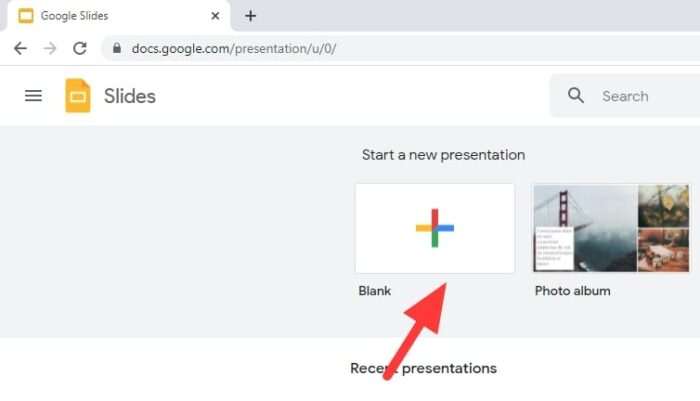 2. A new presentation document will launch, from there, navigate to File > Open.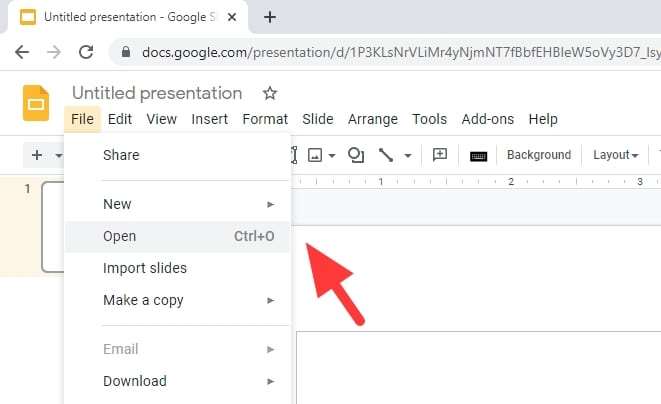 3. Under the Upload tab, click Select a file from your device.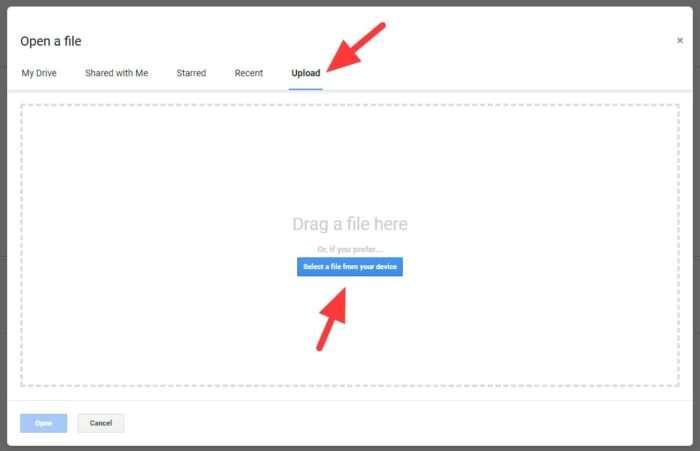 4. Select a PowerPoint document you wish to upload to Google Slides.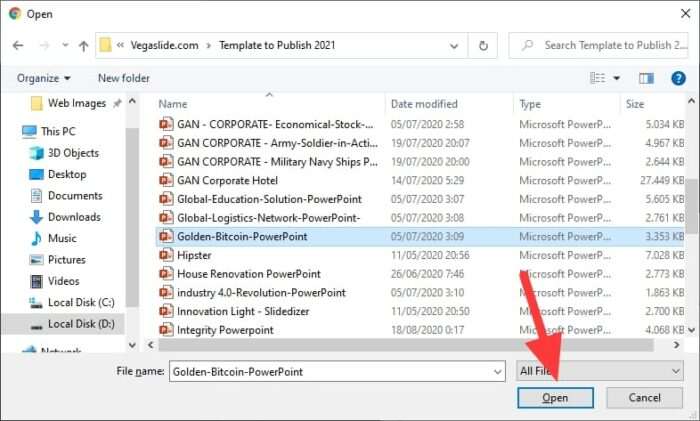 5. Wait for the upload process to finish. This may take sometime depending on the file size.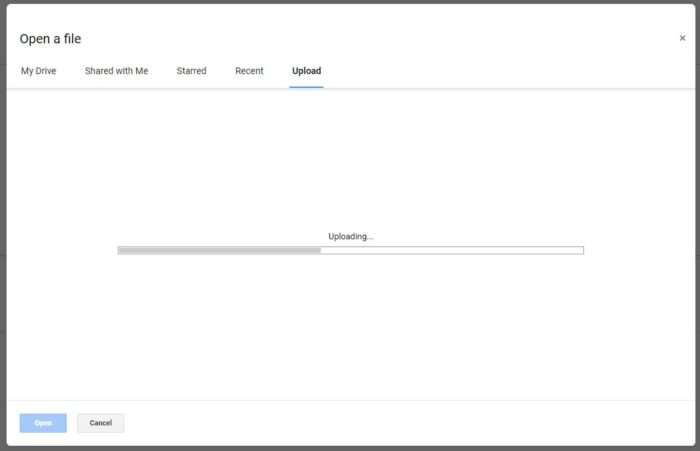 6. Your PowerPoint document is now in Google Slides (and ready to use).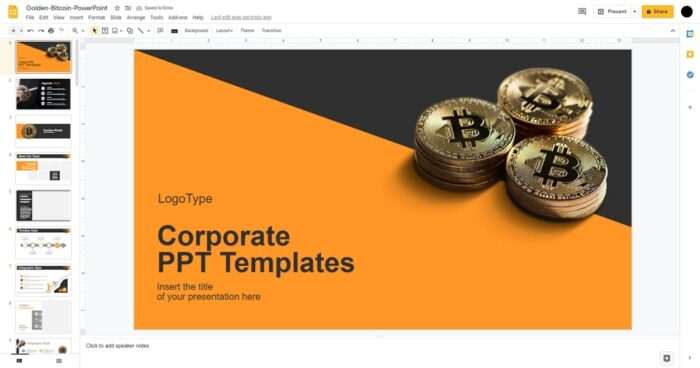 Be aware that some manual interventions may be necessary as PowerPoint and Google Slides uses a different number of features. Check each slide to see if there is any defect or glitch due to conversion.
Additionally, you may upload a PowerPoint file to Google Drive first and Open with > Google Slides later. This will help manage the file and improve the storage efficiency as the document is more organized.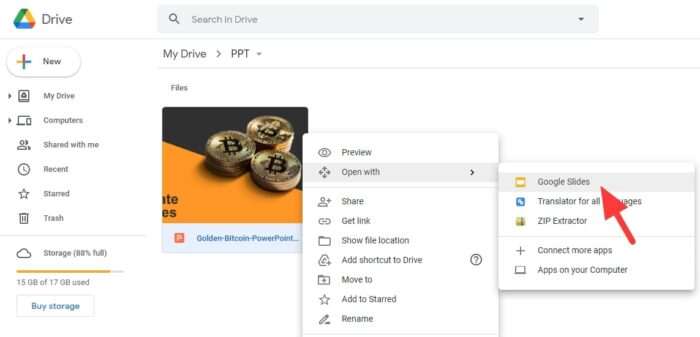 Either way, I hope you found this guide helpful. Thank you for reading.