You are in the middle of an important presentation. You are presenting several points which play important roles in your company.
And suddenly someone, at 5 minutes before the meeting ends, comes in and asks, "Could you repeat the whole presentation?"
We understand that you might wanna high-five that person with a chair, but that should haven't been an issue if you already prepare a PowerPoint recording with the audio.
Yes, providing a recording of a presentation could save time rather than explaining the same thing over and over again. The good news is that you can actually record powerpoint with audio on!
Follow these steps to max out your presentation performance!
1. Make sure you already turn on the Recording tab. Click File, then hit Options.
2. Click Customize Ribbon and check Recording Slide Show to show the tab on the ribbon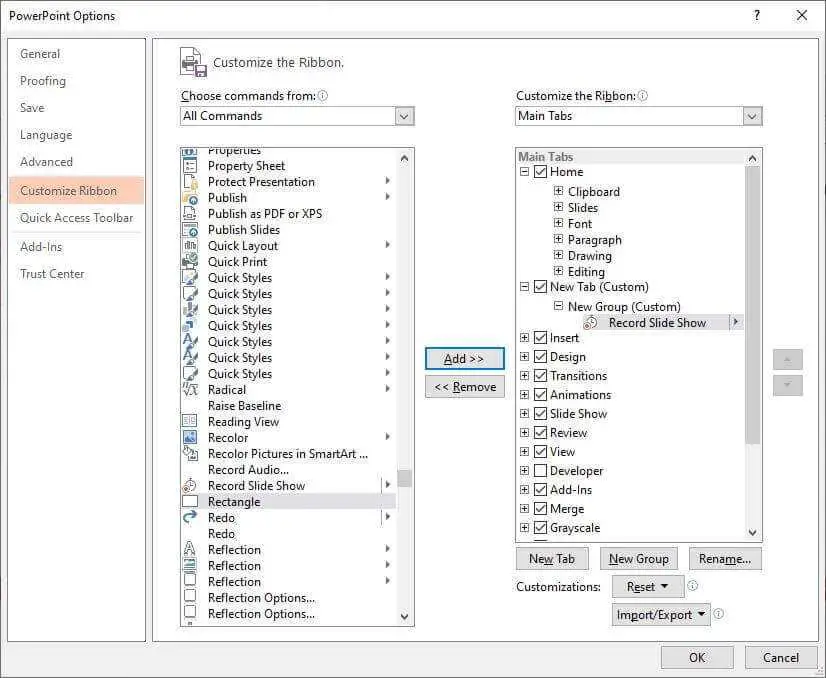 3. Click Record Slide Show. There is an option whether you want to record from the current slide or from beginning.
4. It will open like this
5. There's a little box on the upper left corner to start recording.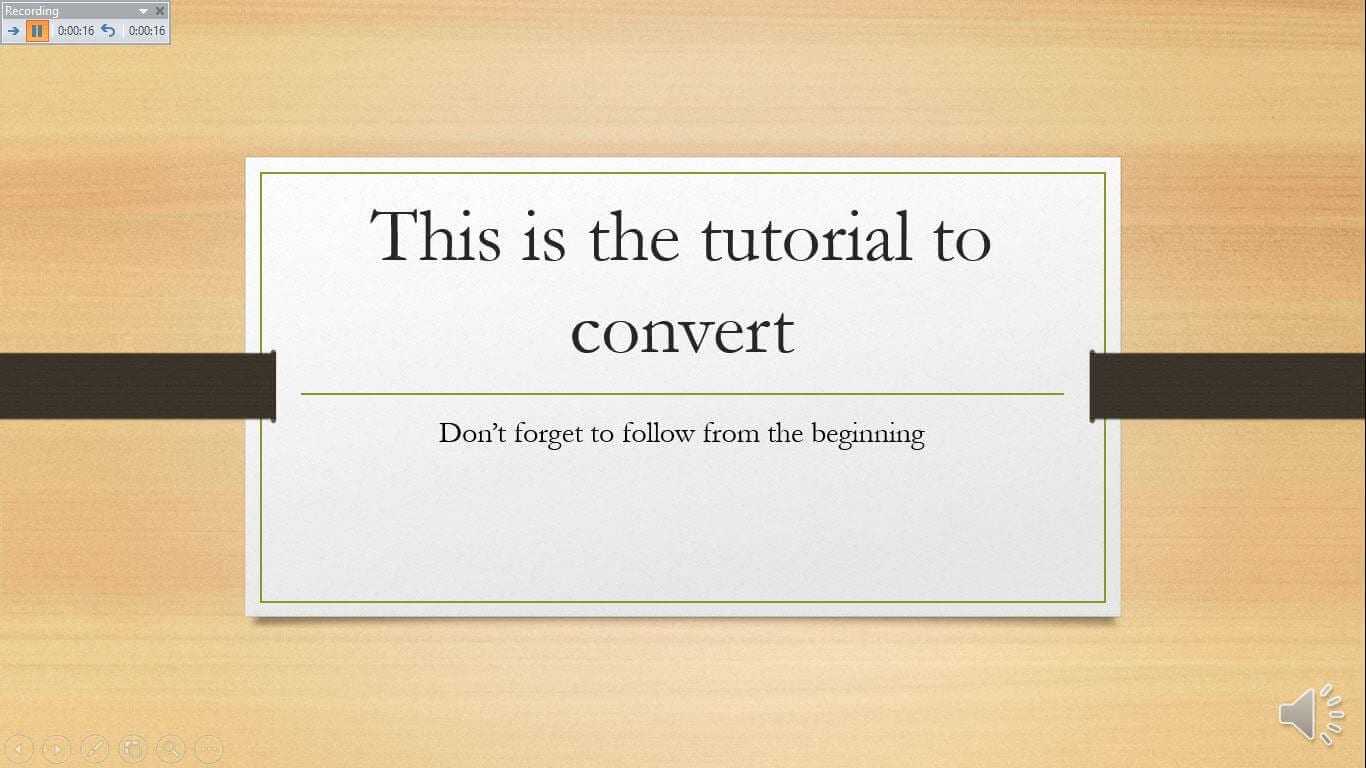 6. Click X or finish the presentation.
7. It will be automatically saved!
It's a pretty hidden and yet-to-know feature but a useful one, indeed. Use this feature to skip the intruders away and let them learn by themselves from your recording. Good luck!