Let's say you want to save all the images in one presentation and use it in another presentation. If that presentation contains so many pictures, that would take ages if you had to go through and save every single picture.
There are two ways that you can do to save all the pictures at once. Before that, make sure you've got your PowerPoint presentation saved, create a copy of that file for backup, and then close the PowerPoint. Let's dissect this one by one.
First method: Change to .ZIP
1. Open File Explorer in Windows, go to the View menu, and check File name extensions.

2. Now go to your PowerPoint file and change the file extension from .PPTX to .ZIP.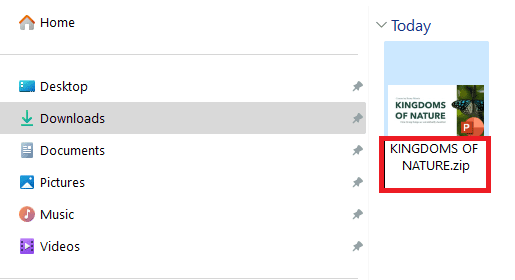 3. It will trigger a warning. Just click Yes.

4. Now, that file will turn into a zip folder. Right-click and choose Extract All.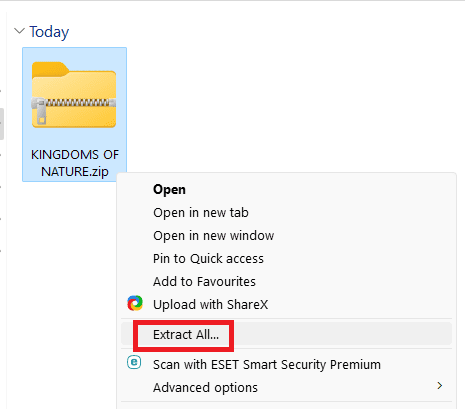 5. On the next window, click Extract.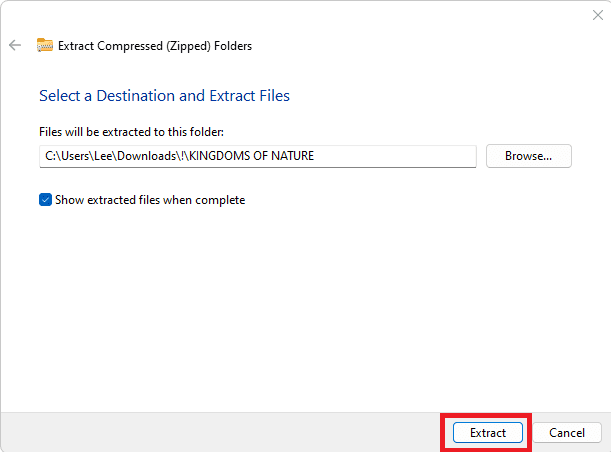 6. Open the extracted folder and go to the one that says ppt.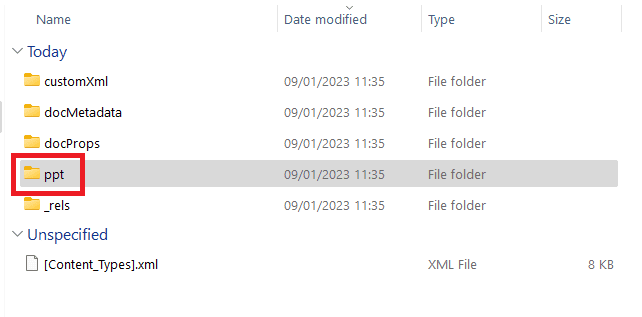 7. Then go to the one that says media.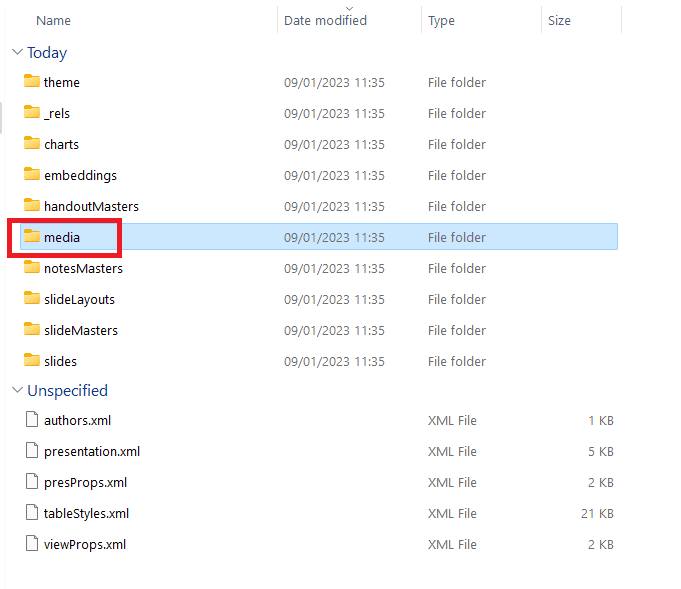 8. So, there are all your images. You've got JPEG, PNG, SVG, and WDP image files.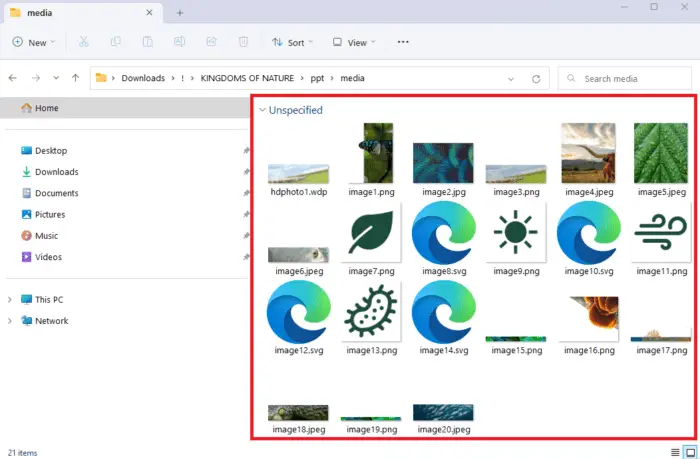 Second method: Convert to HTML
1. Go to zamzar.com and click Choose Files.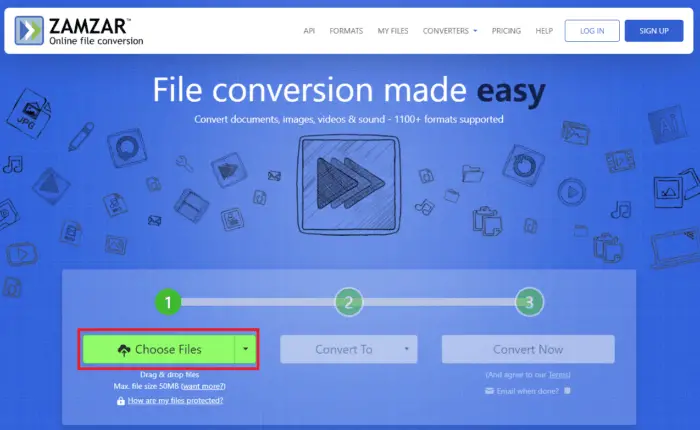 2. Choose your .PPTX file and click Open.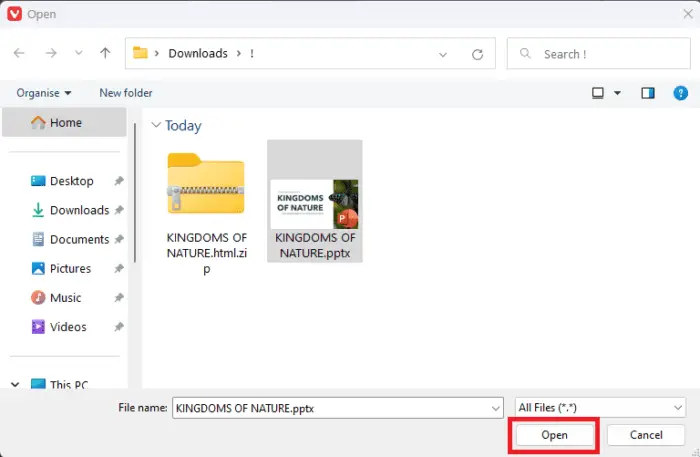 3. Next, choose html, and Convert Now.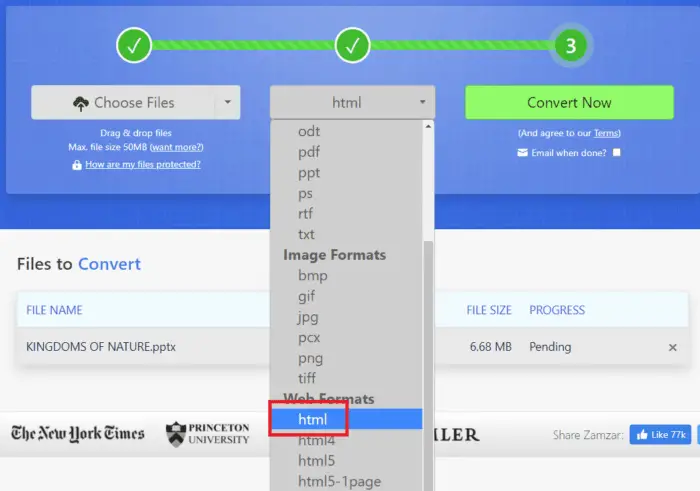 4. When the file is converted, click Download.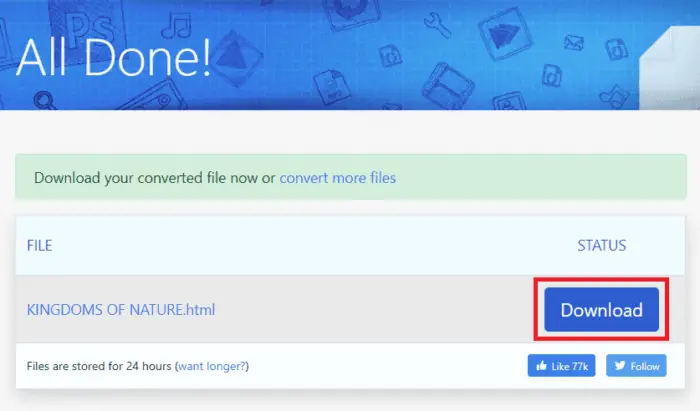 5. Like the first method, the file is in .ZIP. So you have to extract it.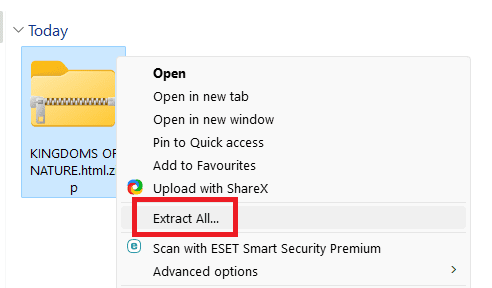 6. Inside the extracted folder, you'll find all the images from that presentation.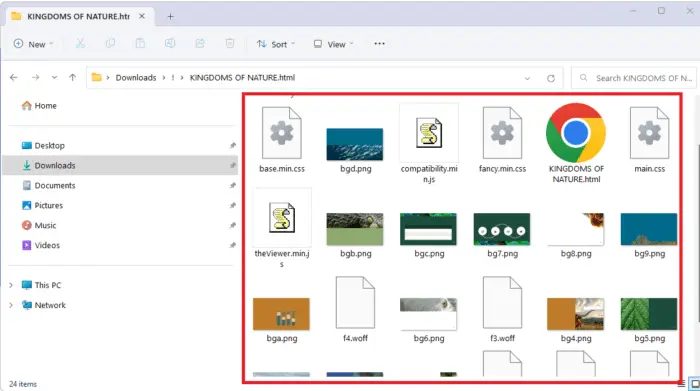 You can find other methods on how to convert your PowerPoint file to HTML in our previous tutorial.