PowerPoint is a powerful tool that allows us to create dynamic and engaging presentations, but it can be time-consuming to design each slide from scratch. That's where presentation templates come in handy. A template serves as a layout or blueprint for your slides, allowing you to easily customize the content while maintaining consistency throughout your presentation.
We'll explore how to save a presentation template in PowerPoint so that you can streamline the process of creating professional-looking presentations every time. Whether you're an experienced presenter or new to PowerPoint, this guide will provide step-by-step instructions on how to save and use templates effectively. Are you ready?
How to save a PowerPoint template
1. Start the presentation you want to utilize for your design. On the File tab, click Save as.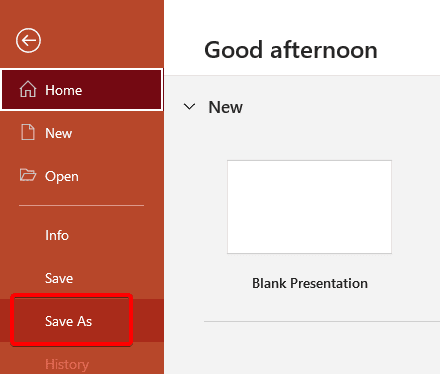 2. Under Save, click Browse to open the Save As dialog box.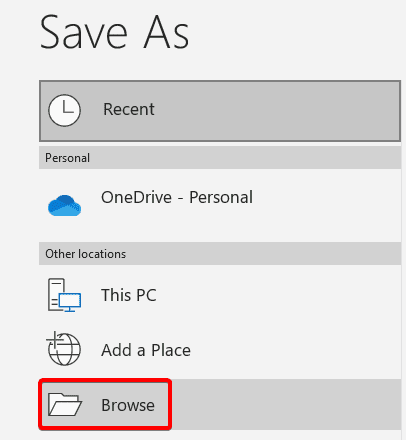 3. Select PowerPoint Template (.potx) in the Save as type list. Give it a name and click Save.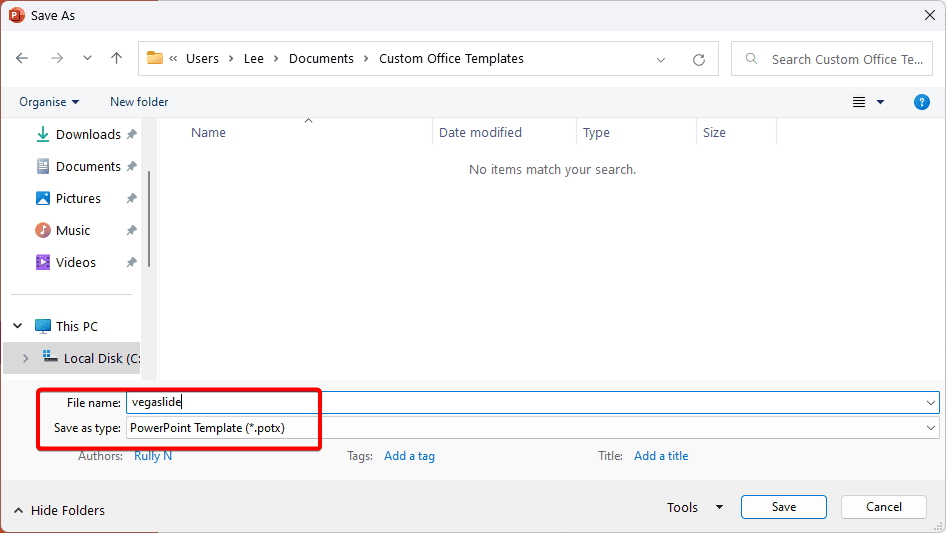 4. To use your template for a new presentation, click the File tab and select New.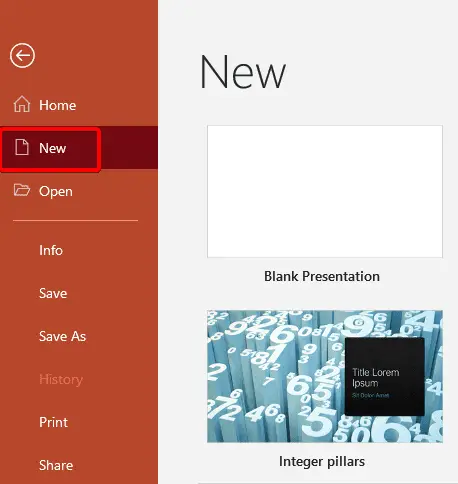 5. Select Personal, and then double-click the template you saved.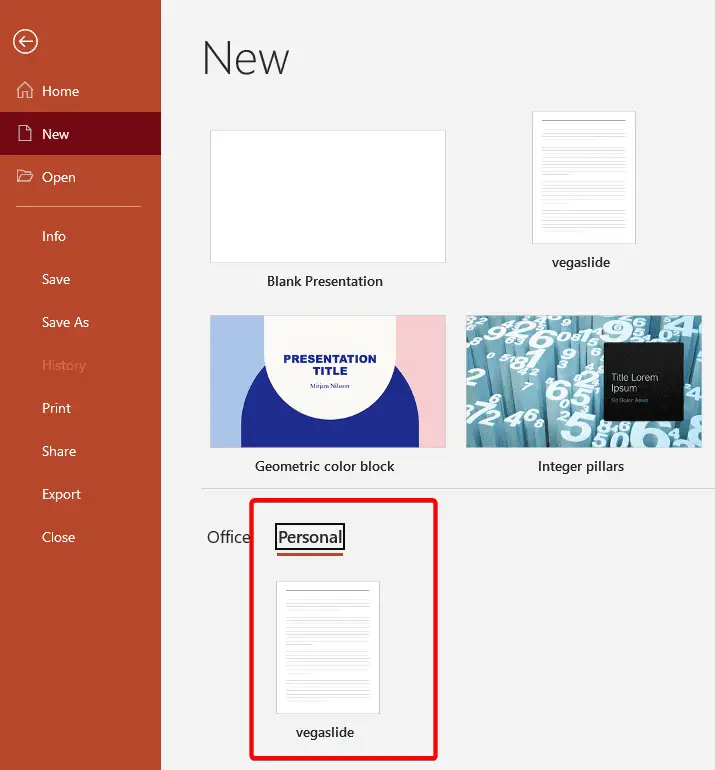 How to apply saved template to an existing presentation
1. Open your existing presentation. In the Design tab, expand the themes gallery and click Browse for themes.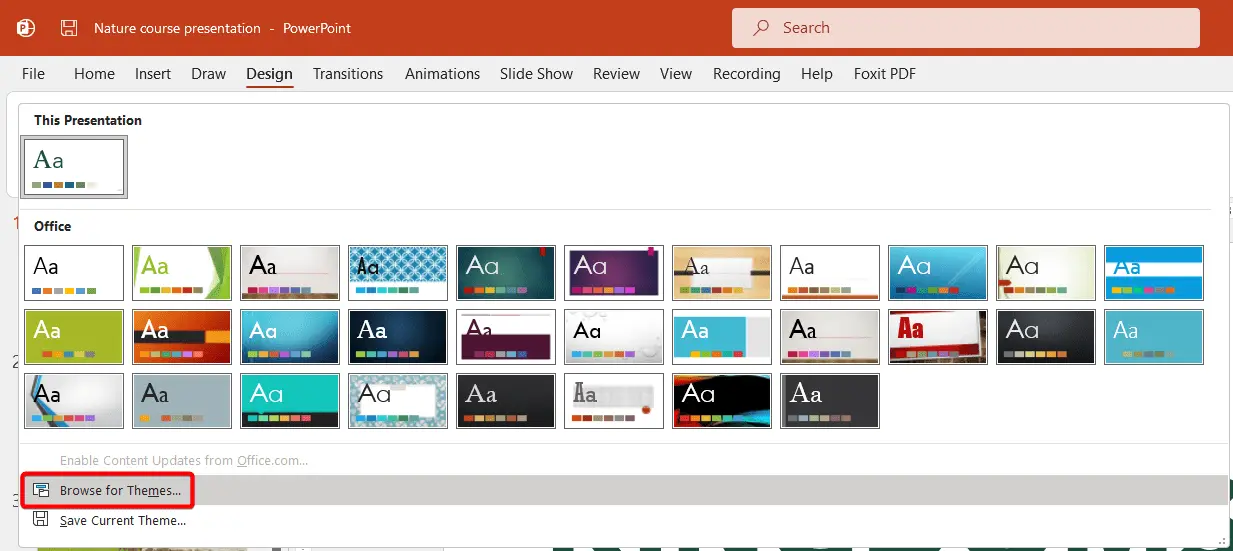 2. Get to the location of the template. Choose it, then press the Apply button.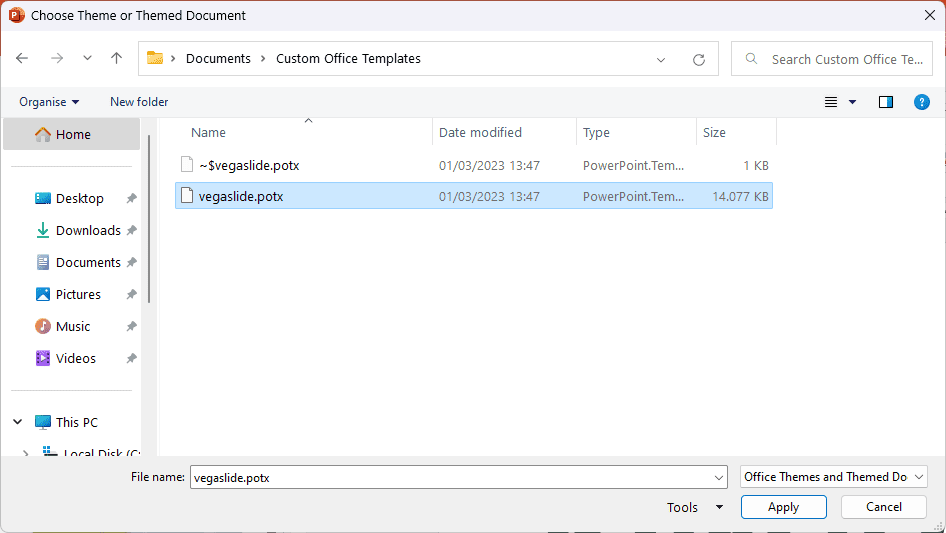 3. All of your slides will now take on the updated appearance and formatting outlined by the saved template.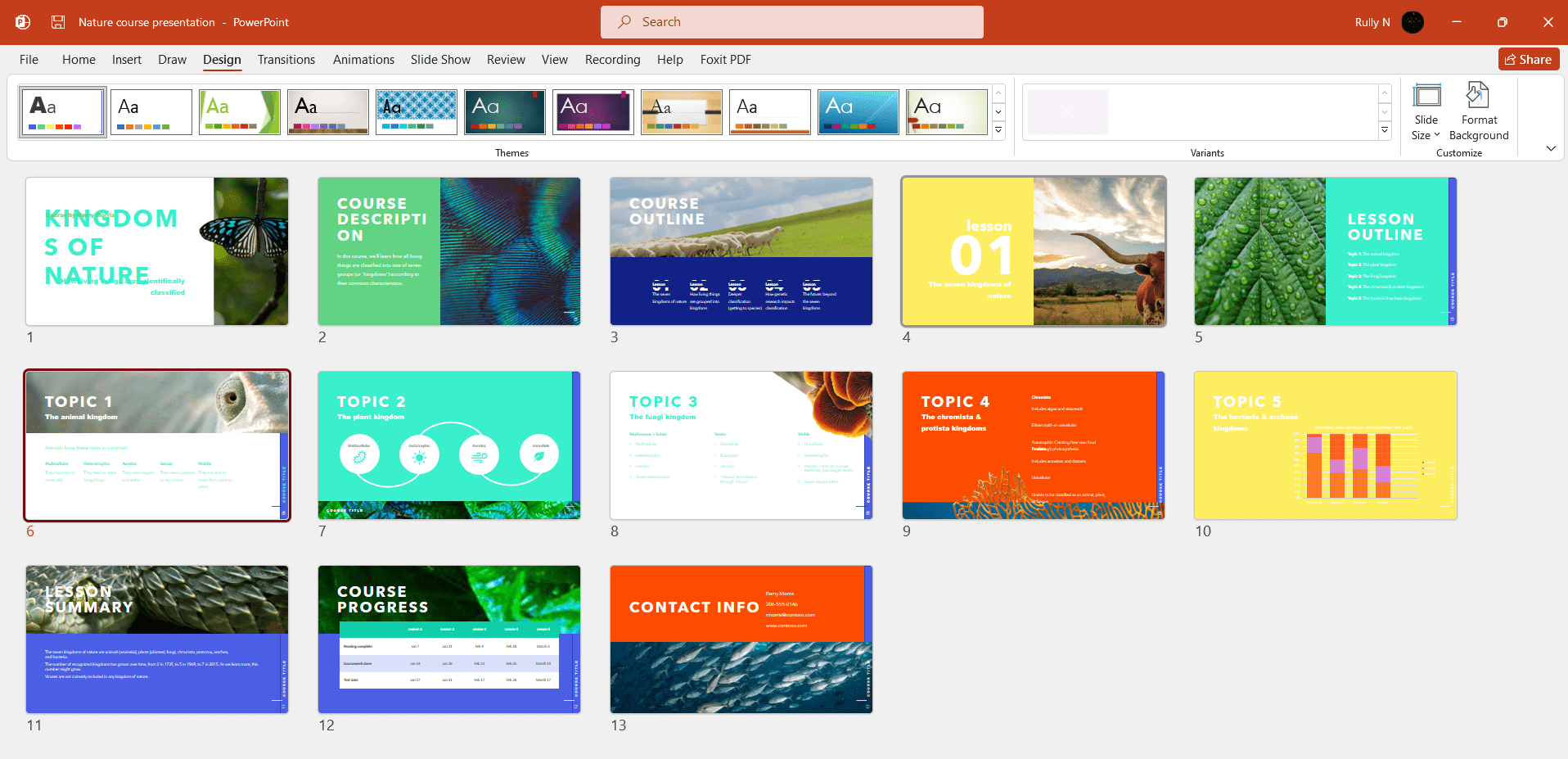 So, what is the difference between using a saved presentation and using a saved PowerPoint template? The main difference is what happens when you double-click them.
When you double-click a presentation, it opens the saved presentation so that you can edit it. When you double-click a template, it creates a new, unsaved presentation based on the template.
Don't forget, we also have a variety of templates that you can download for free at vegaslide.com/category/templates/.