In this guide, you will learn how to adjust the slide size in a PowerPoint file. You can change the height and width, along with the orientation (landscape/portrait). However, you may need to redesign the content after changing the dimension because in most cases, the content would appear a bit messy. Here is how to change dimension size in PowerPoint (all versions).
1. Launch PowerPoint, or you can also open the PPTX file you want to change its slide dimension.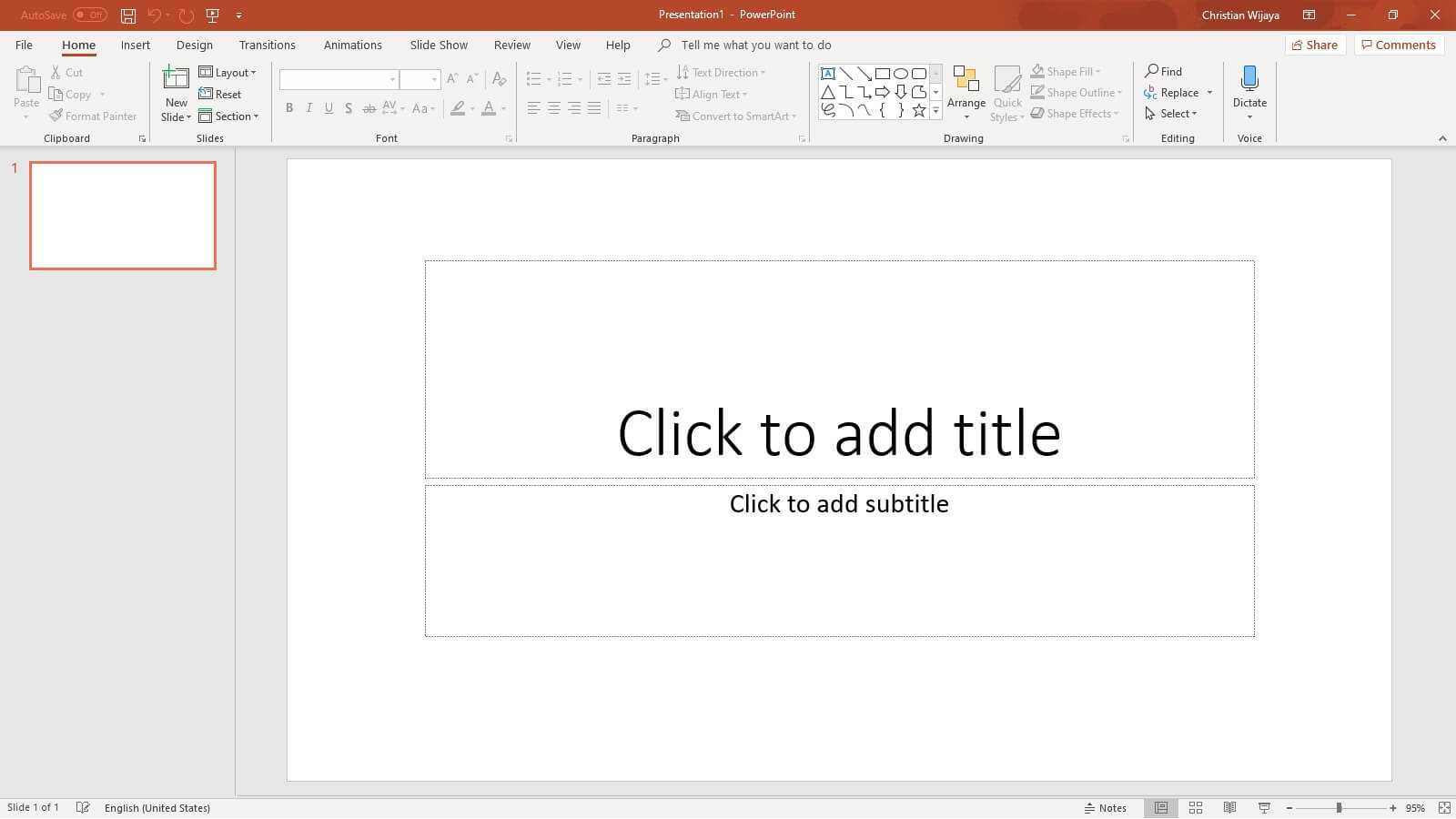 2. Go to the Design menu.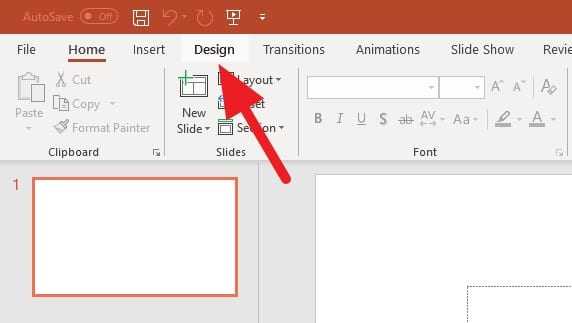 3. Click on Slide Size > Custom Slide Size…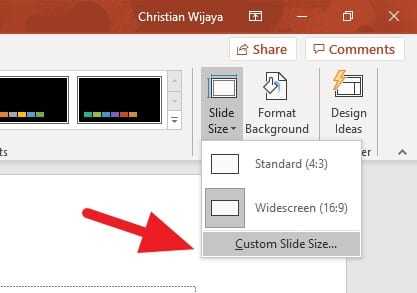 4. Select the Slides sized for according to your needs. You can also select custom size and portrait orientation.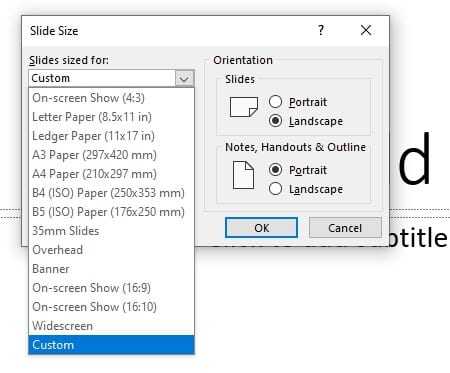 5. Click OK to confirm.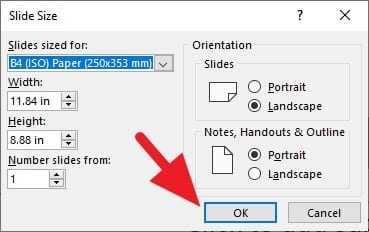 6. The new dimension will slightly mess slide content. Please choose either Maximize or Ensure Fit. You probably need to try them to see which one is the best for you.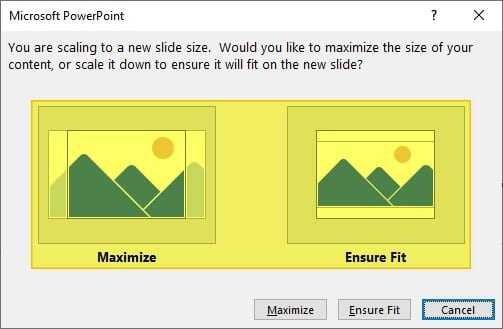 7. Now the slide size has changed (along with the content).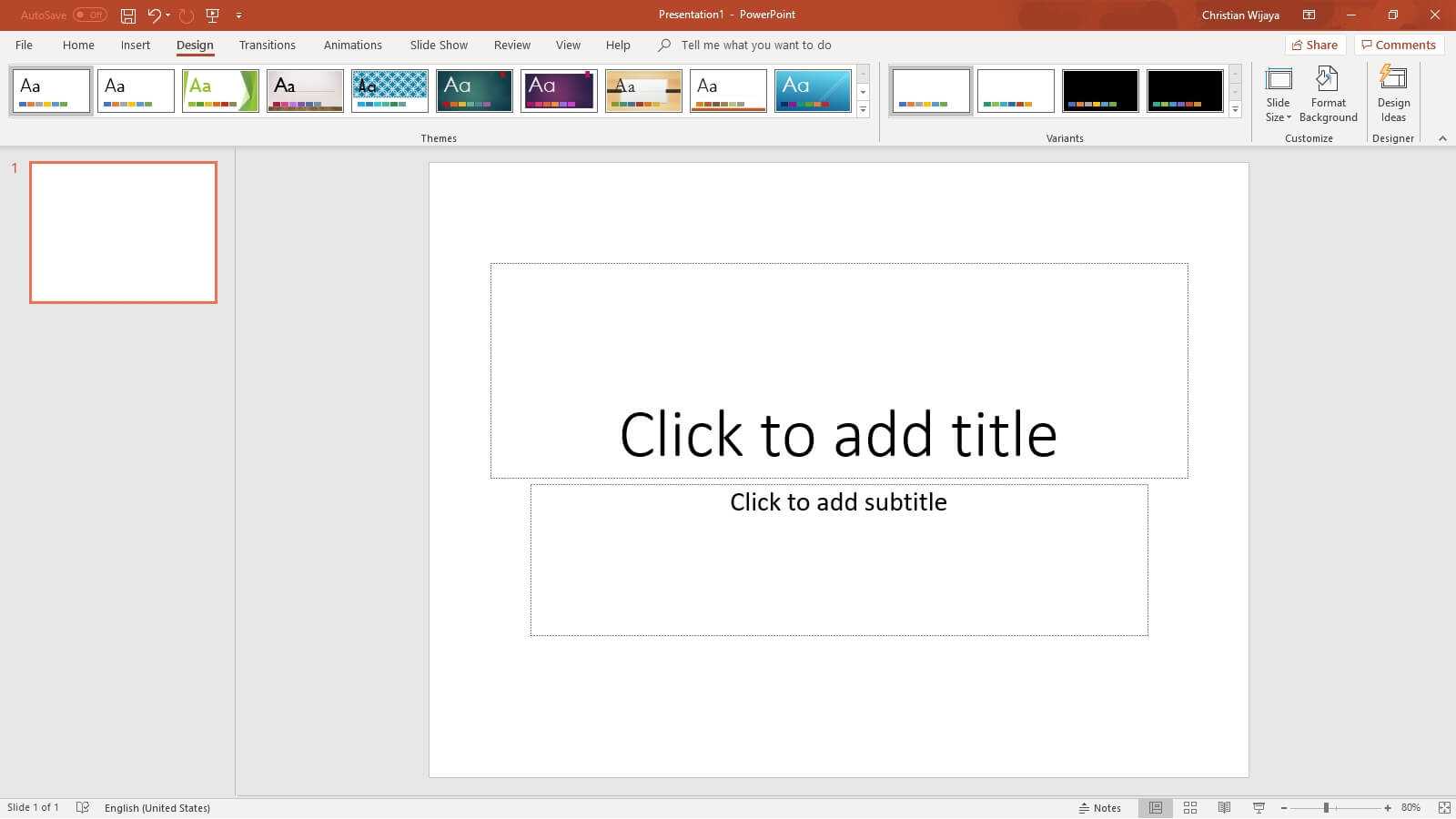 Please keep in mind, changing the slide dimension would affect how it looks on the projector screen. For example, if you switch to a narrow slide size, it may leave a noticeable black area when being presented at the widescreen projector. Hence, make sure you know the right dimension for your presentation size.