So you're just about finished designing a nice-looking presentation. The only final little tweak that you might want to do is to review the colors that you're using for the slide.
You want to make sure that you choose a consistent color palette in your presentations. Or maybe you work at a company where there are branding guidelines that lay out specific colors that you need to use in your presentations.
A quick and easy way to apply colors that are already in use in your presentation is to use something called the eyedropper utility. Instead of just trying to guess or match with your eye the colors that are in use, you can use the eyedropper. It is very simple but extremely useful.
1. Open your slide in PowerPoint. Now looking at our example, let's say we want to pick up the orange color from the image on the right and use that for the text. Highlight the text, and go to the Home tab, click the Font Color > Eyedropper.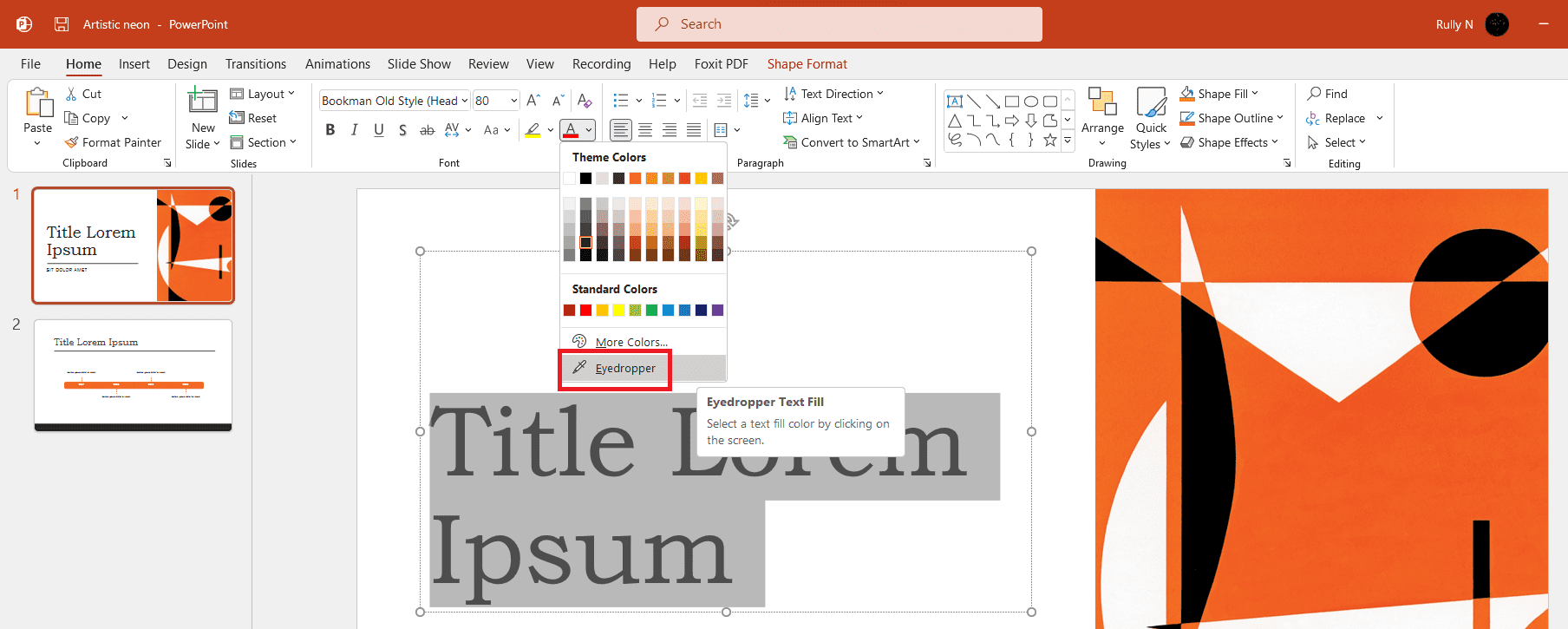 2. If you hover the cursor over any area, you see in the square it's showing what color you're currently hovering over. This enables you to pick out a specific color from the image or anything on this slide, and quickly apply them to the selected object.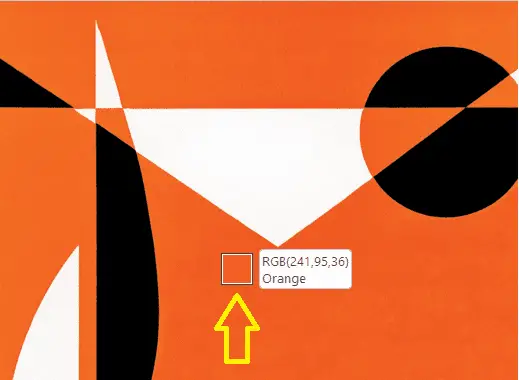 3. Click it and there you go, your text has now changed to that color.

4. To select colors outside of the initial slide, click and hold your mouse. Now you can move the eyedropper everywhere you want on your monitor, even outside of PowerPoint.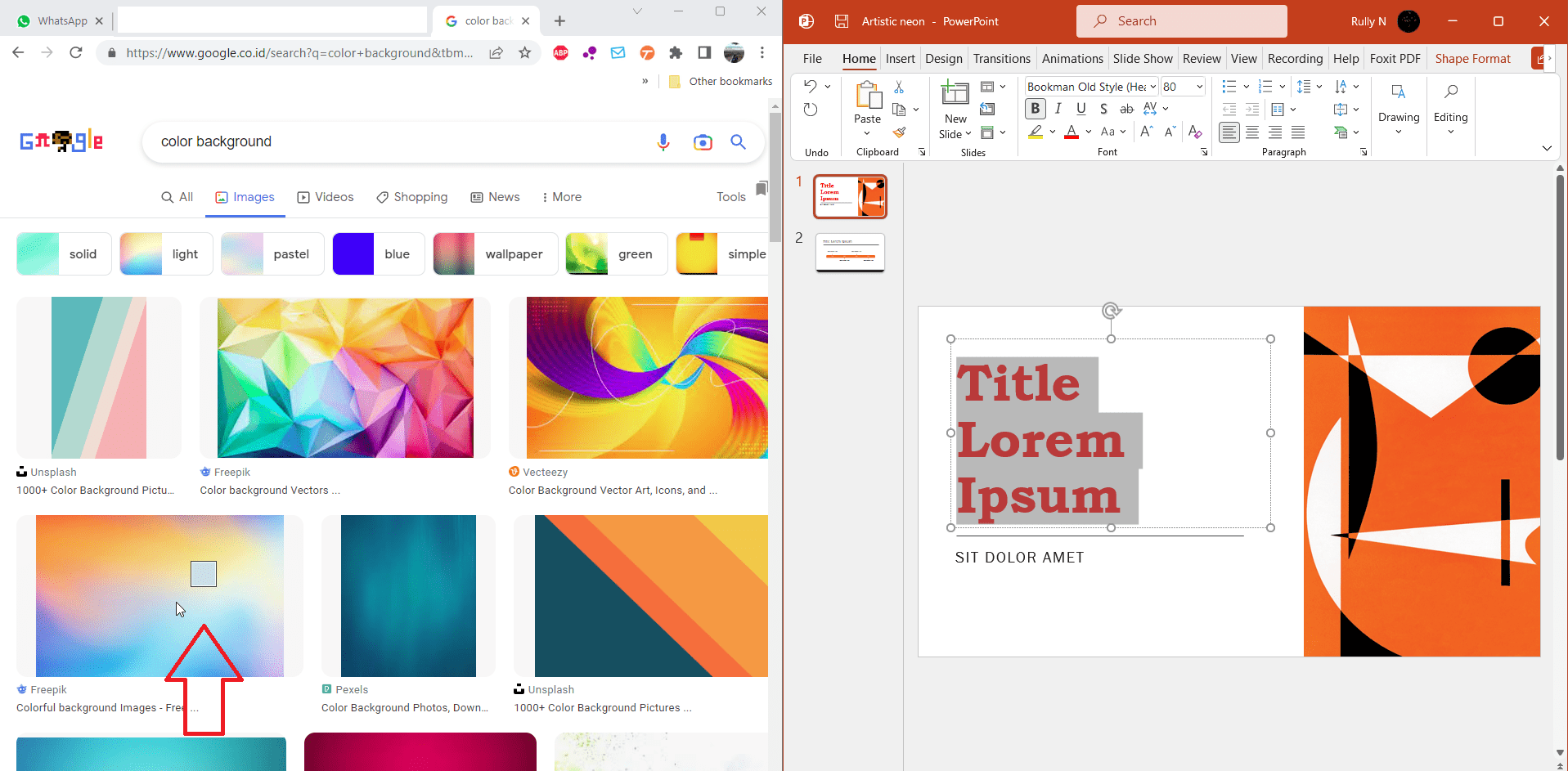 This is just a really quick way to pick up colors that are already in use and it helps give your presentations a much more consistent feel.