Almost every big company is using Google Slides as their go-to presentation software. Simple, intuitive, and accessible from anywhere & anytime, Google Slides slowly becoming the number one presentation software!
What we love the most from Google Slides are, one, you can edit directly real-time from any device, and two, you can also open it from anywhere without carrying flash storage wherever you go.
But this also raises another question: Has Powerpoint already left behind? The answer is no.
There are people who still use Powerpoint because of habituation. Rather than learning another software, Powerpoint is still reliable to those who don't have all-time access to the internet.
What if you already ditch those programs but your colleague is sending you a Powerpoint file? Worry not.
Below we already prepare how to open Powerpoint in Google Slides.
1. Open Google Drive
2. Click New, then Upload File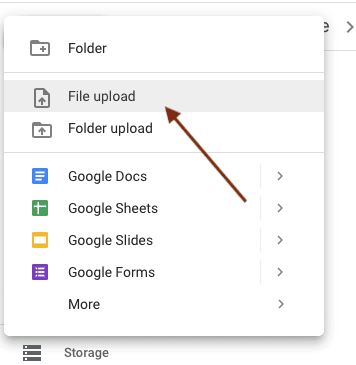 3. Upload your Powerpoint file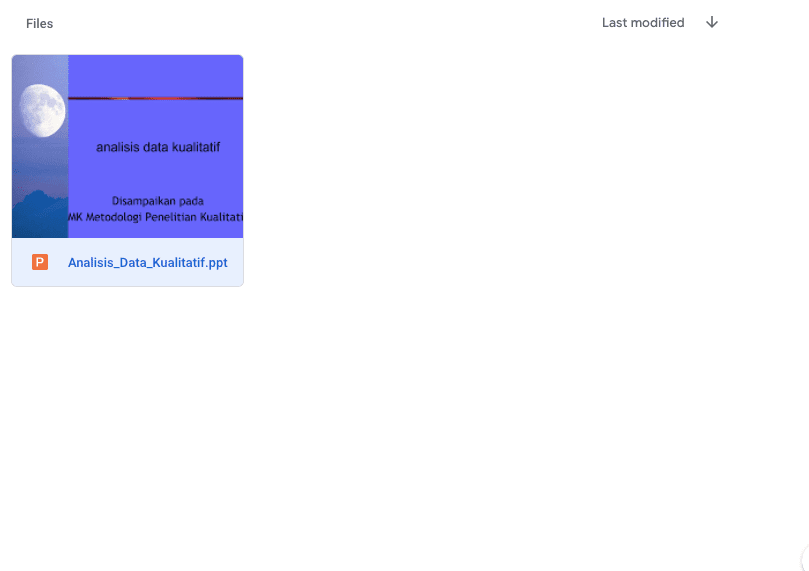 4. When already uploaded, right click on the Open with, select Google Slides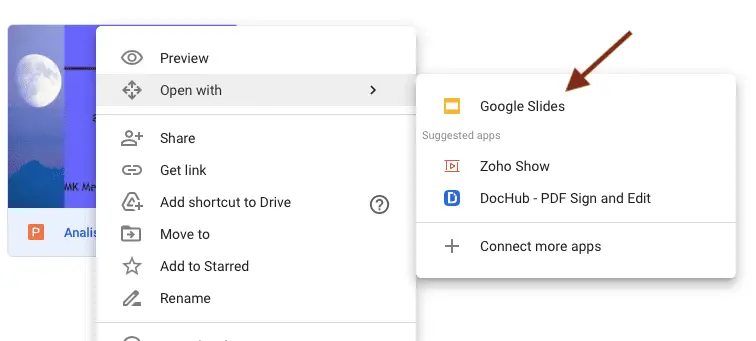 5. It will open up as a Powerpoint file. This is a read only.
6. You can save it as Google Slides to make it editable. Click File then Save as Google Slides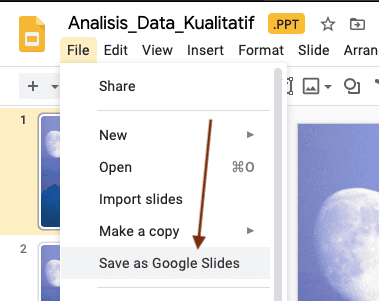 Very easy right? You don't have to download the Microsoft Powerpoint presentation if you can easily open the file on Google Slides! Good luck!