In the previous article we already covered how to export Google Slides to PDF. The PDF format helps you to print easily if needed.
Now, if you are in the middle of an important meeting but your slides are too short, you might be afraid to miss some necessary points. How to handle this?
Speaker notes allow you to remember what to talk and explain during a certain slide. You may just write 1 or 2 points, but in fact you are explaining the whole topic.
Speaker notes could maximize your performance without sacrificing the ugly and densed text on a slide.
And the good thing, you can also print Google Slides with speaker notes for your carry-on.
The steps are fairly easy! Make sure you already have a presentation file and speaker notes written. Follow these steps:
1. Open the presentation you want to print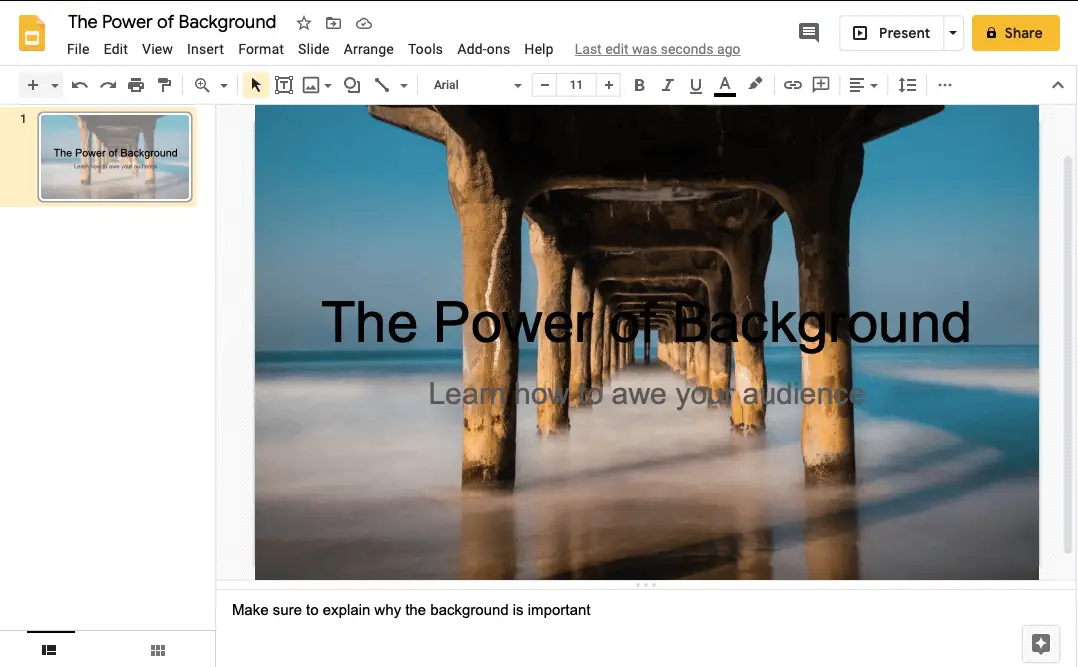 2. Click File, then click Print and Preview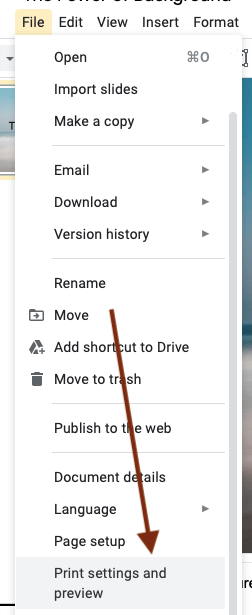 3. You will see a row of menus below the main menu bar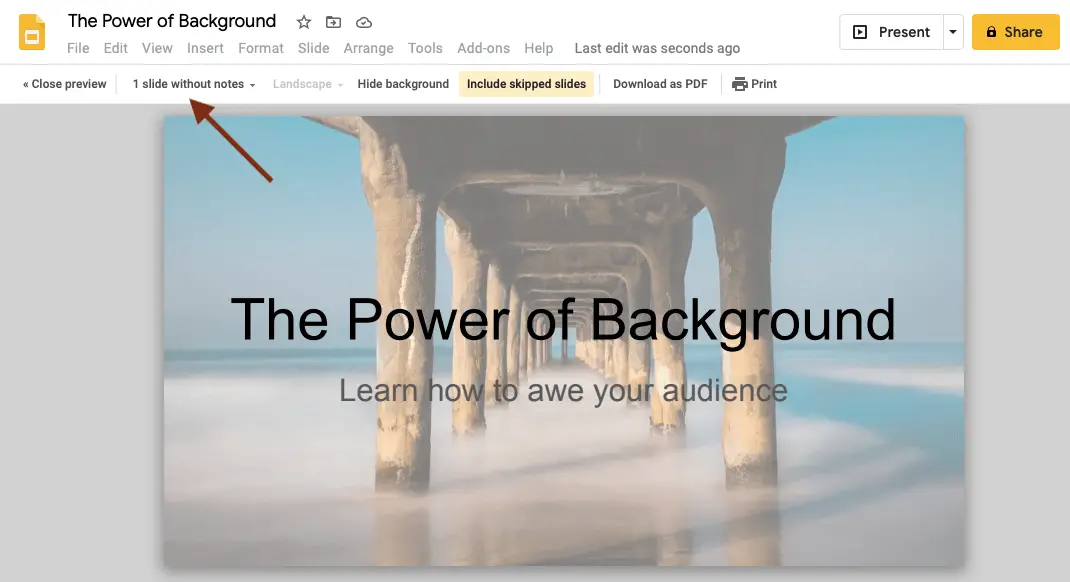 4. Please note that if you want to print with the speaker notes, you can only choose one slide per page and vertical orientation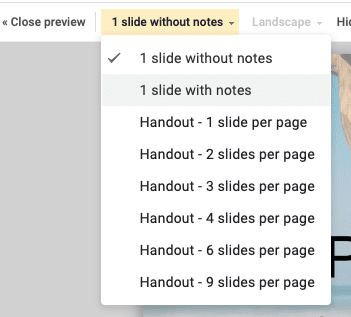 5. You can click Download as PDF or Print. That's all!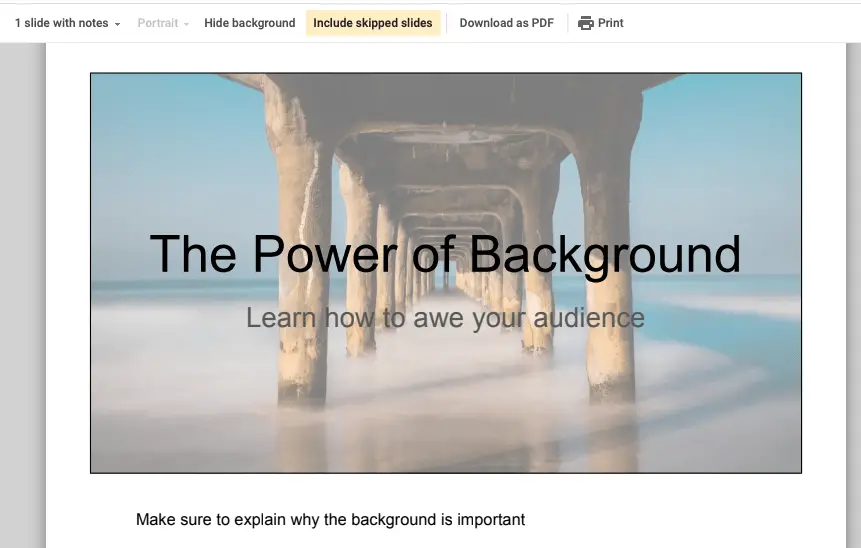 Very easy and helps you to look more professional! You can also share the printed version to the stakeholders or your professor so they can understand your presentation as well as you do. Good luck!