Within a slide, there could be dozens of separate items resembling a slide that beautiful to see. Sadly, this makes copying the slide to another document kind of difficult. You may need to import each element and rearranging them at the destination manually.
But, of course, that wouldn't be ideal. That's why Google Slides enables you to copy an entire slide along with its elements, and then import it to another document (or another location within the same document). You can even choose to adopt the new style or retain the original slide style.
For more details, follow these steps.
1. Open the slide origin document which you want to import.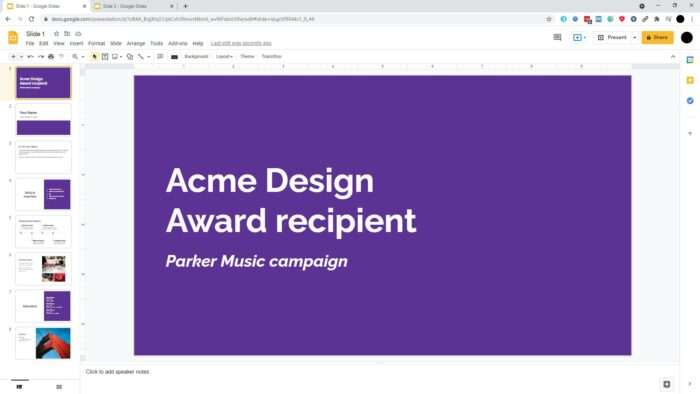 2. Click on the slide, then press CTRL+C on the keyboard.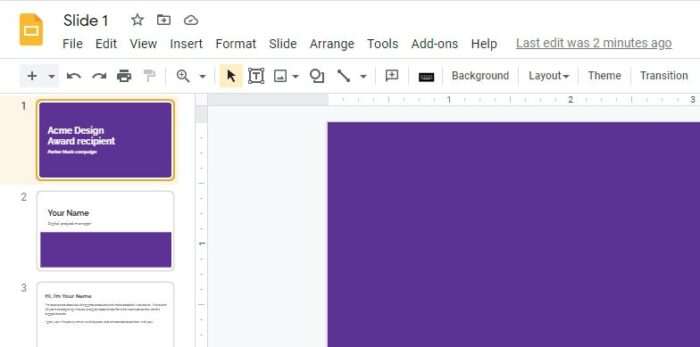 3. Next, go to the destination document.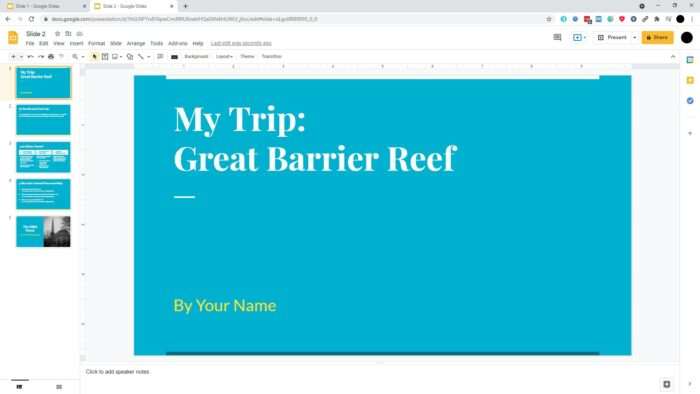 4. And press CTRL+V on the keyboard to paste the copied slide.
5. Google Slides may adapt the style to the destination document. If you wish, you can Keep original styles.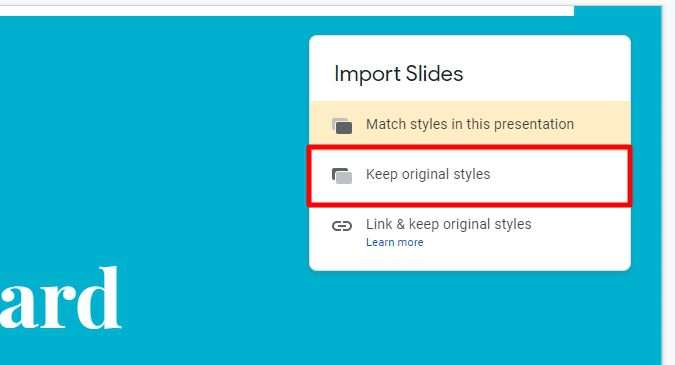 6. Now the slide has been imported.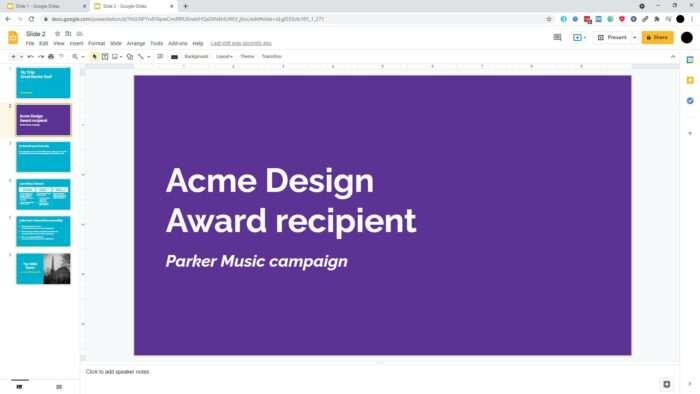 It's possible to copy multiple slides and paste them together. All you need to do is pressing CTRL on the keyboard and click to select the slides. Then the next process would be the same.
The 'Copy' and 'Paste' buttons are available under the context menu. But to enable this feature, the Google Docs Offline extension is necessary.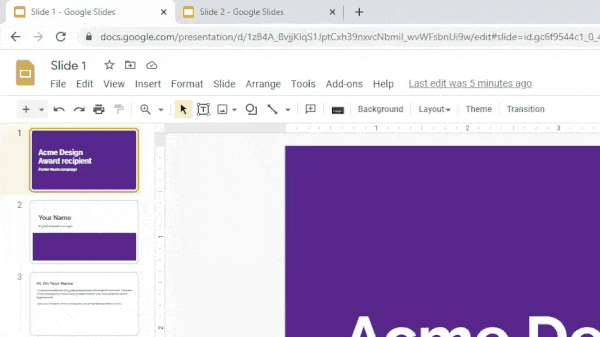 Also, this simple copy and paste technique are worked beyond the browser, meaning you can import slides from one document to another on a different browser and even a different account.