Research has shown that using PowerPoint as a teleprompter can improve public speaking skills by reducing anxiety and improving confidence levels. Furthermore, it enables speakers to focus on delivering their message effectively rather than worrying about forgetting their lines or stumbling over words.
We're going to be covering how to use PowerPoint as a teleprompter. To start this off we're just going to jump into PowerPoint real quick.
1. In an empty slide jump over to the Insert tab and select the Text box.

2. Click and drag to create a text box that almost covers the whole slide.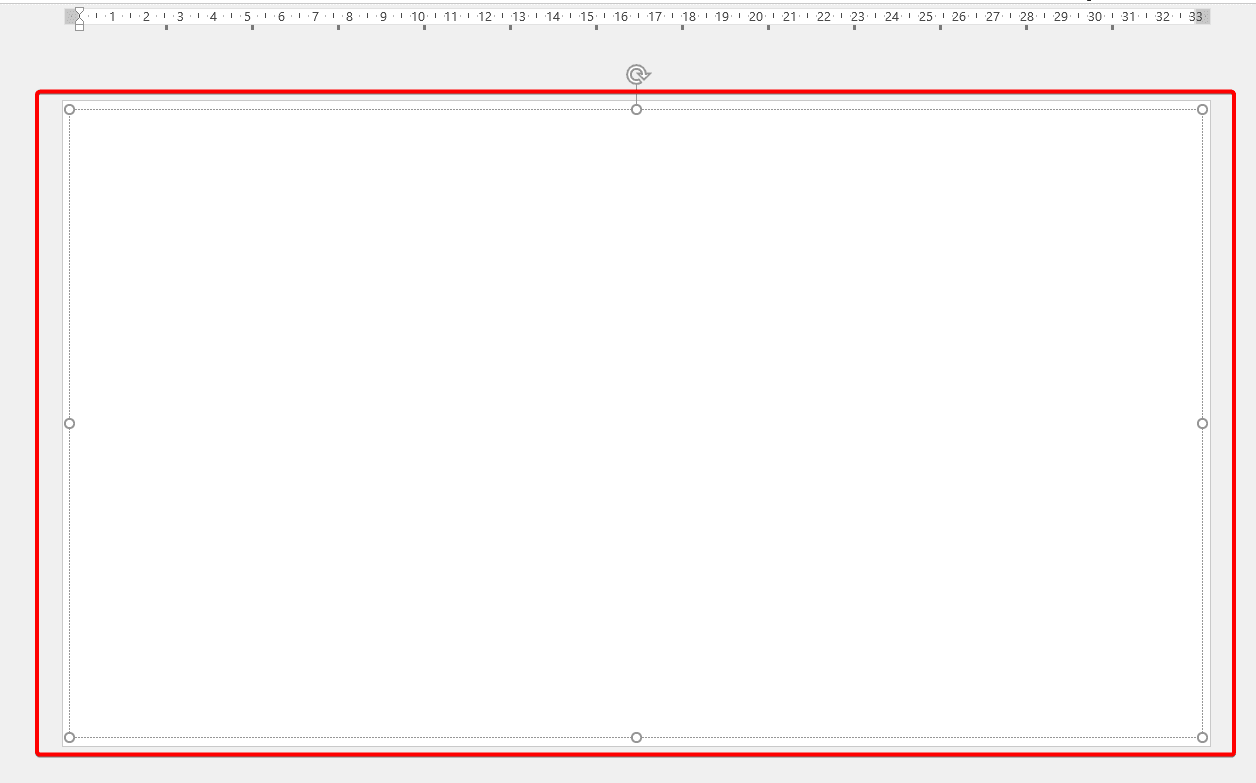 3. Fill the text box with text.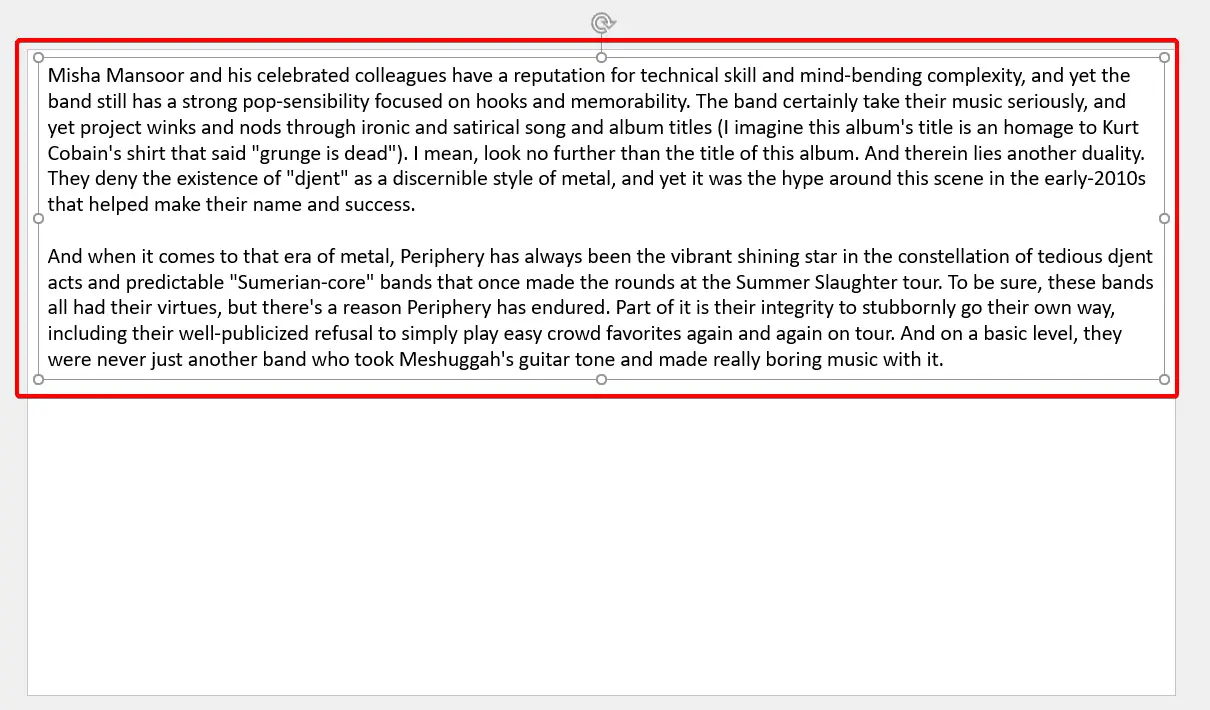 4. Resize the text to make it as big as you would like to based on the size of your screen, and the distance you're going to be sitting from your screen.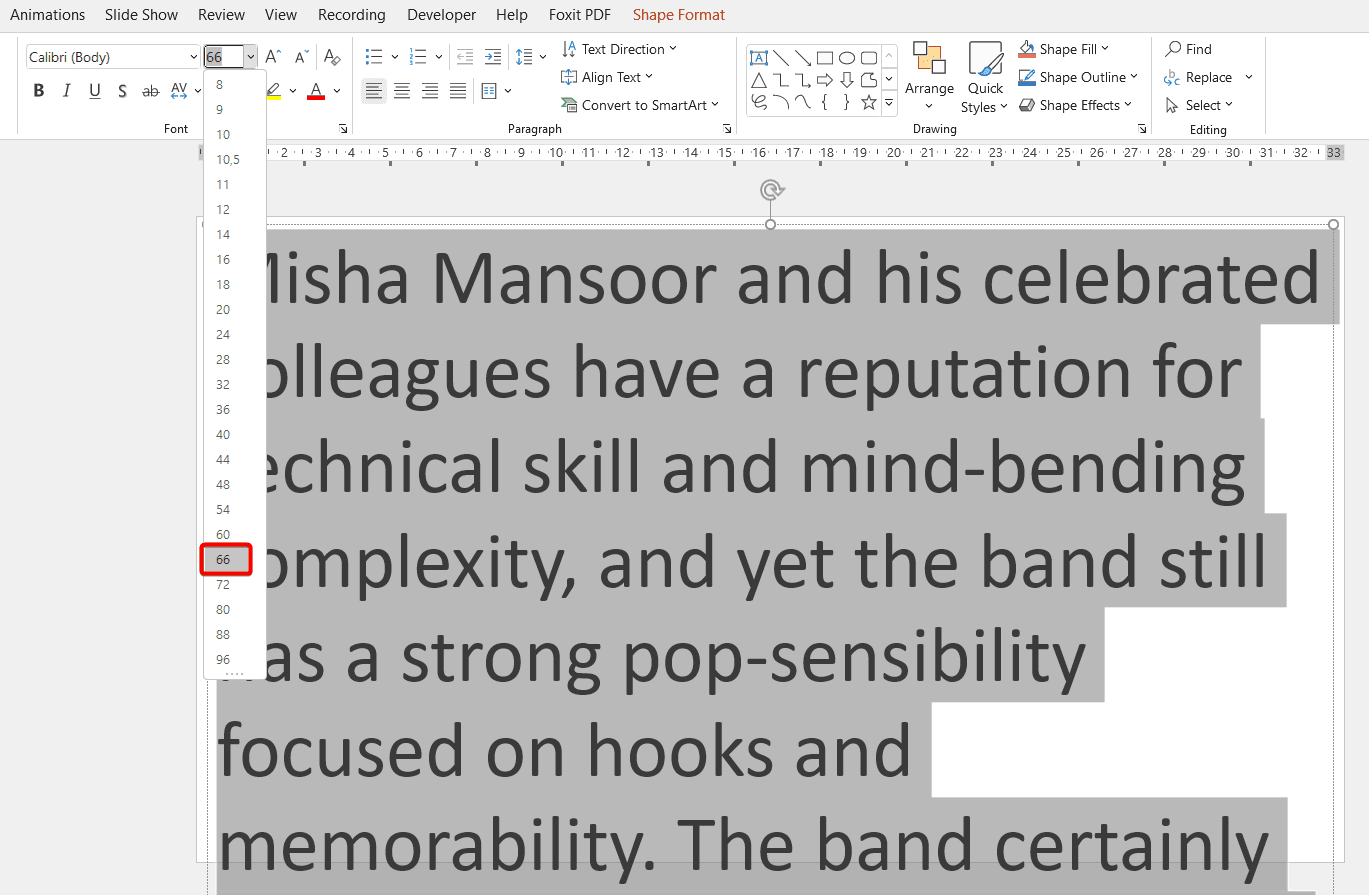 5. Now drag the text box up so that you are looking at the very bottom of the text box on the slide. Here is what it looks like if we zoom out to 40%.
6. Go into the Animations tab, choose Add Animation and select Fly-in.

7. Still in the Animations tab, click the Animation pane.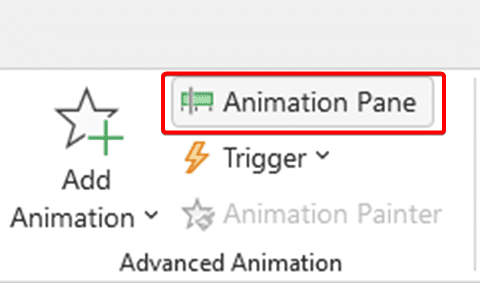 8. The little green square shows exactly how long that animation takes to play. To adjust the length, drag the green square to the right. That'll let you change the length of the animation takes to complete.

9. Now play the slideshow by pressing F5.
It wasn't difficult, was it?