Those using Microsoft Office products in early 2000 must know the legendary relic of early, easy-to-use typography on a computer — WordArt. This feature was quite useful to create an eye-catching logo or to make your brochures appear to stand out.
After more than a decade, WordArt's existence continues with a revamped style and modern touch. Now, in this guide, I will show you how to utilize the magic of WordArt on your presentation slide — yes it is also available on the modern versions of Microsoft PowerPoint.
1. Launch your PowerPoint document.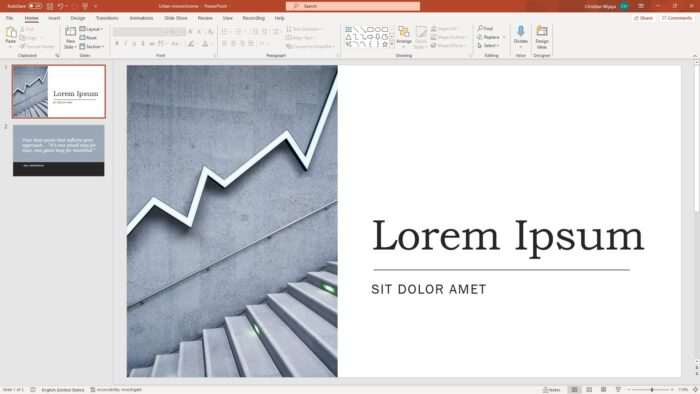 2. Go to the Insert menu.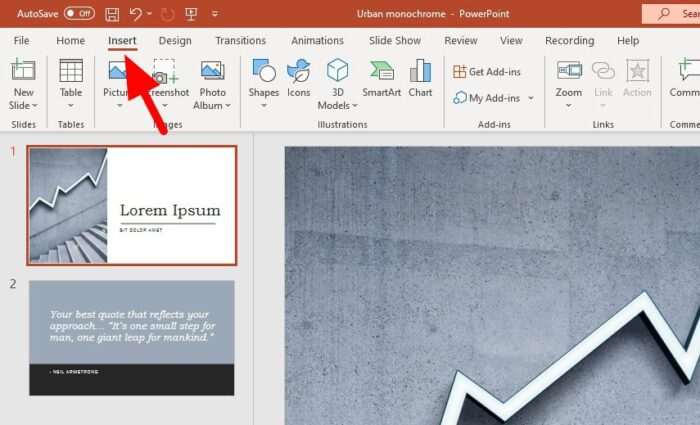 3. Under WordArt, select the desired style.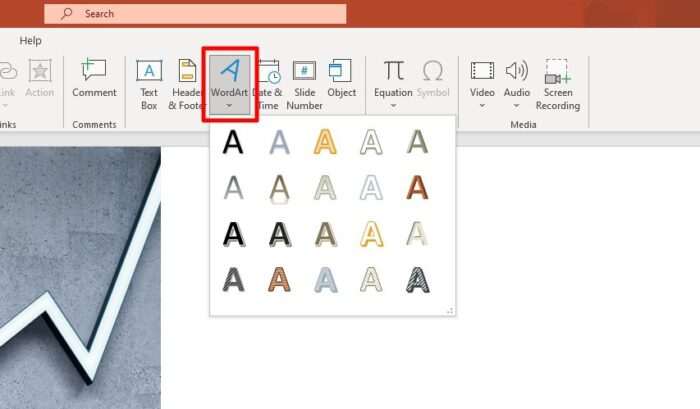 4. Then type whatever word you want to show in it.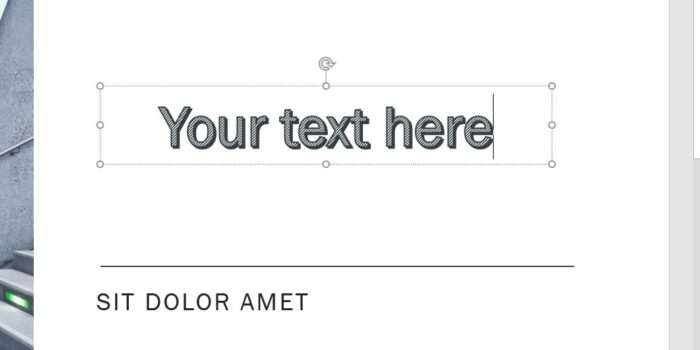 5. Additionally, other formatting options can be found under Shape Format.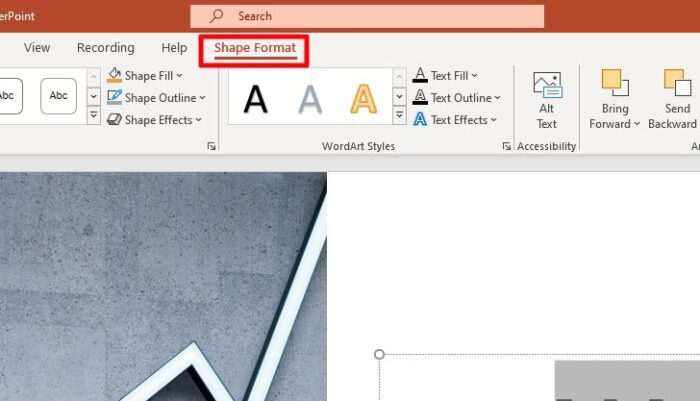 The new WordArt honestly feels bland and flat, unlike its older version which is filled with lively colors and style. But that's what the modern interface is heading toward. Hence, it makes sense for Microsoft to adopt such design code.
However, a retro-vibe website named Make WordArt allows you to go back in time and use the WordArt early designs for free. Take a look at the one I created with the tool below.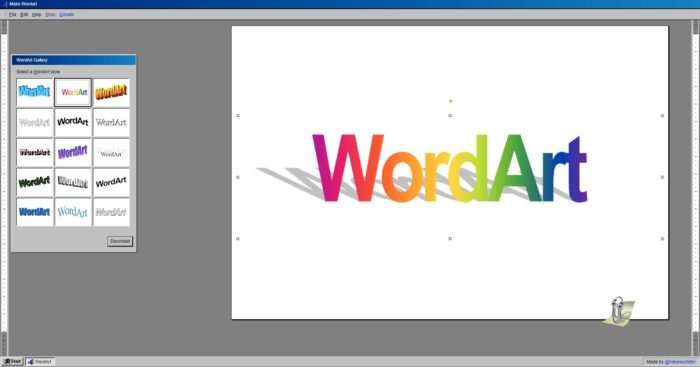 It's strikingly similar to the Office 2003 and 2007. The created text is available to download as a PNG image which is quite handy if you want to insert it into PowerPoint.