Microsoft Office products are generally shipped with the English language pack as its display interface. However, if you are already familiar with using your local language, the software lets you switch the display language to the one you preferred.
This change will alter the menus and buttons on the program. In a way, changing the language would help you navigate the program better and improve the overall work.
Here, I will show you how to change the display language on Microsoft PowerPoint. Remember that this setting would also affect other Office programs.
1. First, open PowerPoint and navigate to File.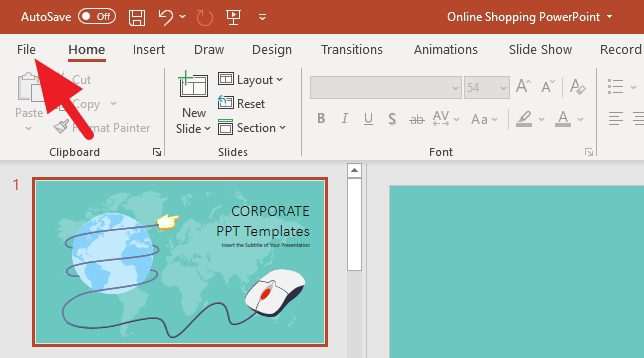 2. Then, go to Options.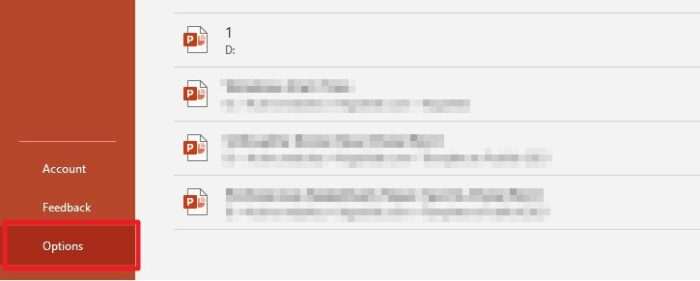 3. Click Language, and then hit Add a Language. Additionally, this new language would be automatically added to "grammar and proofing" as well.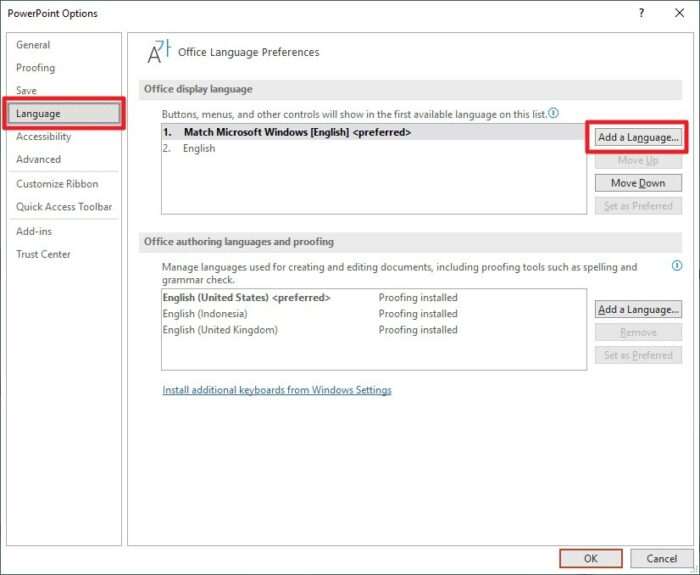 4. Find your preferred language. Next, click Install.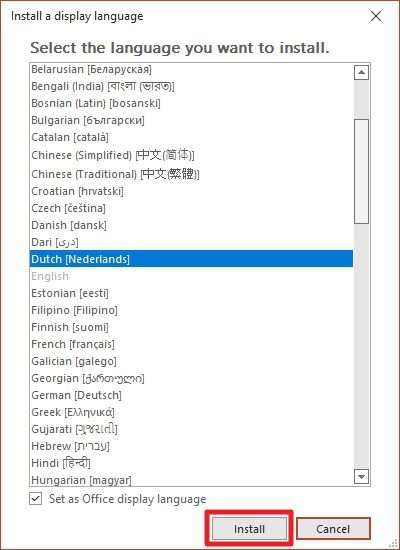 5. Click OK to start downloading the new language pack.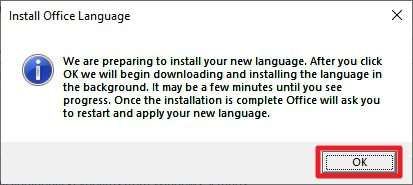 6. You will see this message when the language update is in progress. Spoiler: It feels so long for just a language pack.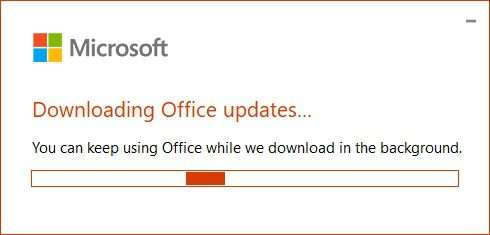 7. After that, restart the program. The display language would be changed.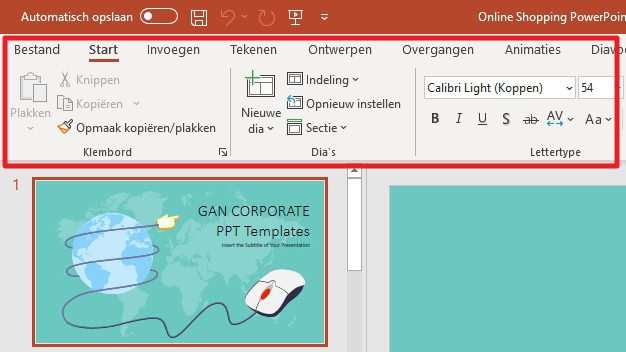 If you changed your mind, you can revert to the previous language (English) by going to File > Options > Language. Then, move English up to the top. Click OK to confirm and restart the program to see the effect.