You will need to squeeze your creativity juice to get funky on the presentation. There is no good presentation with a boring and dull presentation template!
If you watch a TED presentation or any other good performance, you might realize 2 things: A good speaker with an interactive presentation.
One way to create such interesting and interactive performance is to add animation on Powerpoint. Yes, animation is a moving image so it can catch audience attention and leave them no boring impression.
The thing is, can you add animation on Powerpoint? This is the basic feature of Powerpoint, but as the time goes by it gets left behind because people get too attached to the amazing static background.
Don't worry, we will provide the steps you need to add the animation. Follow these steps:
1. First, you can animate objects or texts. Select the object or the text.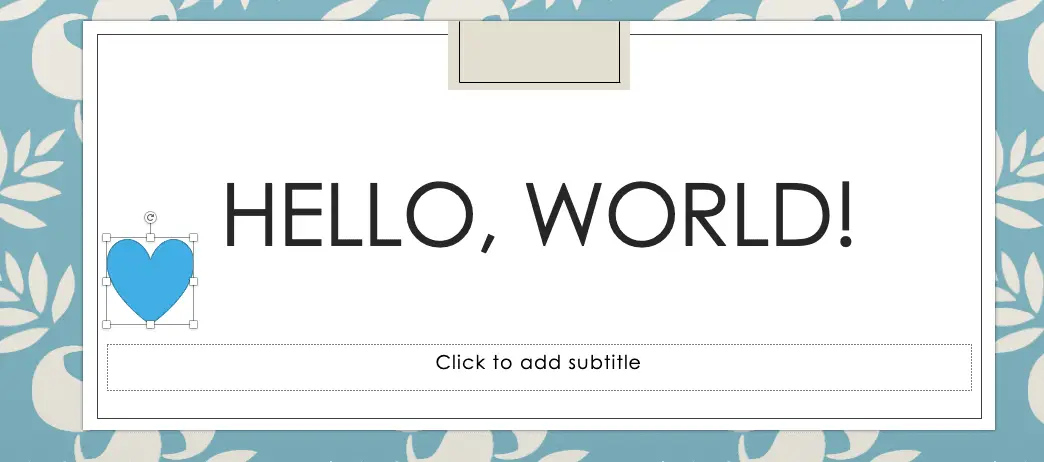 2. Select Animations, choose an animation.

3. You can also select Effect Options and choose an effect!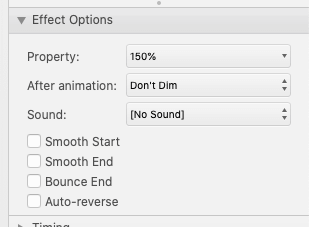 4. You can also manage the animation by the duration. You can select On Click, With Previous, After previous, duration, and Delay to add time before the effect runs.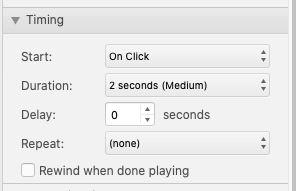 Simple, does it? It will take a lot of practice to create the astonishing animation ever! Good luck!