There could be different reasons why you need to convert XML to PPT. One possible reason is that you have a PowerPoint file that was created in a newer version of Microsoft Office (2007 or later) that uses the Office Open XML file format with the extension PPTX.
If you want to open this file in an older version of Microsoft Office (2003 or earlier) that uses the binary file format with the extension PPT, you need to convert it from XML to PPT first.
Another possible reason is that you have an XML file that contains some data or information that you want to present in a PowerPoint slide show.
Converting XML to PowerPoint is easy and can be done in a few simple steps.
1. Go to XML to PPT Converter which is a free XML to PPT converter website.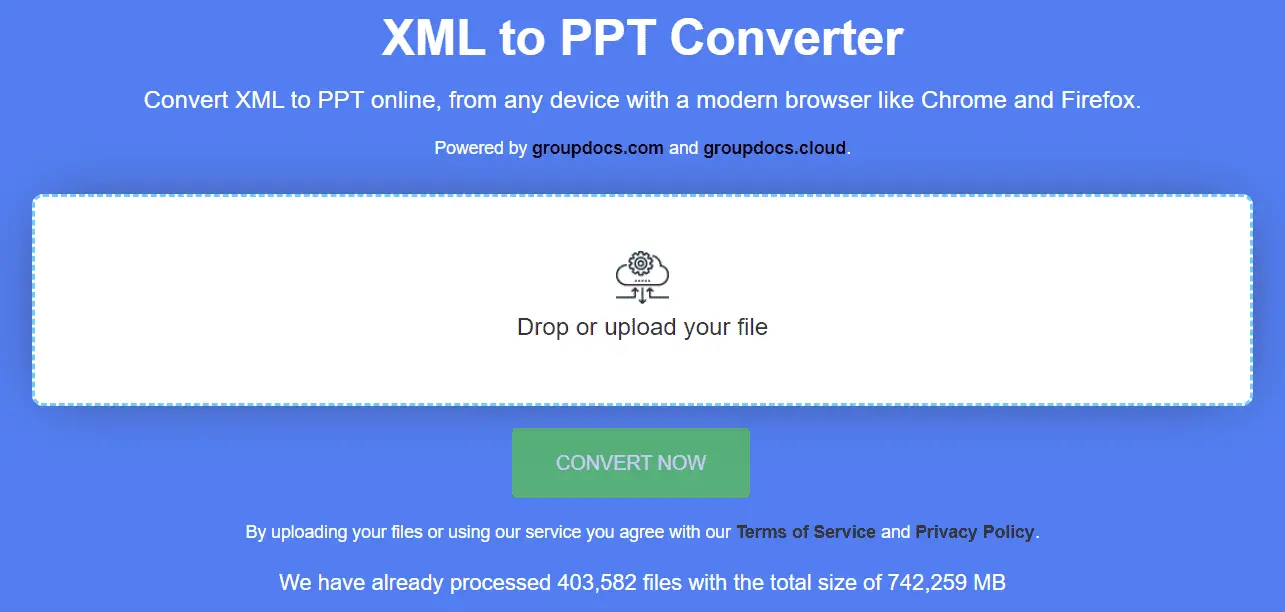 2. Click inside the file drop area to upload your XML file and click Open. Or you can drag and drop your XML file.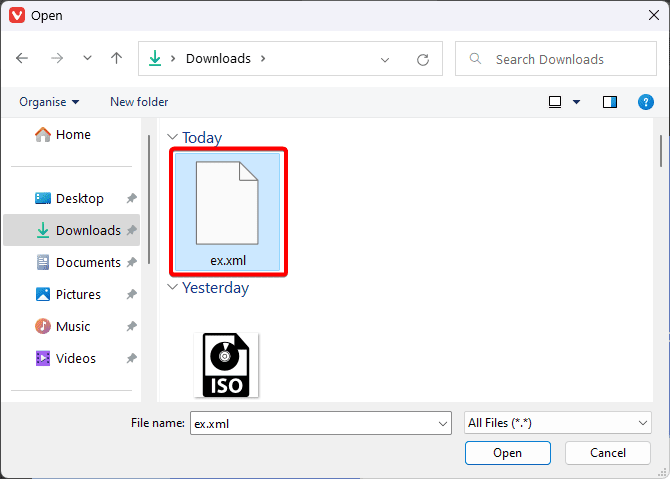 3. Click on the Convert Now button. Your XML file will be uploaded and converted to PPT format. The conversion process may take a few seconds or minutes depending on the size and complexity of your file.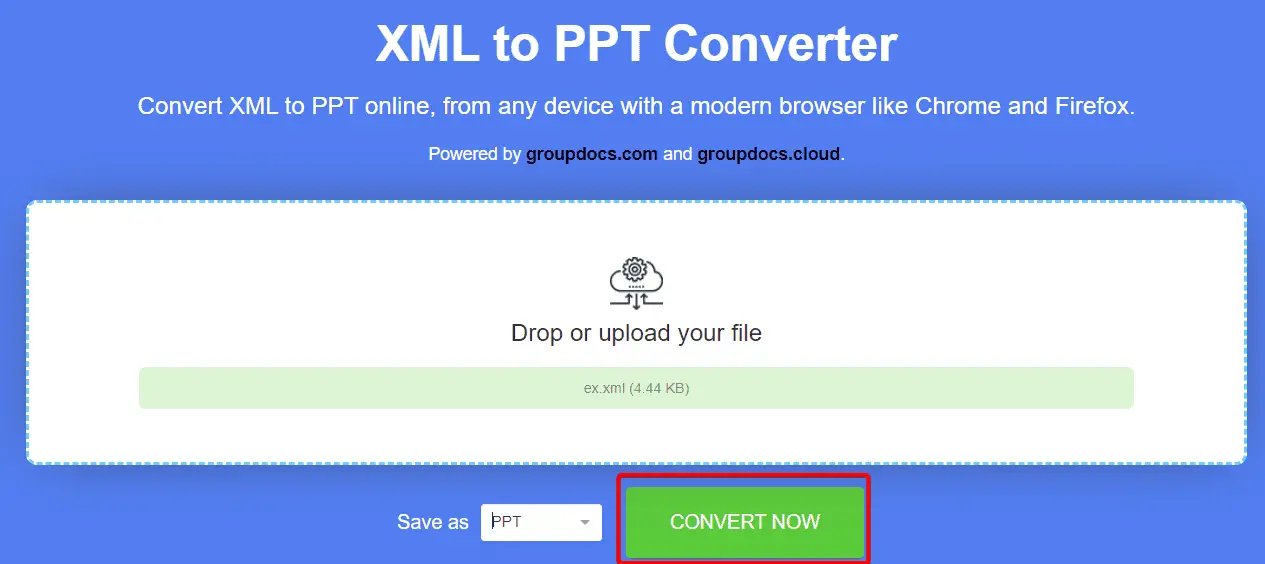 4. Download the converted PPT file by clicking on the Download Now button.

5. You can also send a link to the PPT file to your e-mail address by entering your e-mail address in Send the download link to.

Open the downloaded PPT file with any PowerPoint viewer or editor. You can also edit, print, or share your PPT file as you wish.