Adding a torn paper effect to a PowerPoint presentation can give it an eye-catching, modern look. With just a few simple steps, you can create this unique and stylish design element that is sure to grab your audience's attention.
Fun fact: the torn paper effect was used in the popular film Avatar as part of the opening scene! In this blog post, we'll show you how easy it is to create this same tear-away style in PowerPoint.
1. First, start drawing a rectangle. Go to Home, and select Rectangle.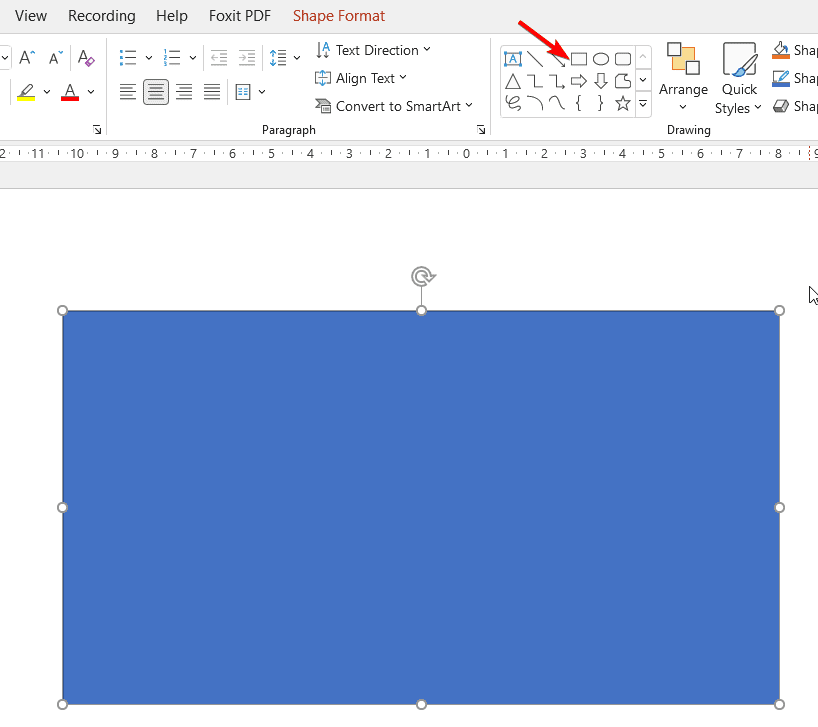 2. Go to the Shape Format tab, and select Freeform: Scribble.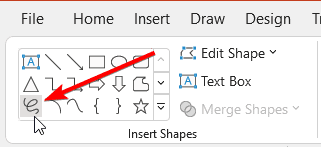 3. Start at the bottom outside of your rectangle and draw a jagged torn edge and close the shape.

4. Now click your first shape (rectangle), hold the Shift key, and click the second shape (jagged). Go to the Merge Shapes, and select Subtract.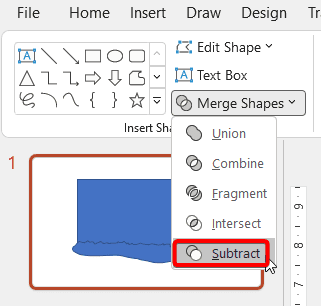 5. Go to Shape Fill and select White.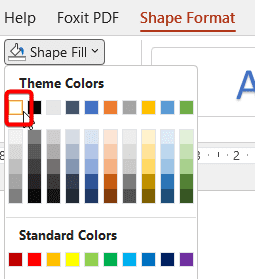 6.  Go to Shape Effects, select Shadow, and Offset: Bottom.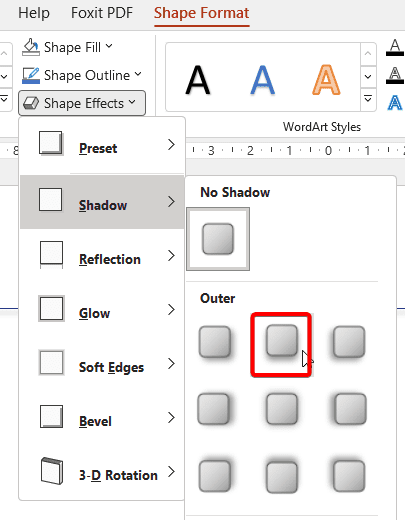 7. Now insert a magazine or newspaper picture. Go to the Insert, Pictures, and This Device.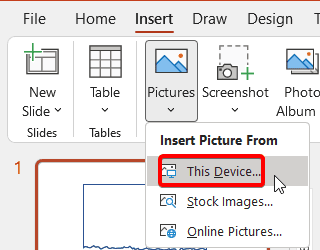 8. Select your picture and Insert.
9. Right-click the shape and select Bring to Front.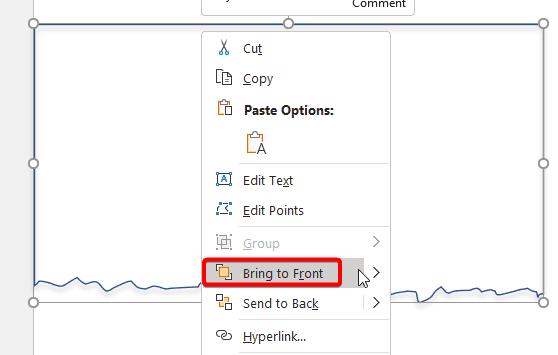 10. Now put the shape on top of the picture like this.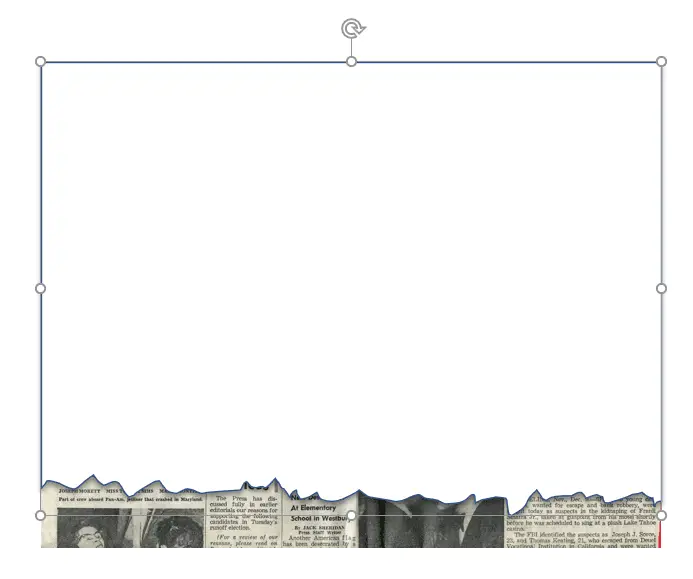 11. Click the picture first, hold the Shift key, and then the shape. Now go to Merge Shapes, and choose Intersect.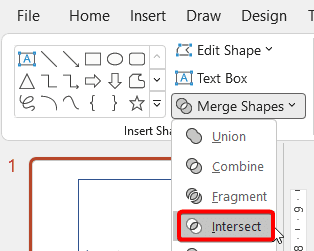 12. If you want to resize the picture or even the jagged shape, go to Picture Format, and click Crop.

Ultimately, creating a torn paper effect in PowerPoint is all about being creative and having fun while expressing yourself through design.