Looping is useful to keep a video playing endlessly without having the presenter to replay the video manually. This technique is popular among short videos and GIF-like content.
You could edit the video and make it look like looping using a mainstream video editor, but that method sounds exhausting, and not many people can afford to use the software. Instead, PowerPoint enables you to loop a running video with a single click.
In this guide, you will learn how to loop a video in PowerPoint. I will assume you already know how to insert a video into a presentation slide beforehand.
1. Launch a PowerPoint document with a video already inserted.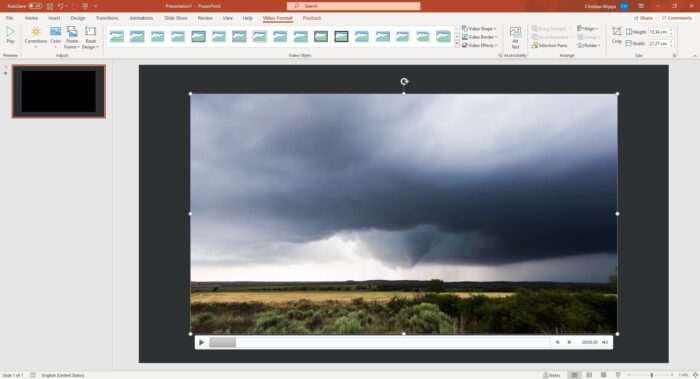 2. Select the video and go to the Playback menu.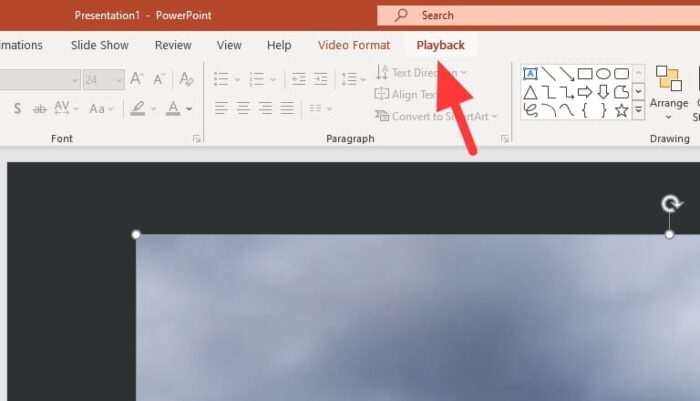 3. Tick the box of Loop until Stopped.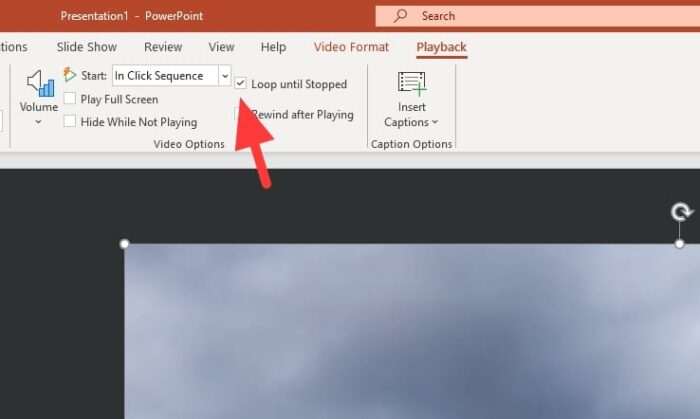 4. To test the result, run the Slideshow (F5).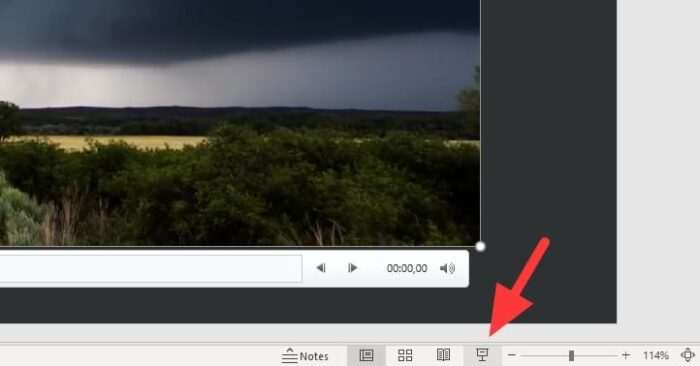 The video will keep playing and looping unless if you paused it or moved to another slide — it's a smart mechanism to preserve computing power and ensure the best performance even with multiple videos within a slide.