Sometimes you changed your mind and decided to modify or even remove animations on the PowerPoint slide you've just created.
However, removing animations especially if you have a lot of it would be tiresome. Fortunately, you can delete some or all animations from each slide easily.
Check out this guide!
1. Launch the PowerPoint document.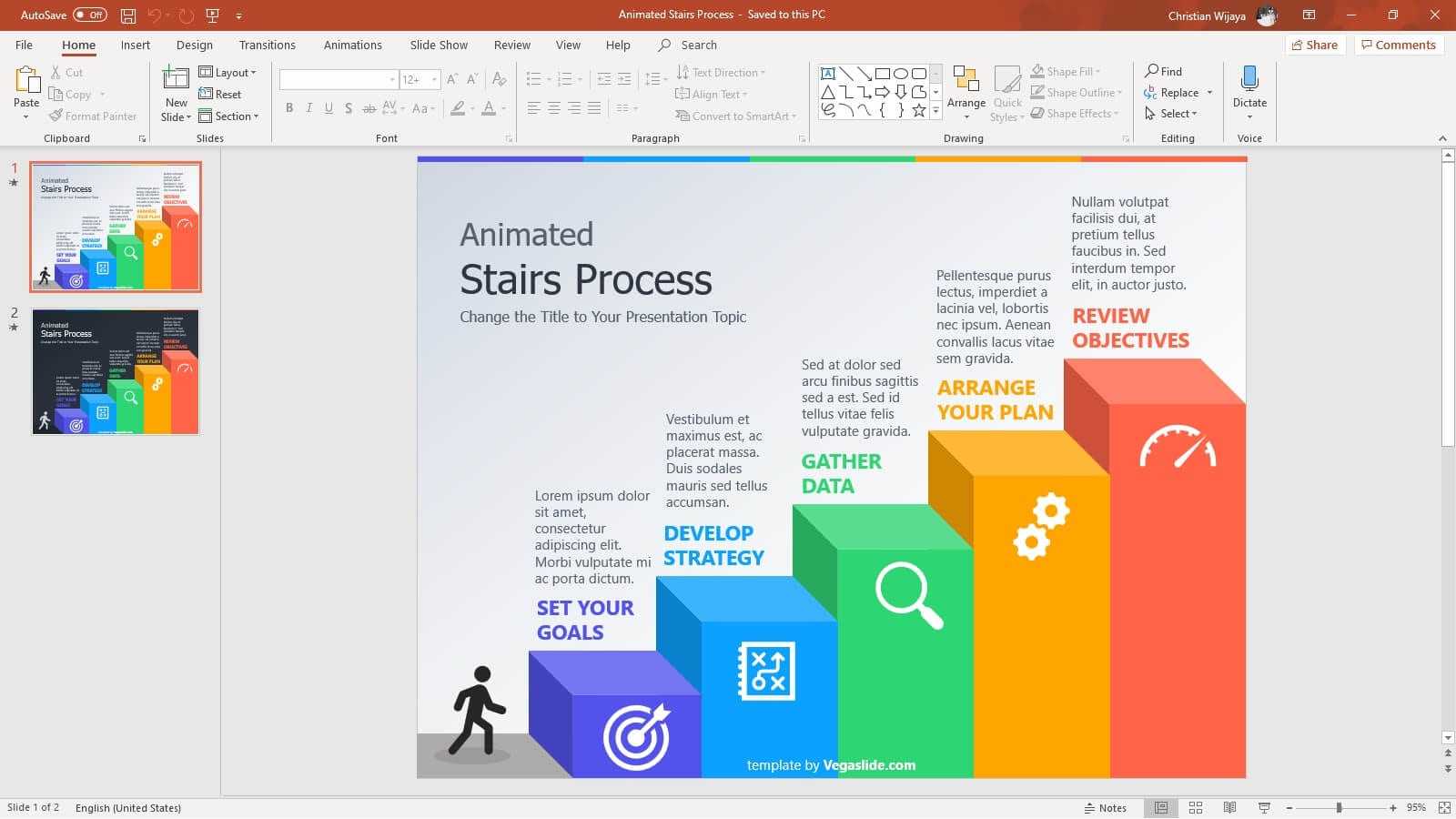 2. Go to Animations.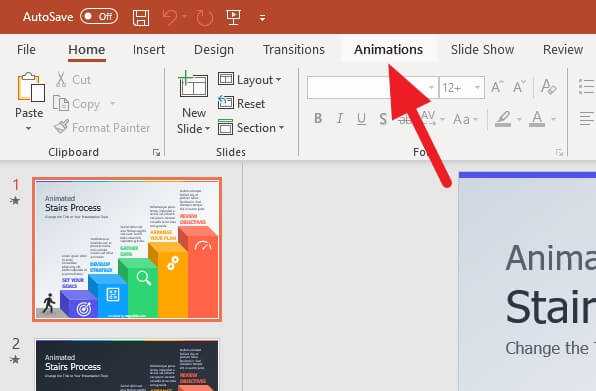 3. Click on Animation Pane.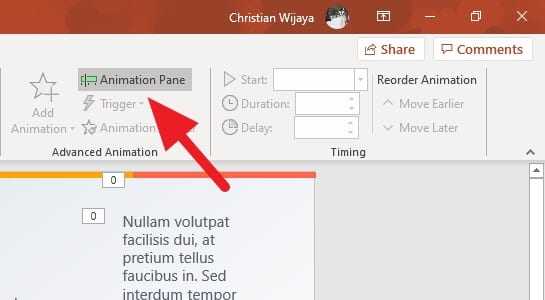 4. Right-click on the animation and select Remove.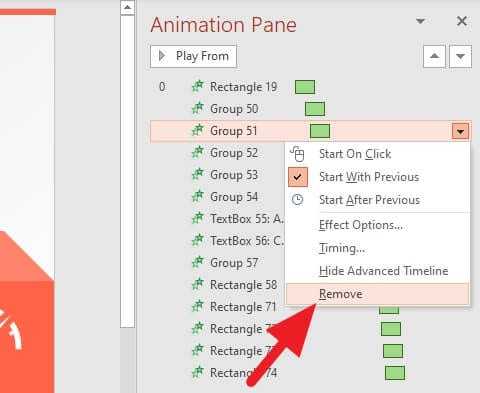 You can also remove all animations through this pane. Each animation you selected will be represented on the corresponding slide. Hence, you will know which animation is selected.
Animation Pane is a powerful tool that helps you manage animations on PowerPoint. Make sure you are using this tool when playing with animations.