We are willingly to admit that PDF is the most versatile type ever. You can easily open PDF files on any computer without needing to have certain software.
In fact, it seems that all computers do have a pre-installed PDF reader! This is because PDF allows you to read seamlessly and protect your documents from being edited by other parties.
This also means on Google Slides. Even the fastest computer will require these steps: Connect to the internet, open the browser, click on the bookmarked Google Slides, waiting to open, and click the presentation.
Sounds not really scary? Maybe it does if you are an anxious type of person! The time is ticking and your sweats must have dropped anywhere in the meeting room.
No more excuse to not export the Google Slides into PDF. You can easily click on the downloaded PDF file and boom! Ready to present!
The steps are relatively easy. Follow these steps:
1. Prepare the files you want to export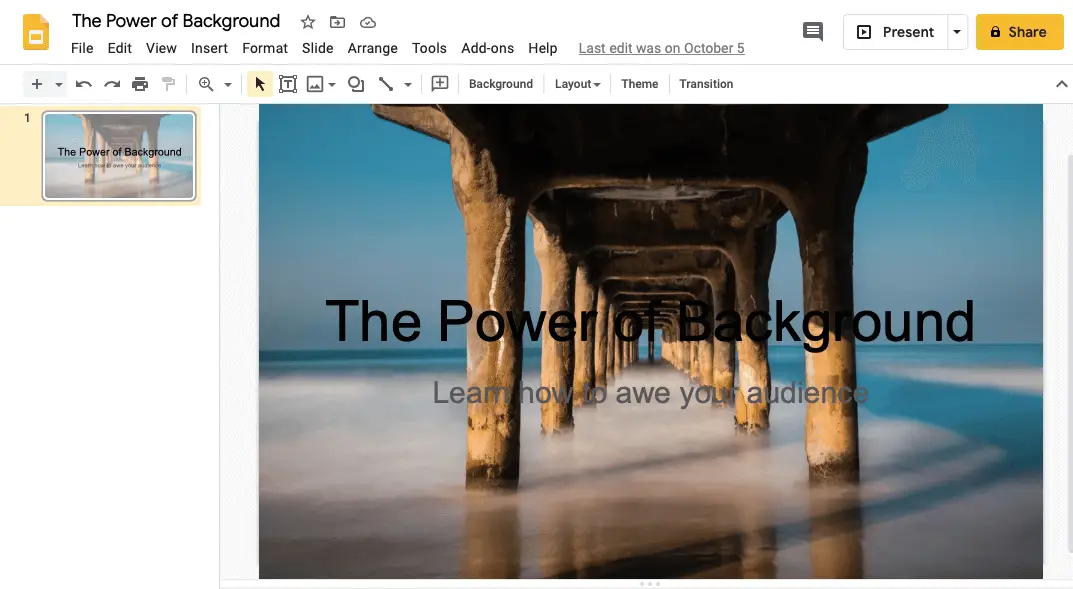 2. Click File then click Download As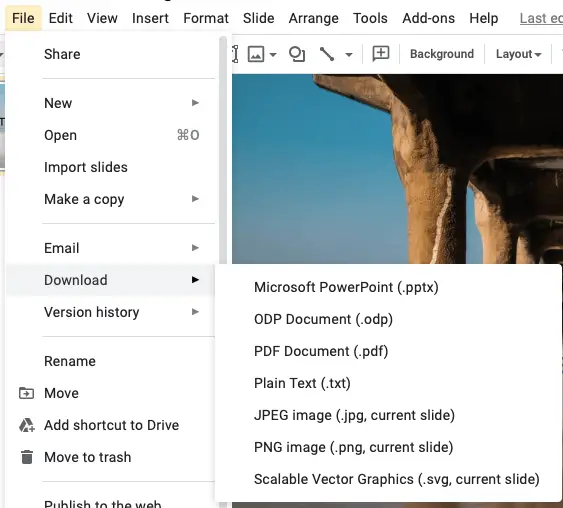 3. Click PDF Document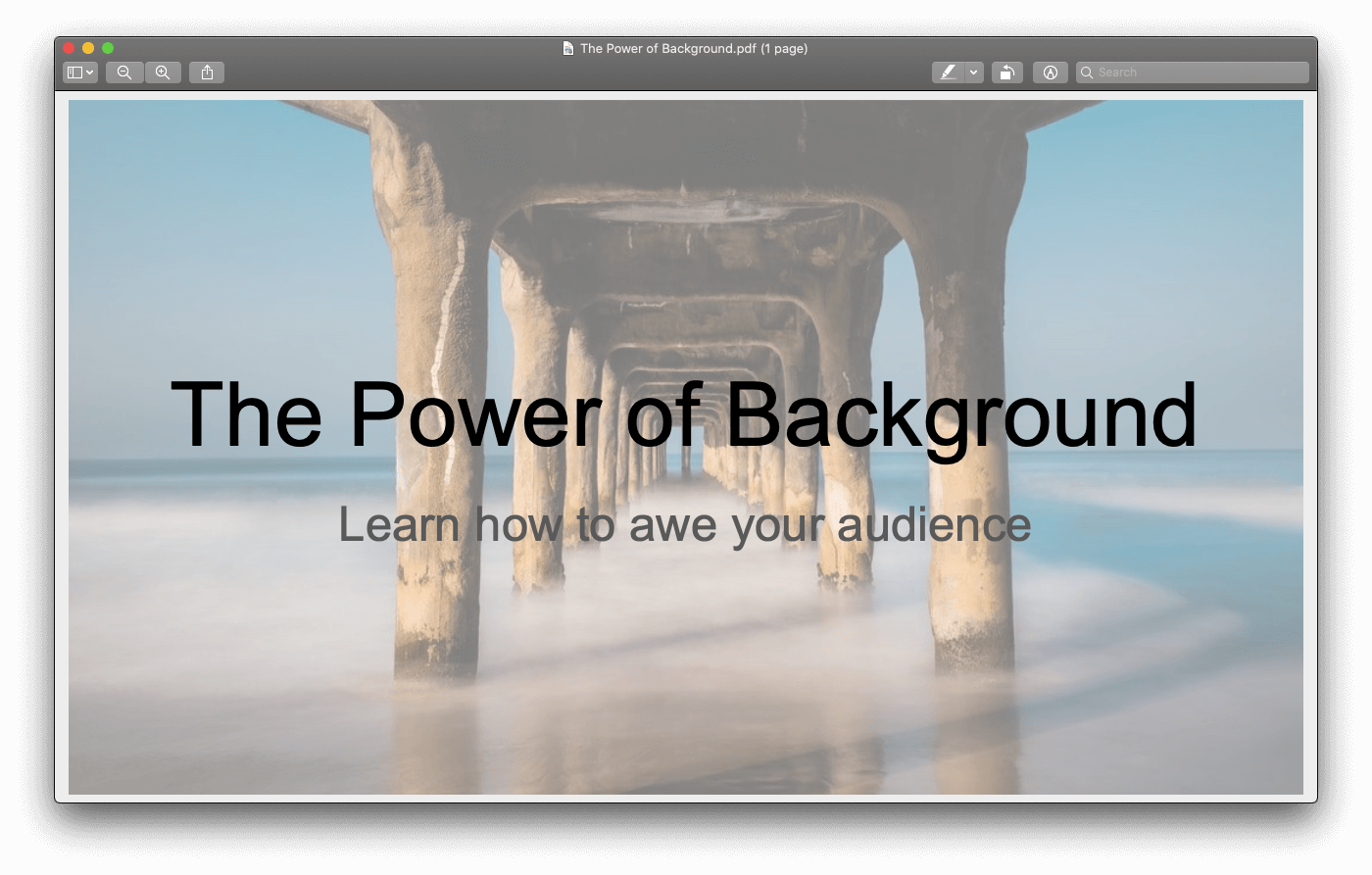 There it is! Very easy, isn't it? Exporting to PDF also helps you to print quickly if you need it. We will also cover How to print Google Slides with speaker notes on the other article.
Good luck on your presentation!