Recording a presentation could expand your audience! Instead of giving an explanation to those who attend, you can save the recording and spread it elsewhere.
The question is, can you record Google Slides?
Unfortunately, Google Slides does not offer recording option. You need to utilize third party software.
Below are the recording software we highly recommend:
Screencastify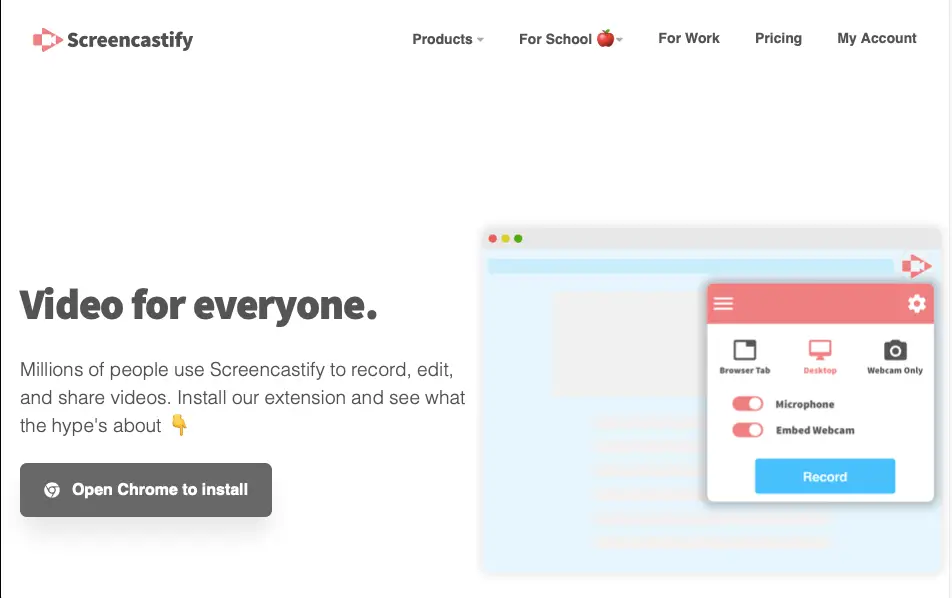 One of the most recommended recording software. Screencastify is a plug in you can use on Google Chrome.
Using Screencastify is very easy. Open the Google Slides you want to record. Then click the Screencastify icon on the toolbar. Then click Browser Tab Recording.
You can also allow Microphone and Embed Webcam to record your audio and camera at once. Easy!
Panopto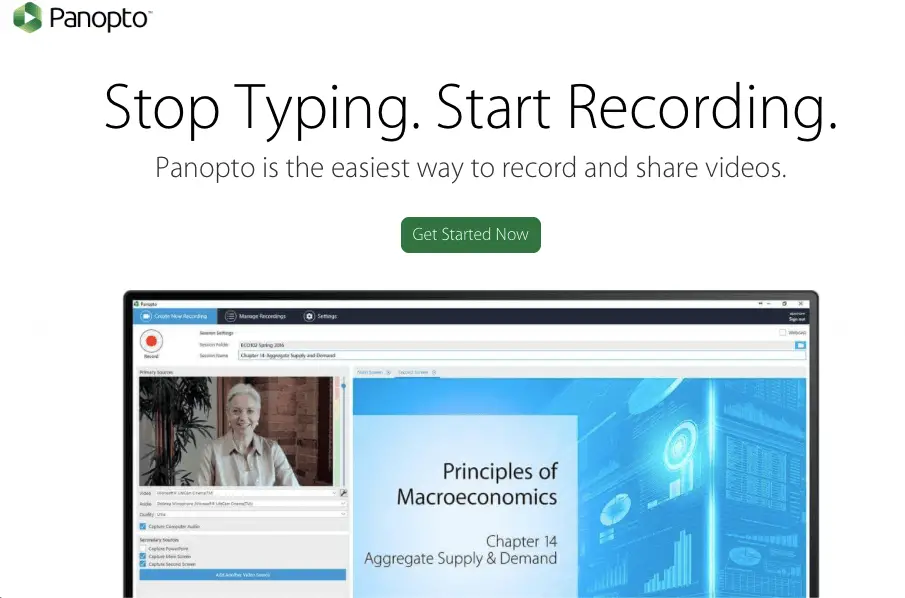 Panopto is another easy-to-use recording software. You only need to run Panopto, then select the windows you want to record. Then make sure you also check the Audio source to make sure your voice is able to input. Then click the red button!
Screencast-O-Matic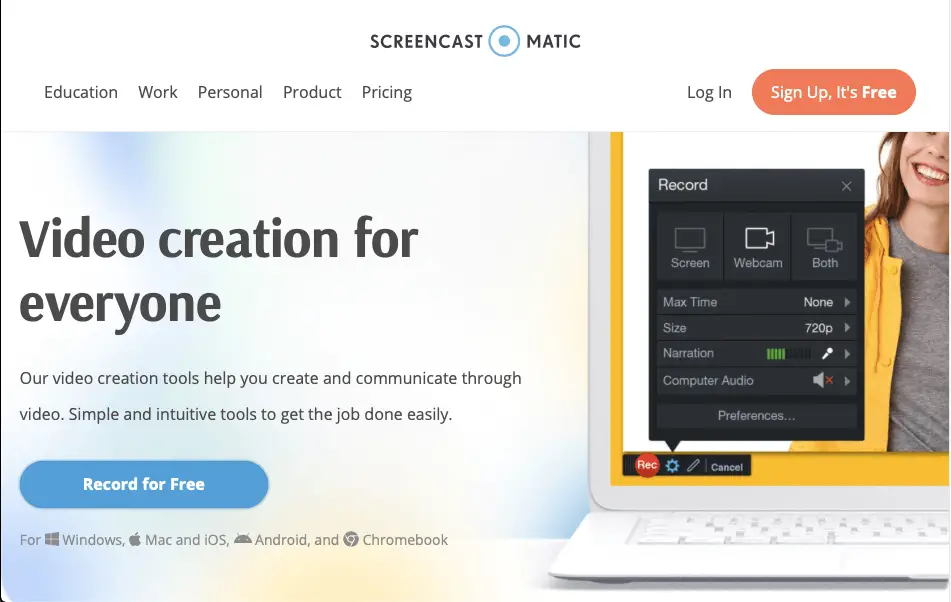 Screencast-o-matic also offers in-app video editor. You can run the software and record the screen or add your webcam on the video. You can change the ratio and click Narration to add your voice to the recording.
Once you done with the recording, you can edit directly on its video editor. Feel free to add some effects!
If you are using a Macbook, you can also screenshare by using Quikplayer. This will allow you to screen record but without any audio. Good luck!